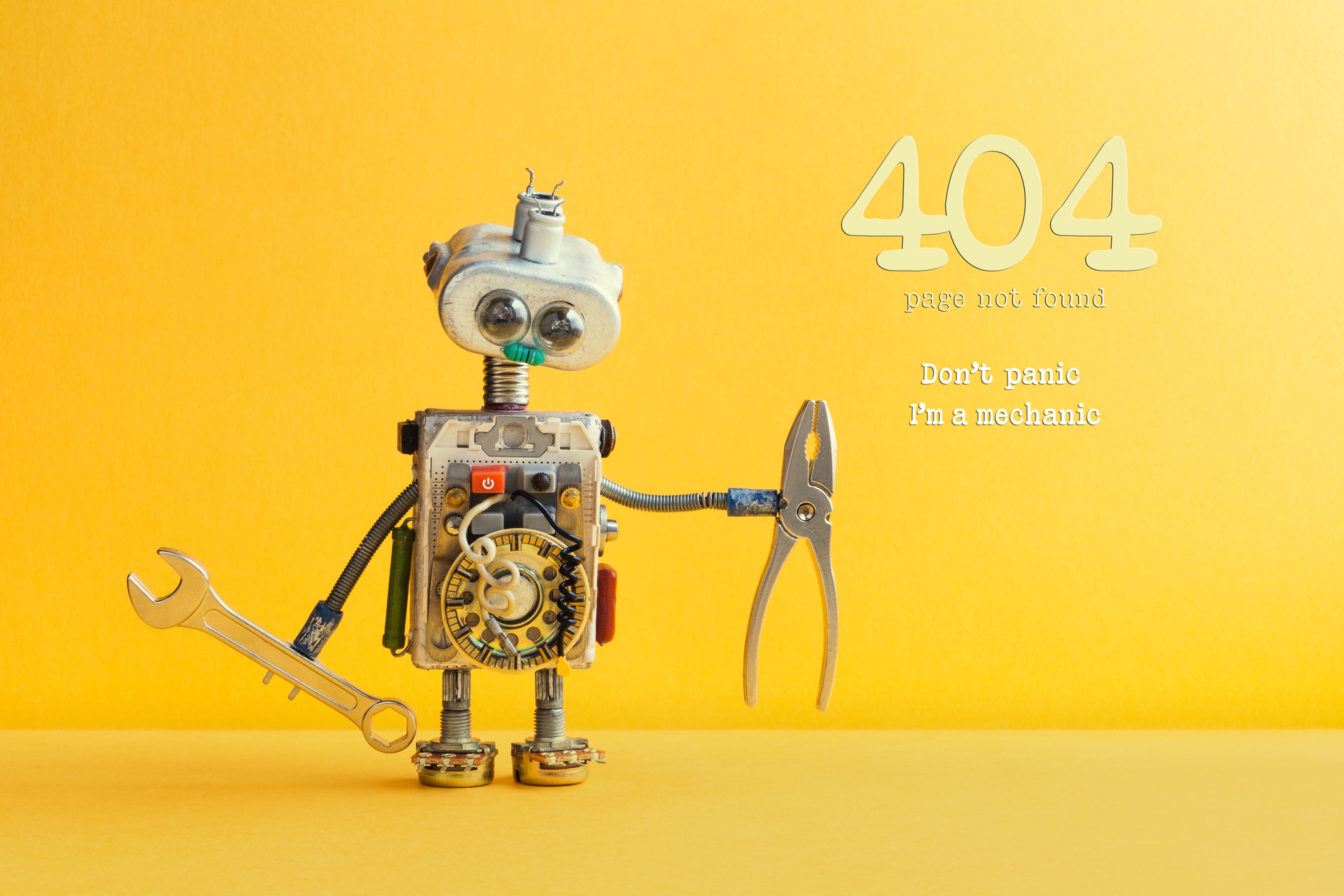 With the ever-changing landscape of web design and development comes a need for web developers and designers alike to always be in the loop and up-to-date with modern website trends and practices. Luckily, tons of free tools are available to aid with this daunting task.
The tools listed below are made by dedicated contributors of the web development community: from a small group of enthusiasts to internet giants like Google. Sounds great, right? This ensures that the tools are well made, regularly maintained and frequently updated. With many alternatives out there trying to accomplish the same tasks, these qualities are a must, lest the tool lags behind its competitors and be forgotten.
Without further ado, here's our list of the top 10 free essential web development tools. Note: we might also provide alternatives that could be used on their own or in tandem with the specific tool mentioned.