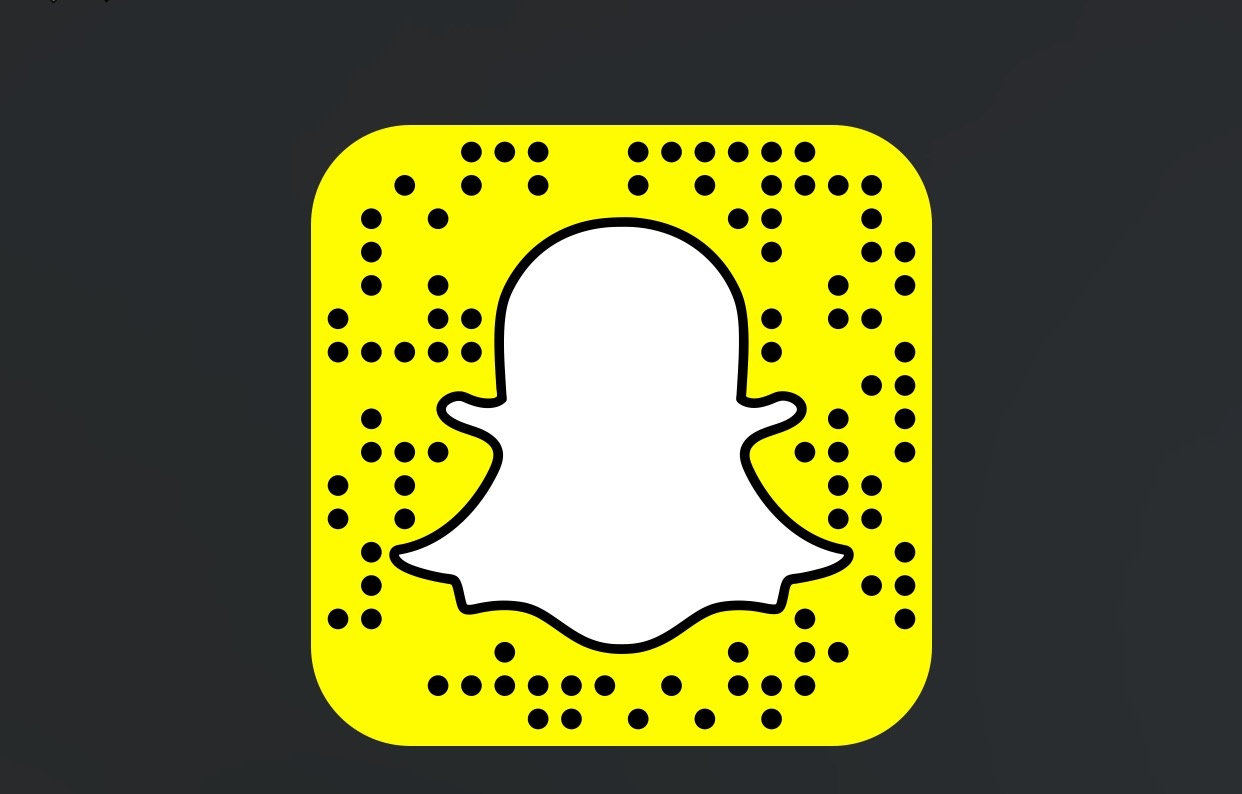 We are living in a time where selfies and documenting your every moment on video has become a phenomenon. The popular social media application known as Snap Chat has exploded through the years with users sharing photos from snapping buffalo wings from Buffalo Wild Wings or taking a selfie drinking their morning coffee using a Starbucks filter to complete their snap shot. Snap Chat filters have become a popular trend among users and restaurants find it as an opportunity to gain exposure. S
o, why not make your customers' experience a little more interesting? With Snap Chat reaching over 150 million users, your filter can potentially be seen by thousands.
If you are interested in purchasing a spot to feature your filter on Snap Chat, here are several important tips you'll want to examine when designing your restaurant filter.