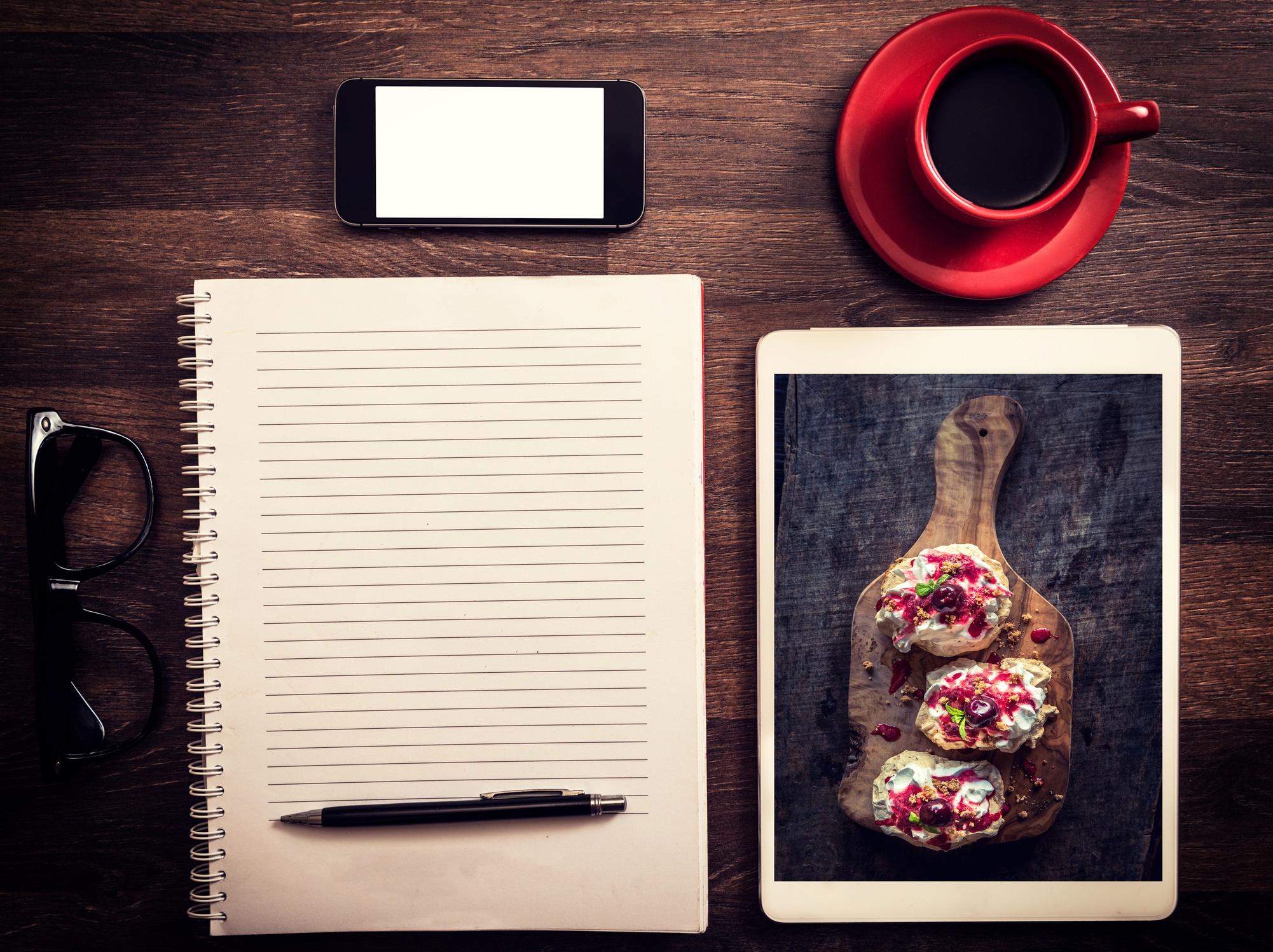 Who knew food bloggers and Instagram famous foodies who dedicate their time to documenting and blogging their favorite food and drink spots could be a significant help to your restaurant marketing?

When you hear someone say that social media is powerful, it's because they are absolutely right! Social media channels such as Instagram and bloggers are just another form of "word of mouth." And having a well-known food blogger write about your restaurant could give you the sales boost you need. Bloggers have the ability to get the attention from locals and have an influence on public opinion.

81 percent of U.S. online consumers trust information and advice from blogs.
92 percent of companies who blog multiple times per day have acquired a customer from their blog.

67 percent of people say they're at least a little more likely to purchase a product after a friend or family member shared it via social media.

And just so you know, many food bloggers and social media influencers are looking to build their own audience. They utilize social media such as Instagram, to grow their following. It becomes a win-win situation for your restaurant and for the food blogger.

So, now let's get down to business! Here are the top 8 food bloggers and Instagram foodie influencers in the Los Angeles area that your restaurant could collaborate with to boost your sales and restaurant marketing.