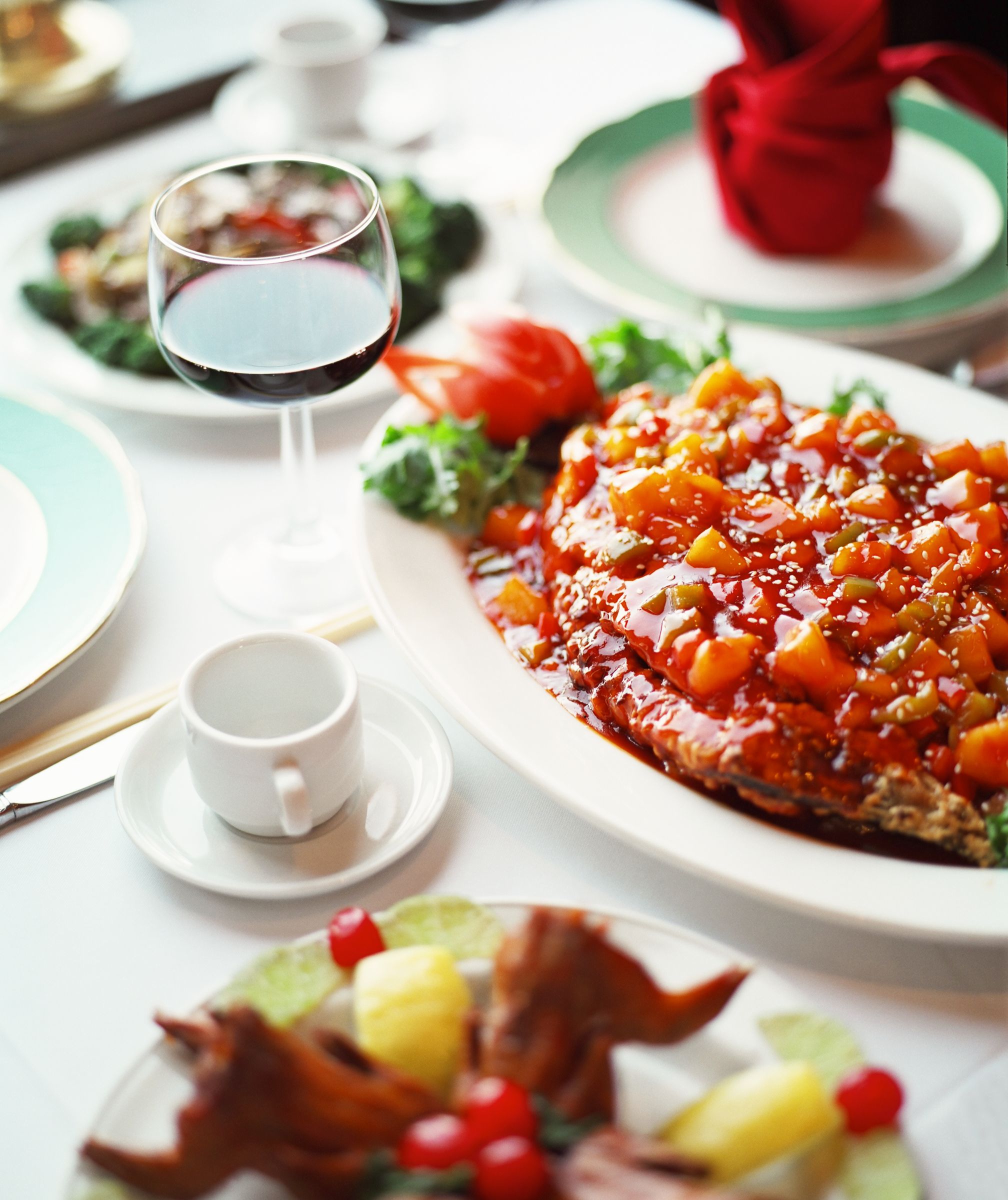 Offering customers an incentive to come to your restaurant is an essential aspect of any good marketing plan. Cost-effective incentives can fuel your restaurant's growth and raise your profit margin. Here are five low-cost restaurant marketing ideas to help you get started.
1. Create a FUN Loyalty Program
According to the 2015 Colloquy Customer Loyalty Census, American households hold memberships in an average of 29 loyalty programs, but are active (meaning earn or redeem at least one per year) in only 12 of them. Companies lose money on time and effort, and customers get no more value from the businesses to which they are "loyal."
Loyalty programs don't have to be totally boring. Make yours a little more interesting by making it a game! Give your customers a punch card, and when they fill it up with visits or meals, allow them to enter into a raffle for a big prize. If you make it something more exciting than just a typical discount your customers will be eager to enter.