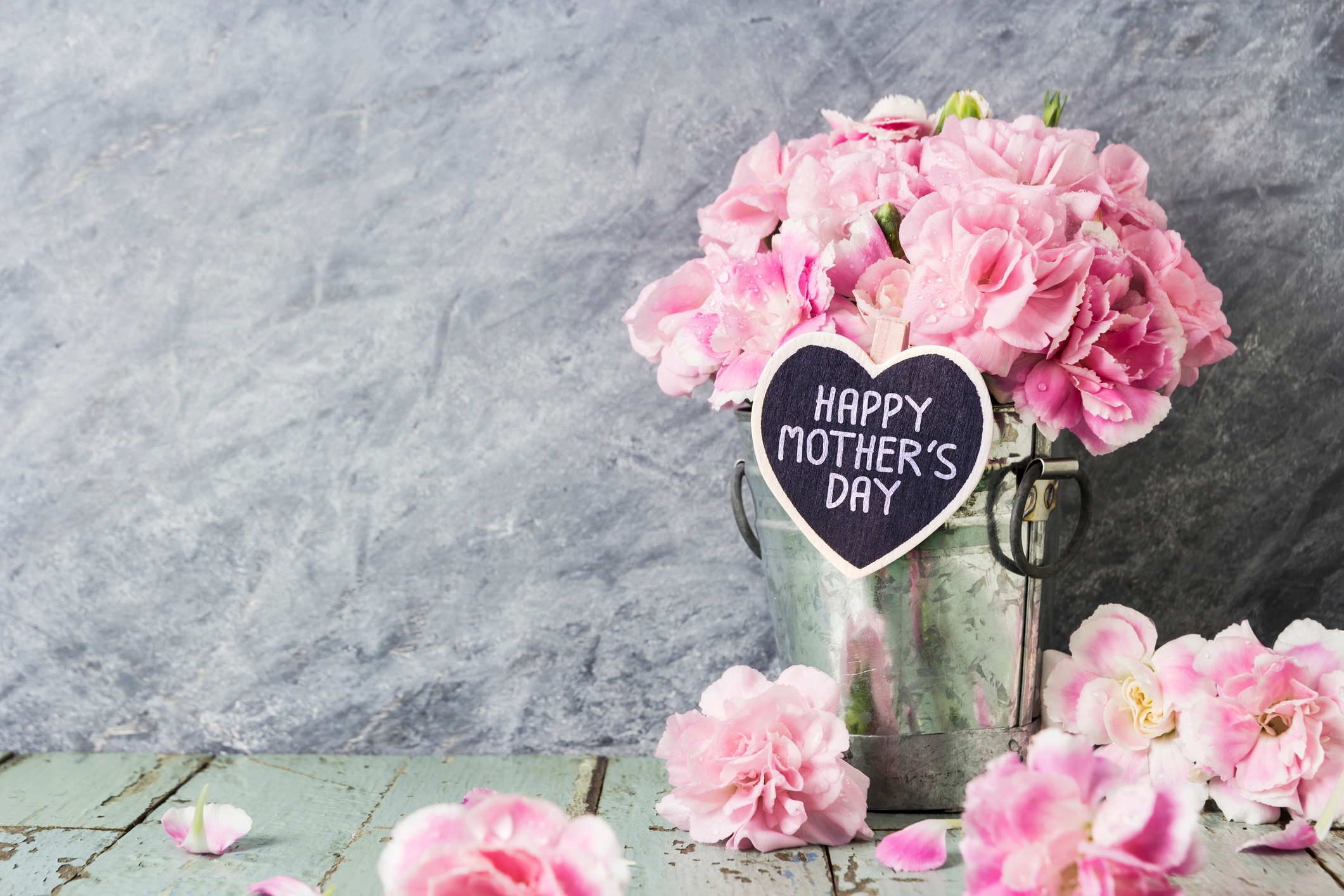 ---
In honor of Mother's Day, Kulture Konnect wanted to pay tribute to several entrepreneur moms we've had the pleasure of working with throughout the years. B
eing a entrepreneur mother is hard work, but possible!
Let this be an inspiration and empower women from all walks of life .
Kulture Konnect is proud to acknowledge the roles these women play as business women and as moms. We asked these ladies how they manage to be awesome mothers, raising their beautiful babies in becoming amazing adults some day all while working day in and day out to satisfy their family life at home. Meet the hardworking mothers below and find out what they had to say.