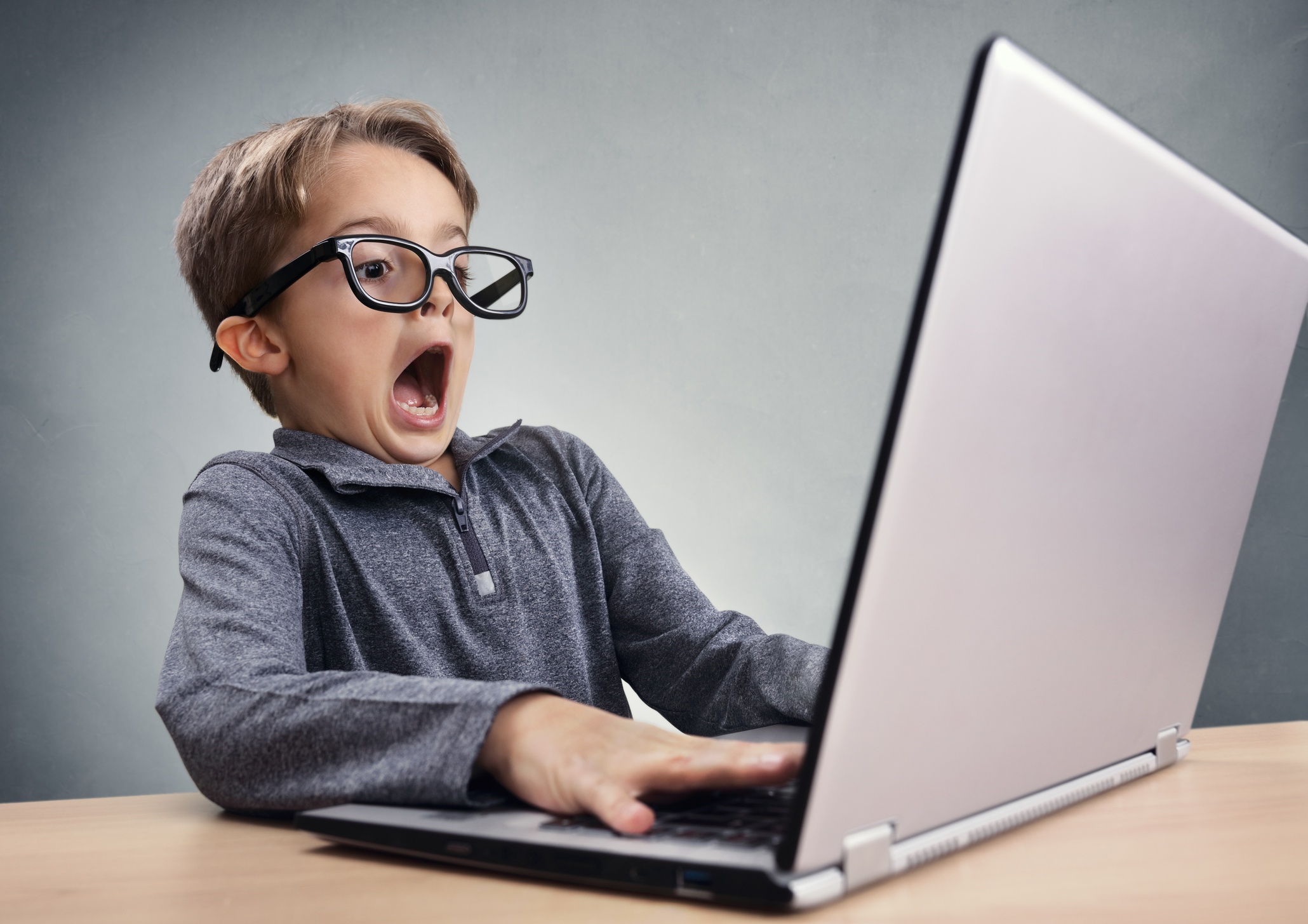 Social media is a great platform that can make or break your marketing campaign. Let's put it this way: if content is fire, social media is gasoline. There has been a lot of misconceptions about handling negative reviews on social media. But the only way to do it is to do it right.
Social media is a platform that connects your brand with the consumer directly. There is no better invention in marketing than social media and that's because there are no rules. Brands can push out their content in any tone they like, depending on what kind of audience they are going after. A Canadian lingerie brand called La Senza is bold and spiky in their approach while a brand like Dove is polite and warm. Wendy's, on the other hand, roasts people and Coke creates content that focuses on bringing everyone together.
Every brand has a different way of marketing their content. But when it comes to taking care of negative feedback or reviews, there is one golden rule and that is to be honest and be yourself. An estimated 67% of consumers now use social media networks like Twitter and Facebook to seek resolution for issues.