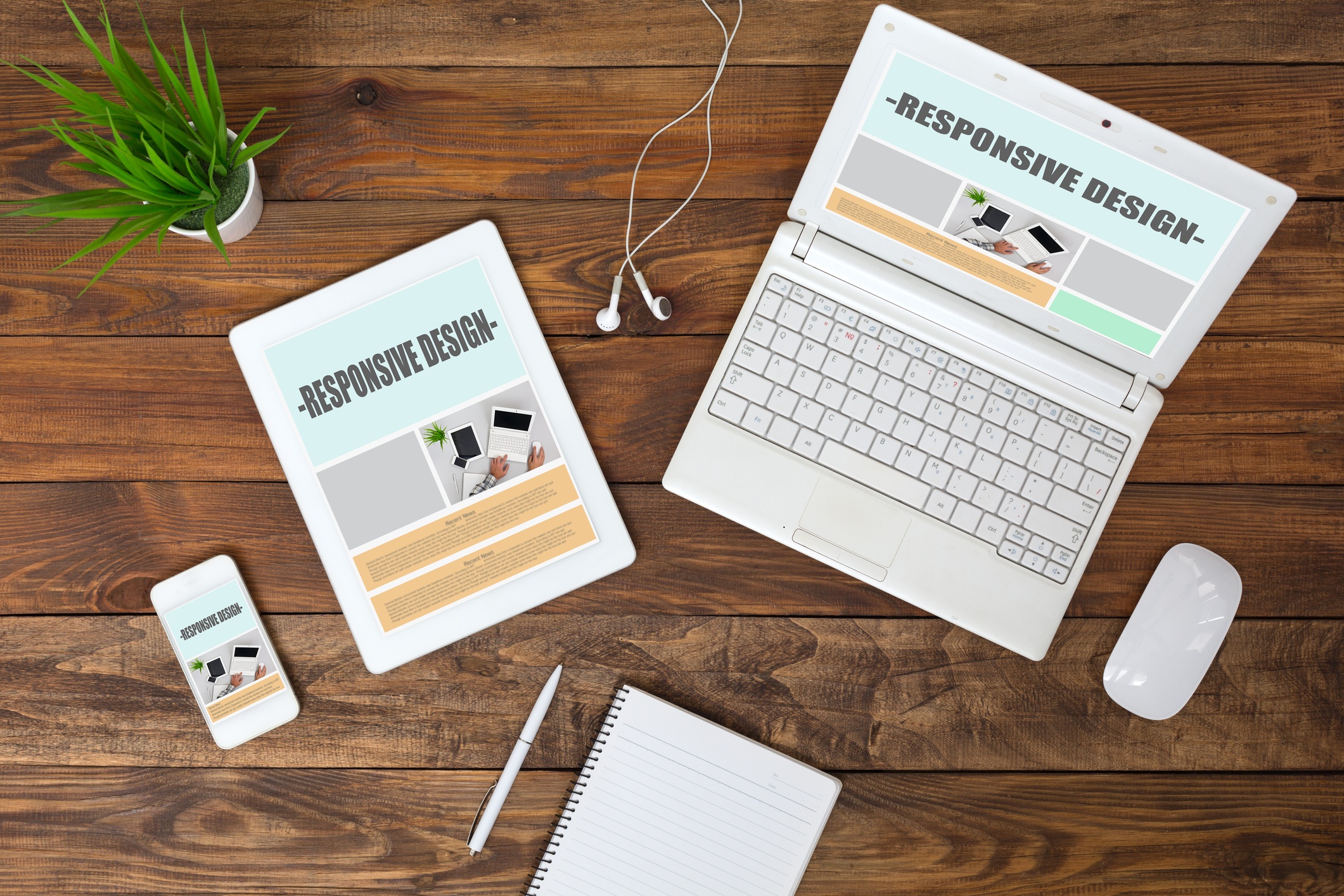 Video courtesy of Uberflip
Responsive web design is no longer a luxury that only big corporations can afford… It is a technology that is reachable for any business and that is not considered as optional for your online presence. This has been true years ago and it's definitely more true today!
New websites built today are now responsive by default. If a website today is not responsive, they will suffer tremendously negative effects such as: poor rankings in SERPs, high bounce rates from users and wasted costs.