Design trends come and go, but no matter what there is always a new one brewing. When it comes to design you either have to stay on top of these trends or fall behind the pack. This is especially important to graphic designers and agencies who want to stay above current trends for clients who are looking for certain designs. But wait a minute...isn't design about being creative rather than following the crowd? Sure, you can ignore the trends, but that also puts you and your company at risk of not being able to advance in the industry.
While some trends remain each year, there are those that step out of the box and challenge us. We can't wait to see what else is to come.
So, what do you say? Let's dive into how we think the year will go in terms of web and graphic design this year.
Graphic Design
Asymmetrical Layouts
Breaking free of the traditional grid style designs. These designs leave for interpretation. Allowing the designer to intertwine typography and graphics within each other. Being able to layout type creatively and not just in a traditional standard way.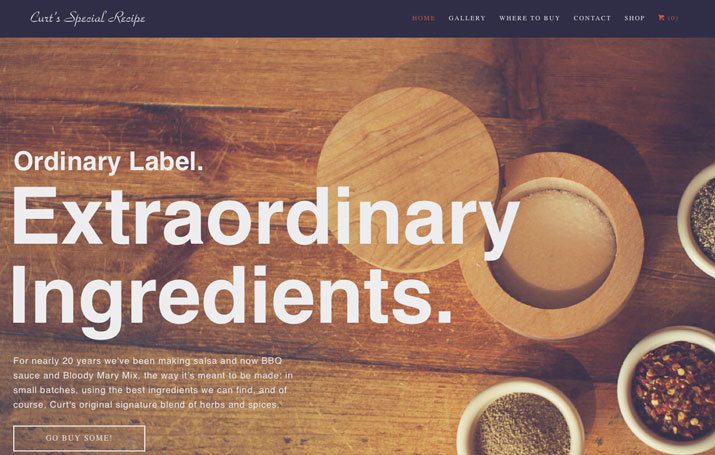 Duotones / Gradients
While most people despise gradients done in the right way can be very beneficial for your work. Companies such as Apple and Instagram use them regularly.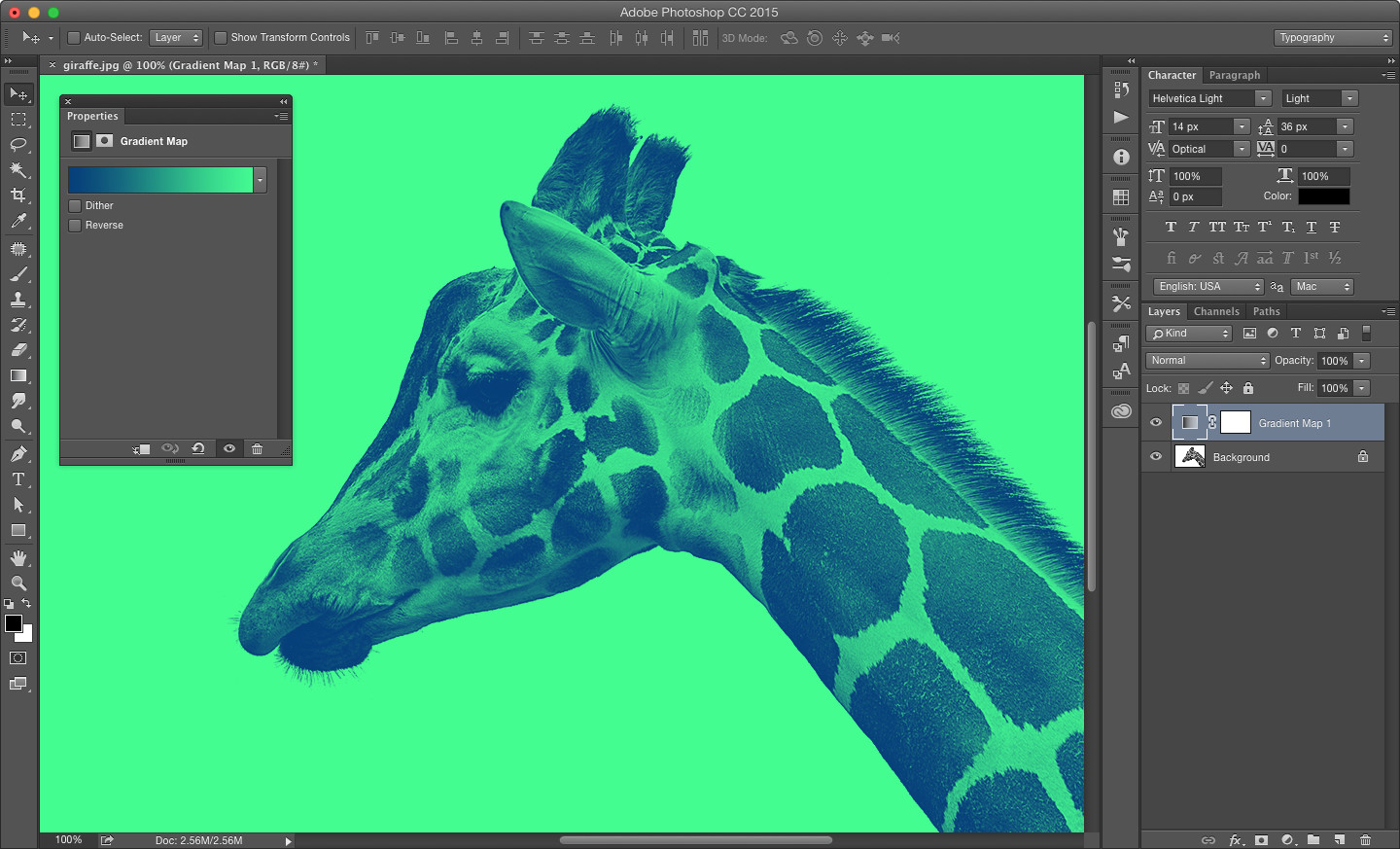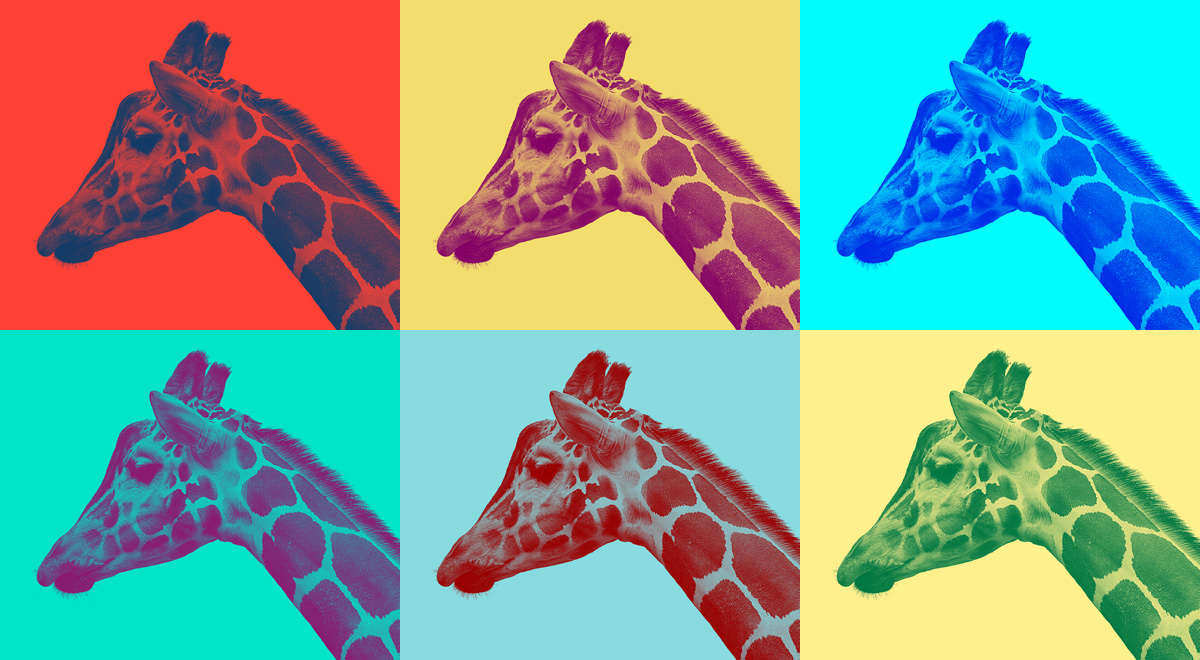 ---
Hire the right graphic design studio with this check list.
---
Use of Filters (Warm and Moody)
Social media influencers are perfect examples of using filters such as warm and moody tones. Their style of posts have caused a trend of its own. The use of warm and moody filters have caused brands to start following this style of editing.
Outlined Typography
No more fillings for some layouts when it comes to type! While it wont work for some fonts, try using a mix of solid type and outlined type to create texture within your designs.
Isometric Design
With infographics still being a prized target for getting information and statistics into the world. Isometric design has made a bigger impact in helping do this. Allowing designers to add depth in not only print design but web design as well.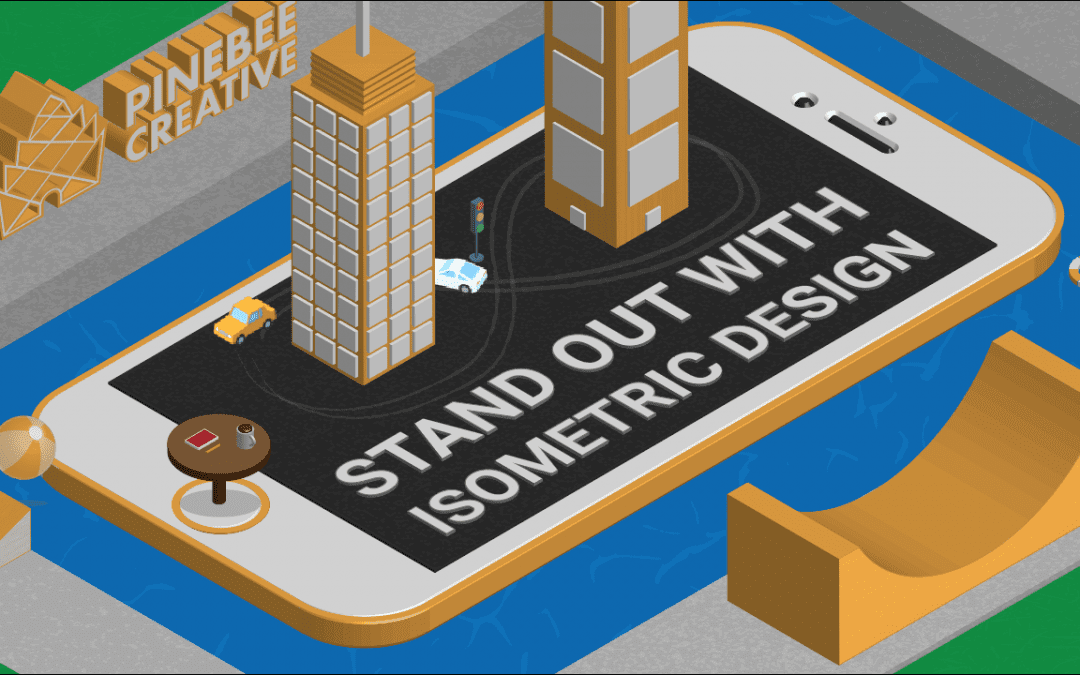 Web Design
Mobile First Design
With the number of mobile devices surpassing that of desktops and even people, it's no wonder web design as a whole has shifted to a mobile-first, progressive enhancement design and development flow.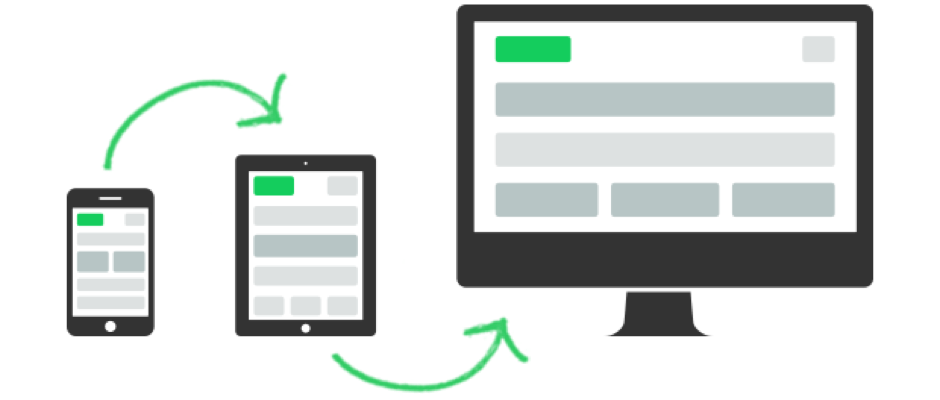 Video Content
The rapidly growing demand for faster and more reliable internet means videos are becoming more and more common. As more social media platforms integrate video-related features, brands are increasingly becoming more comfortable using them as well.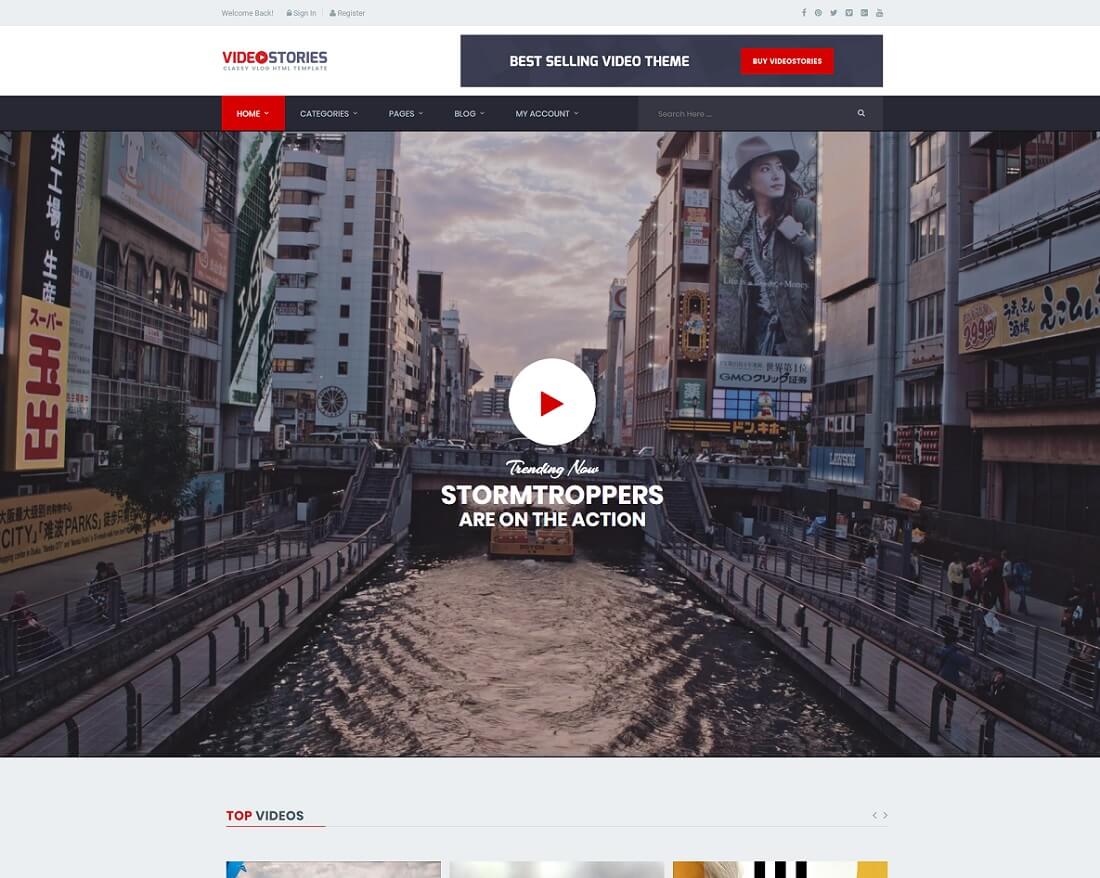 Inclusion of Fluid Geometric & Asymmetrical Shapes
A few years ago, the rise of popular grid-based frameworks made developing websites faster and less costly. This however, gave rise to numerous websites that basically looked and felt the same. Today, designers are using quirky shapes and asymmetrical layouts to standout from the crowd.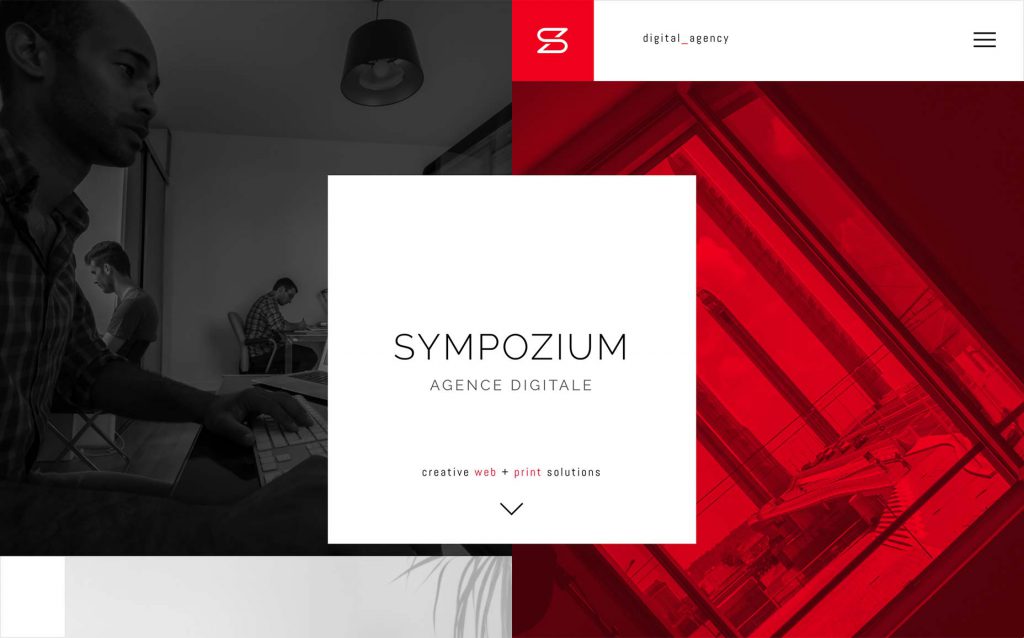 Animations
With even CSS alone allowing for some complex animations, they are now easier to create and incorporate to a website design. From small hover effects to page-wide moving backgrounds, animations can add fun and excitement to any website.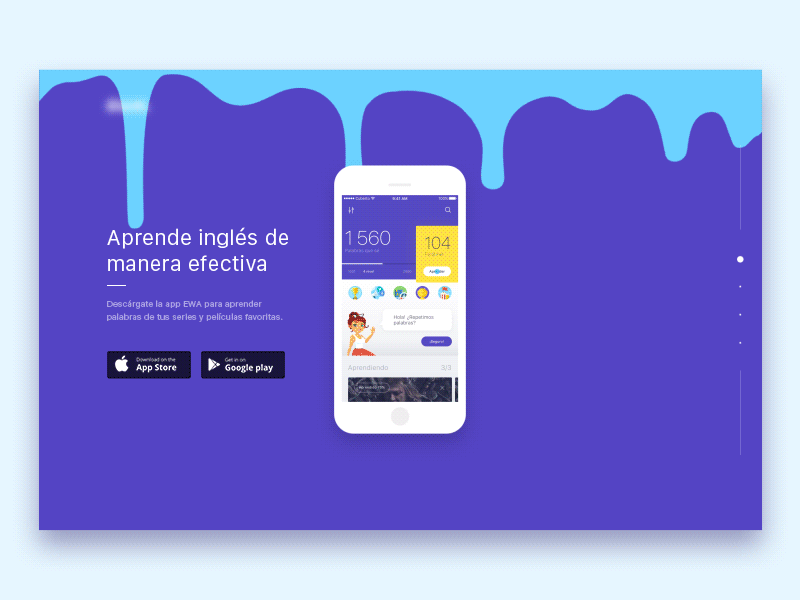 Overlapping Elements (broken grid)
Another variant of breaking off from the traditional grid systems of yore, overlapping certain elements can show off creativity and add life to your designs while also allowing you condense your elements into a more compact layout. And with hundreds of mobile devices coming out yearly, these are great for staying on top of whatever resolutions come out next!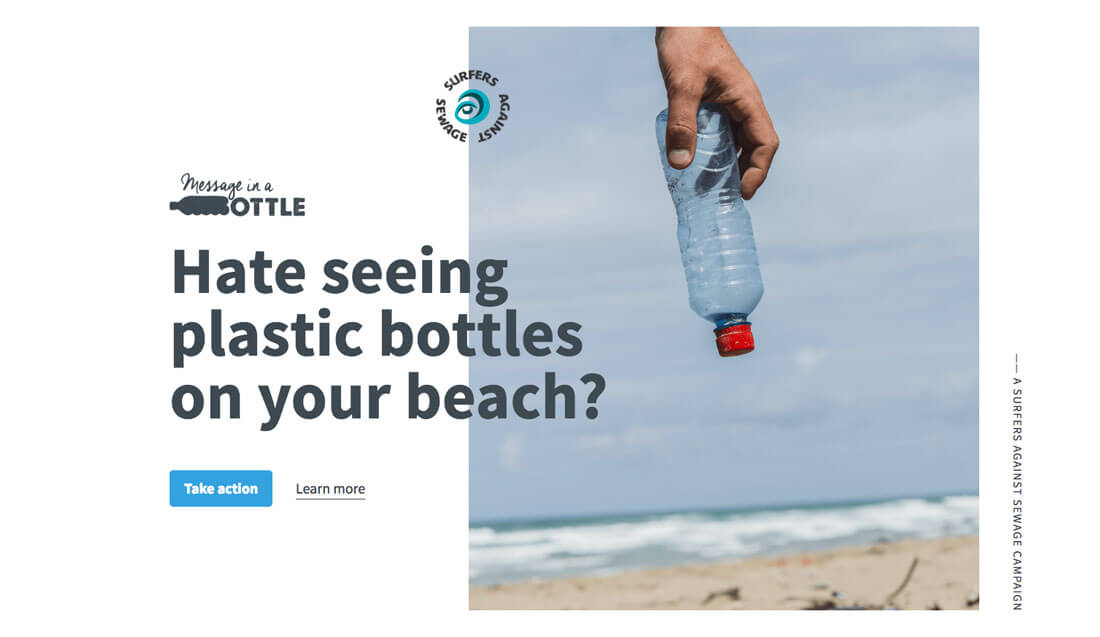 ---
Hire the right graphic design studio with this check list.