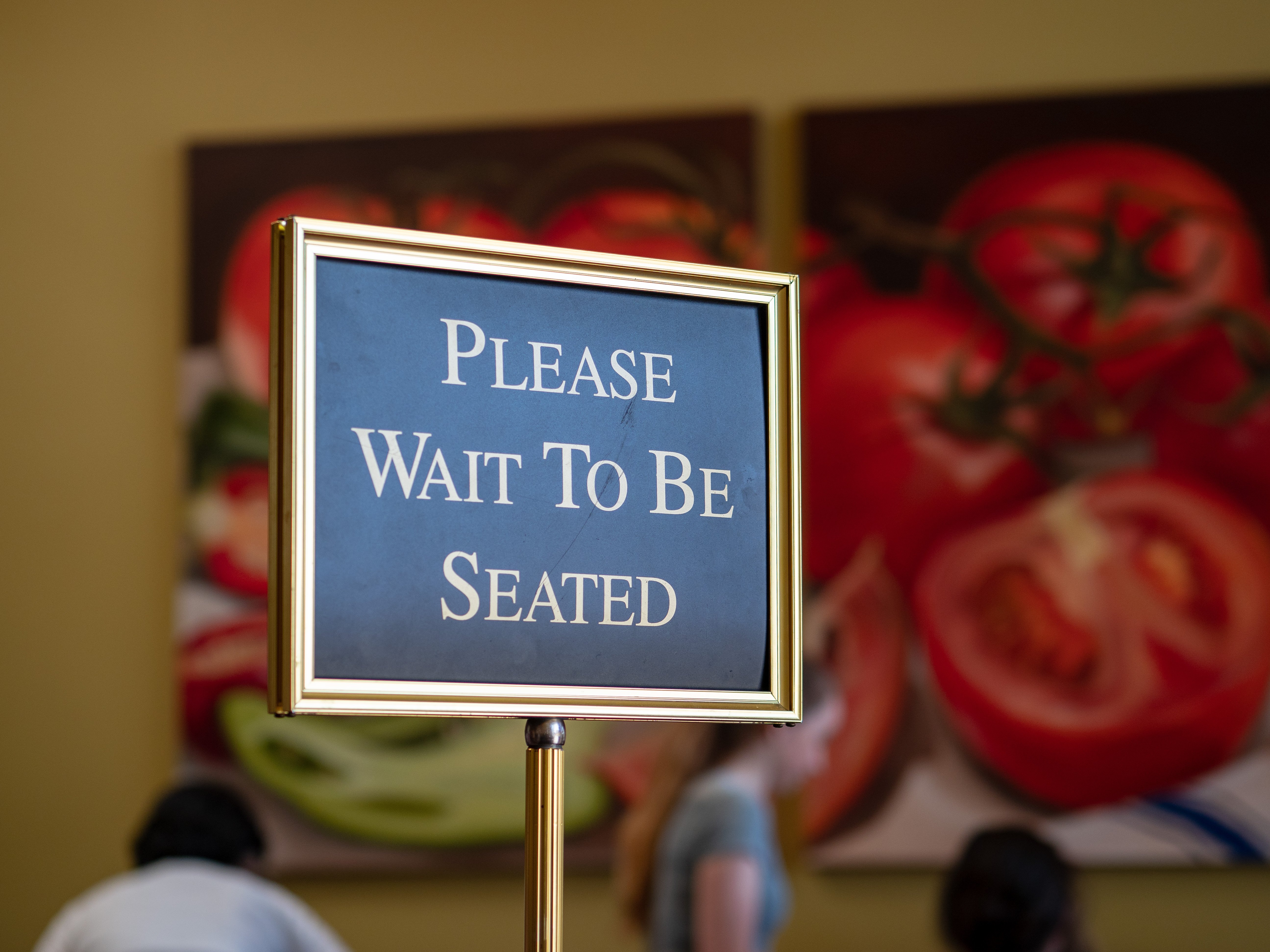 Good news! Your restaurant is everyone's favorite place to stop by and enjoy dinner every Saturday night. The bad news? This has resulted in longer wait times for guests.
Though wait times are a factor that can be out of your control, there are different ways you can try out to reduce wait times for your guests. Let's go through 5 ideas you'll want to consider.

Online Food Ordering is a Trend
Your customers will no longer have to wait for a seat. Instead, customers will be able to stay in the comfort of their own home. For this reason, more restaurants are turning to mobile food delivery services for help, not to mention, it's growing quickly.
A Statista survey showed 20 percent of its participants claim to use a food delivery service at least one time every week. Numbers also show that within one year, the food delivery service went from contributing 30 billion dollars to the overall sales of the restaurant industry to an increased amount of 206 billion dollars (Statista). What a difference a year can make.