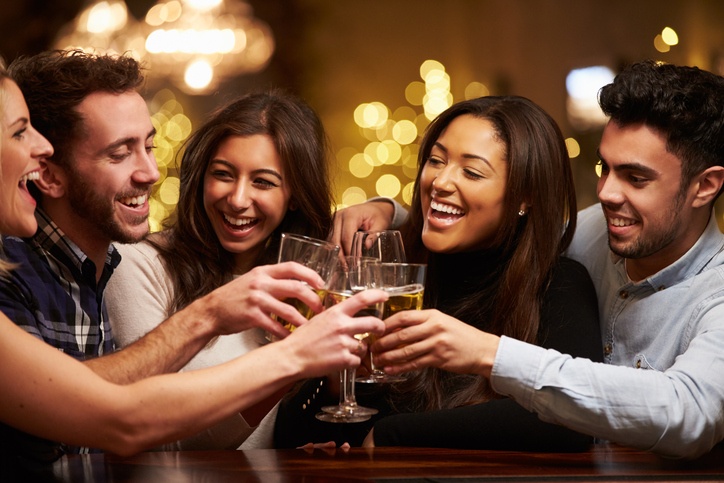 Promoting your wine club subscription can be tough. It may only interest those who know they are passionate about wine tasting, and the price of becoming a new member can be a leading factor as to why your business may not be growing as much as you hoped it would.
In seeking new members, it is necessary to increase your wine club exposure. The challenge is, it will take some convincing when trying to bring in people who don't know if their love for wine is worth the cost. So how do you force them to get their feet wet?
Many wineries decide to seek marketing assistance from coupon websites like Groupon. Running a special offer that users can access through Groupon will no doubt bring new members to your doorstep, but there is no guarantee they will stay for long.
Your winery should be aware that Groupon offers may not bring automatic success. There are risks that come along.