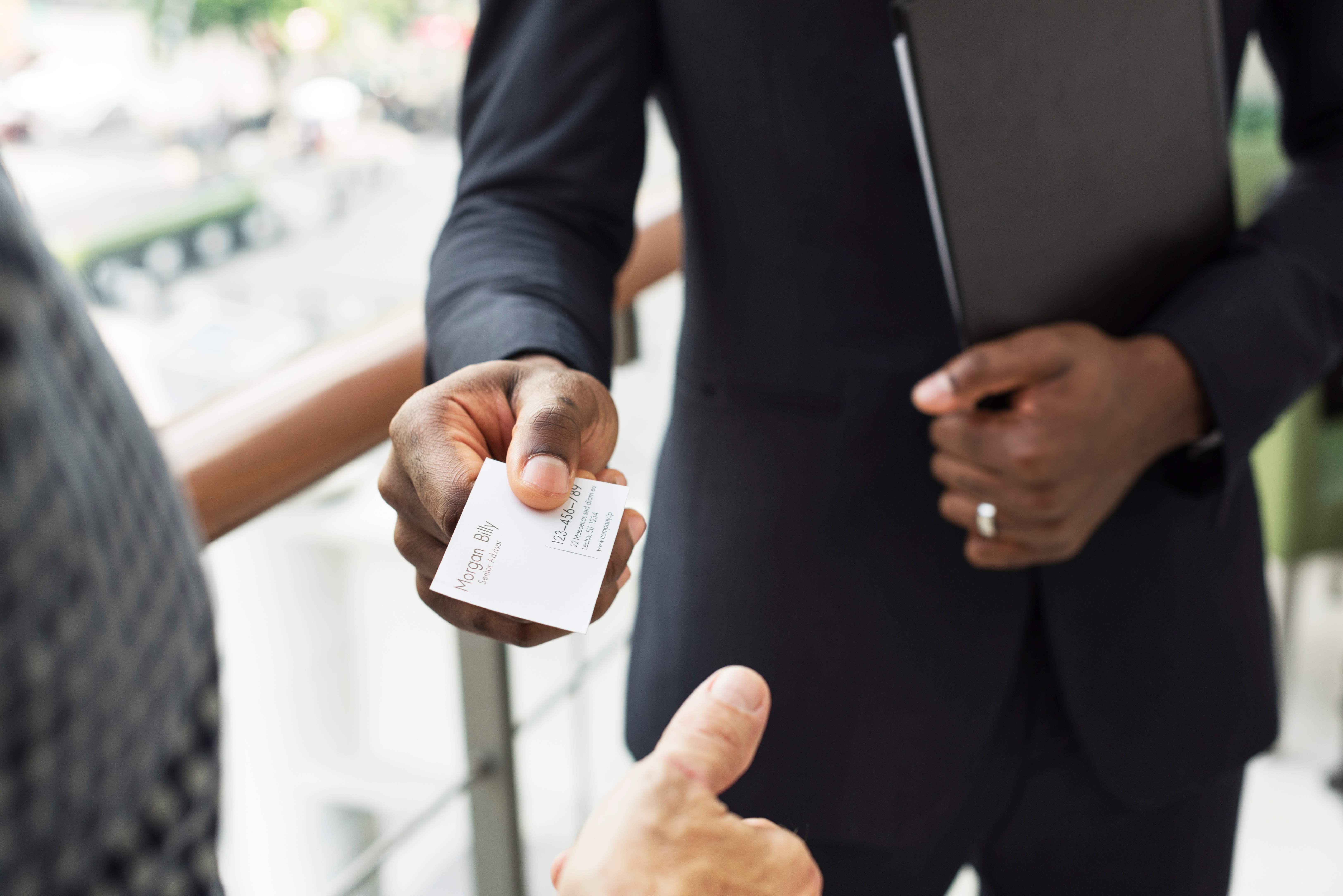 For any business, a form of identification (like your license) are your business cards. These cards allow your contacts to be able to identify your position and what company you are representing. Thus, making something so tiny in size a great marketing tool for your company to generate clients with.
Unfortunately, these could also be the reason that you aren't getting any business. Why is this you may ask? Well, there is sort of a "craft" so to speak when figuring out what makes a good business card versus a bad one. Some companies make the tiniest mistakes, that aren't looked at before they send the cards to print. No worries though, we at Kulture Konnect are here to help.
Here is a list of five common business card mistakes you can avoid to ensure that your business card is up to today's standards.