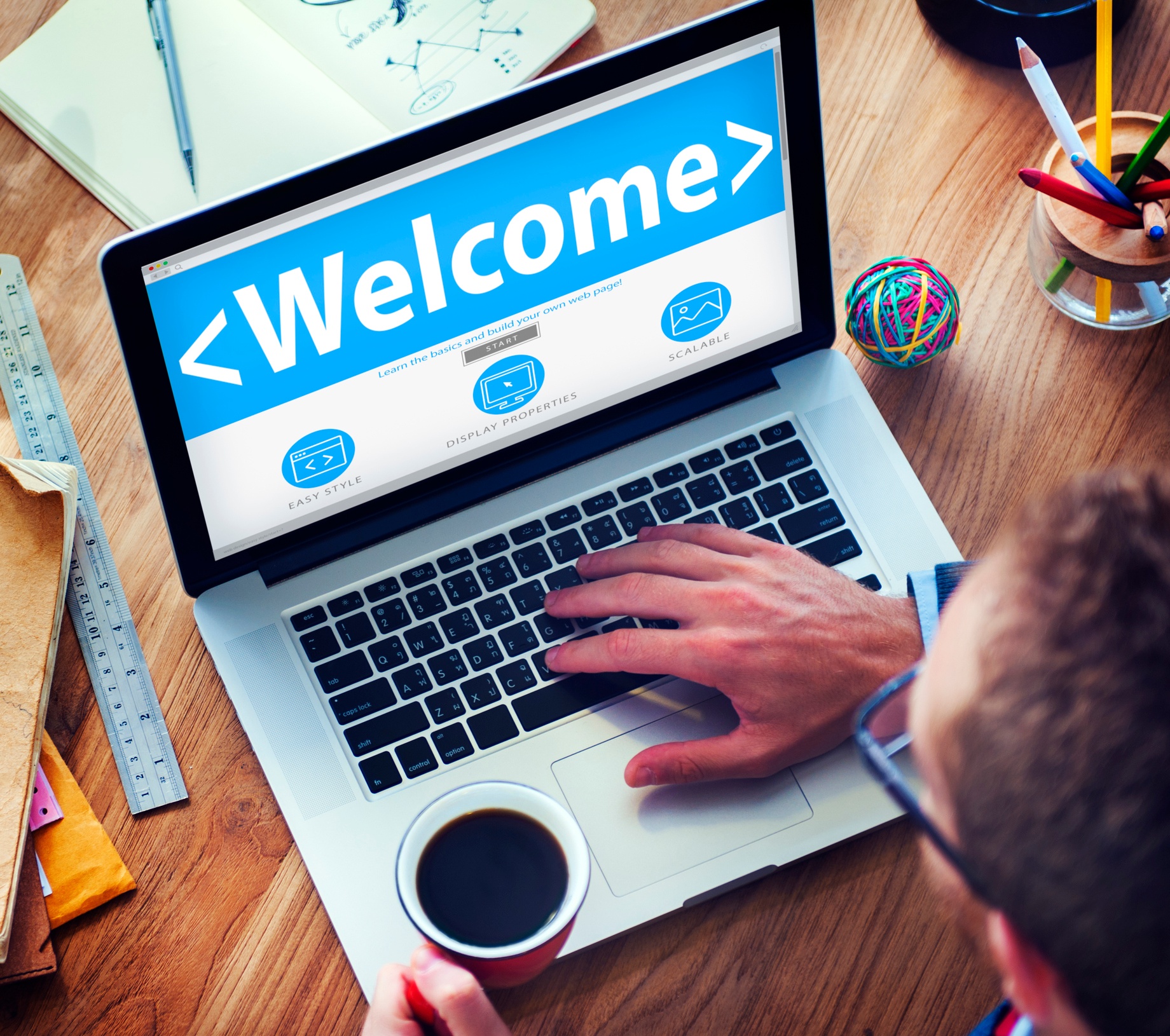 You just launched a new website and everything seems great! However, no one is visiting and it's starting to feel like a negative investment. What could be the cause, you wonder?
These days, not having a website for your business is lost business. But is it really that simple? One of the most common misconceptions that website owners have is that once their website is up and running, traffic will come in like moths to a flame and revenue will start flowing. This is simply not the case!
A new website on the internet is like a new kid in school. No one trusts him yet. It will take him time to build trust, get friends and eventually blend in.
However, if you think it's been too long since you launched and you're still not getting any traffic, then you may want to start looking into it.
There are many factors that can affect how, or even if, you receive website traffic. These issues can occur throughout the website's life cycle-- from before it was built to after it's been launched.