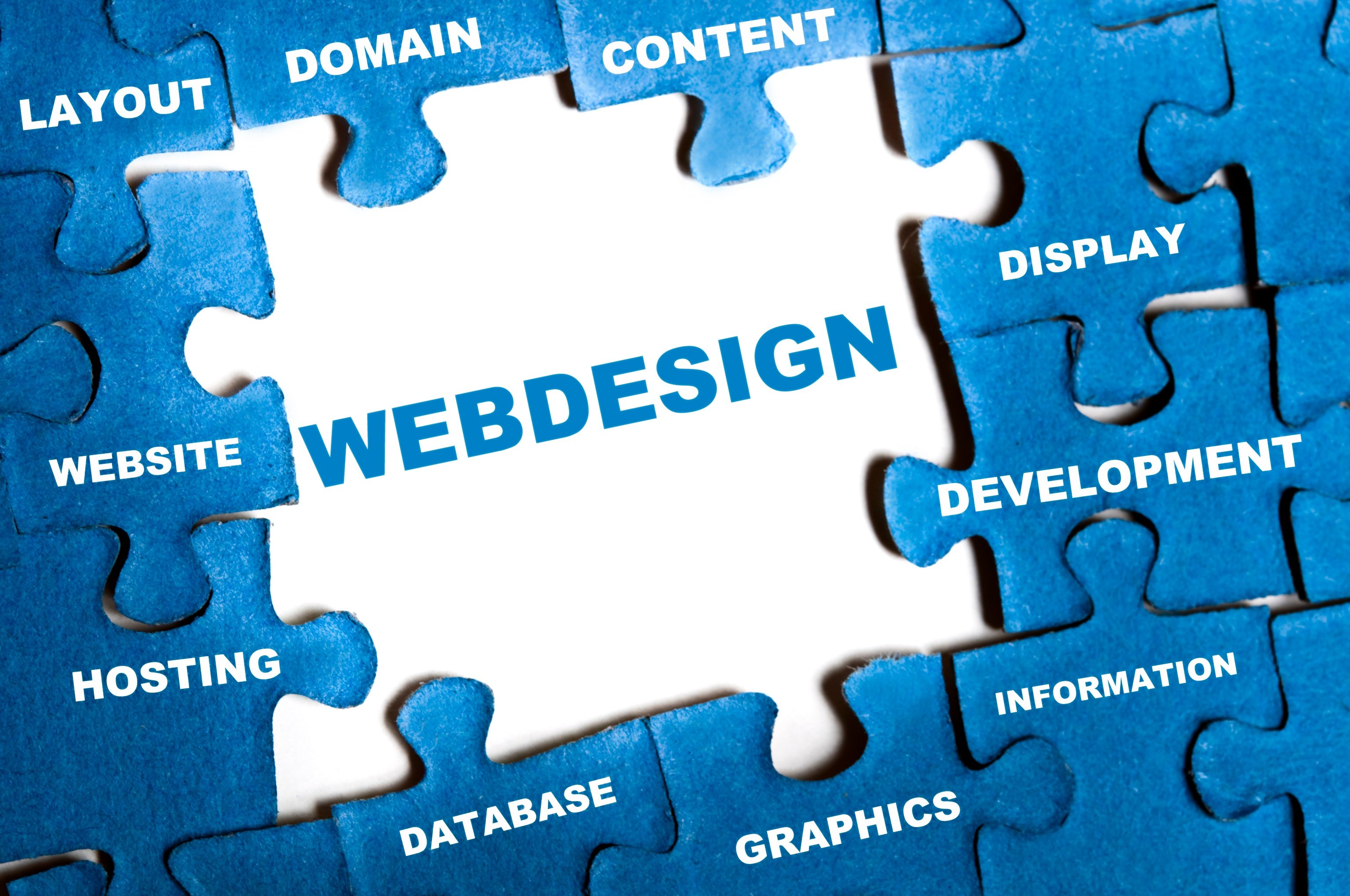 In order to find success in a very dynamic and competitive market, you'll need the best of the best: not only in terms of effectiveness, but also in terms of cost and time.
You'll want the most effective solution to your problems without costing you half of the yearly budget! This is true especially for those who are skeptical of the possible results that web design and marketing can bring to the table.
There are many factors to consider when choosing your web design firm. Some of the more important ones include price, reputation and suitability.