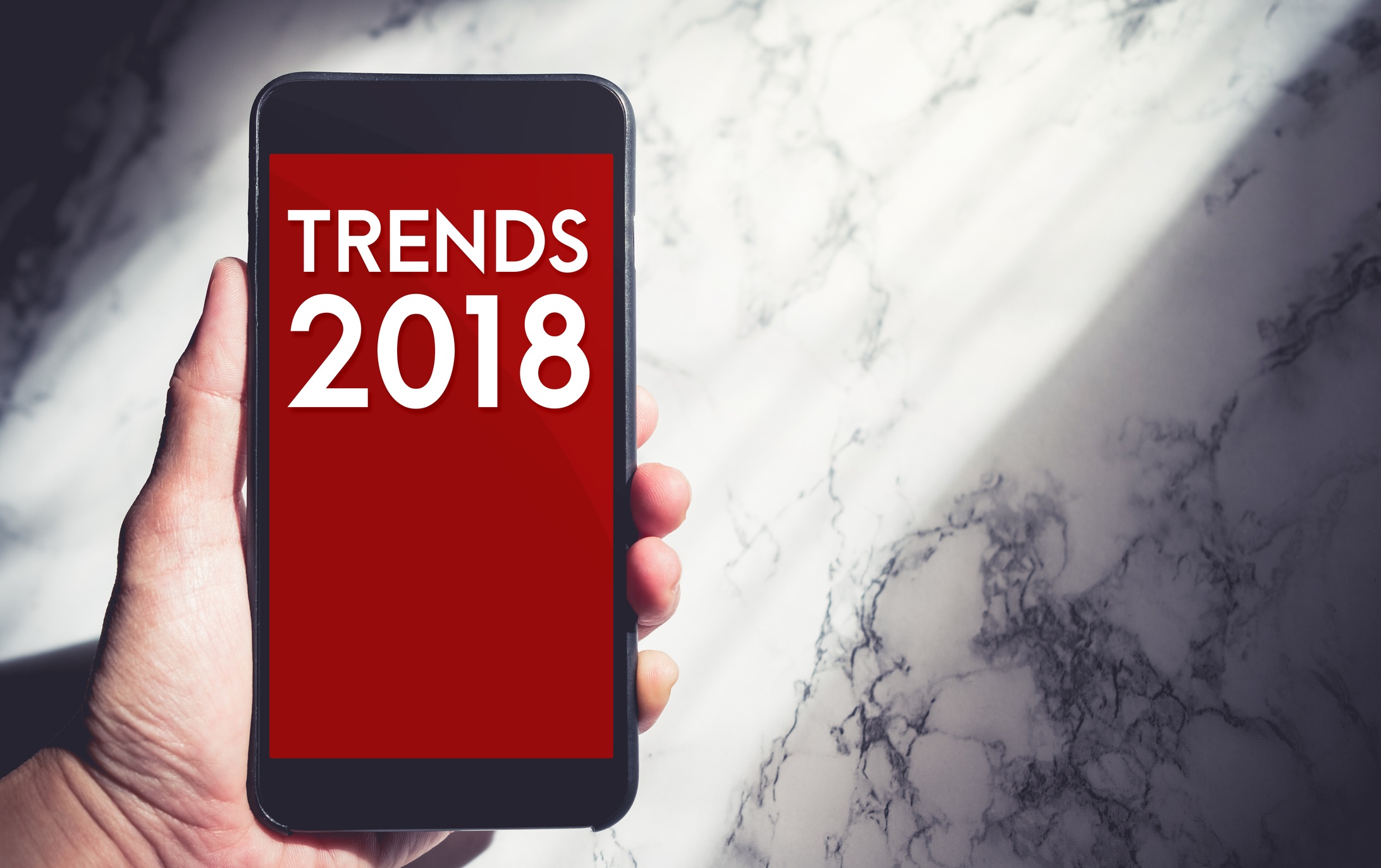 2017 is about to come to an end so, let's drop the ball and get right into what new social media trends 2018 has in store for us.

If you haven't already noticed then it's about time you see that social media has come to competitive terms. Brands are driving most of their marketing and advertising to social media. Everything that happens on social media is on your mobile device or desktop. There is no denying that social media has become the source of all information.
2017 has been a year of great social media trends such as videos, the shift of mobile friendly content and video sharing including Instagram Stories leaving big platform Snapchat behind.
So, let's look at some of our social media trend predictions that we have for 2018.