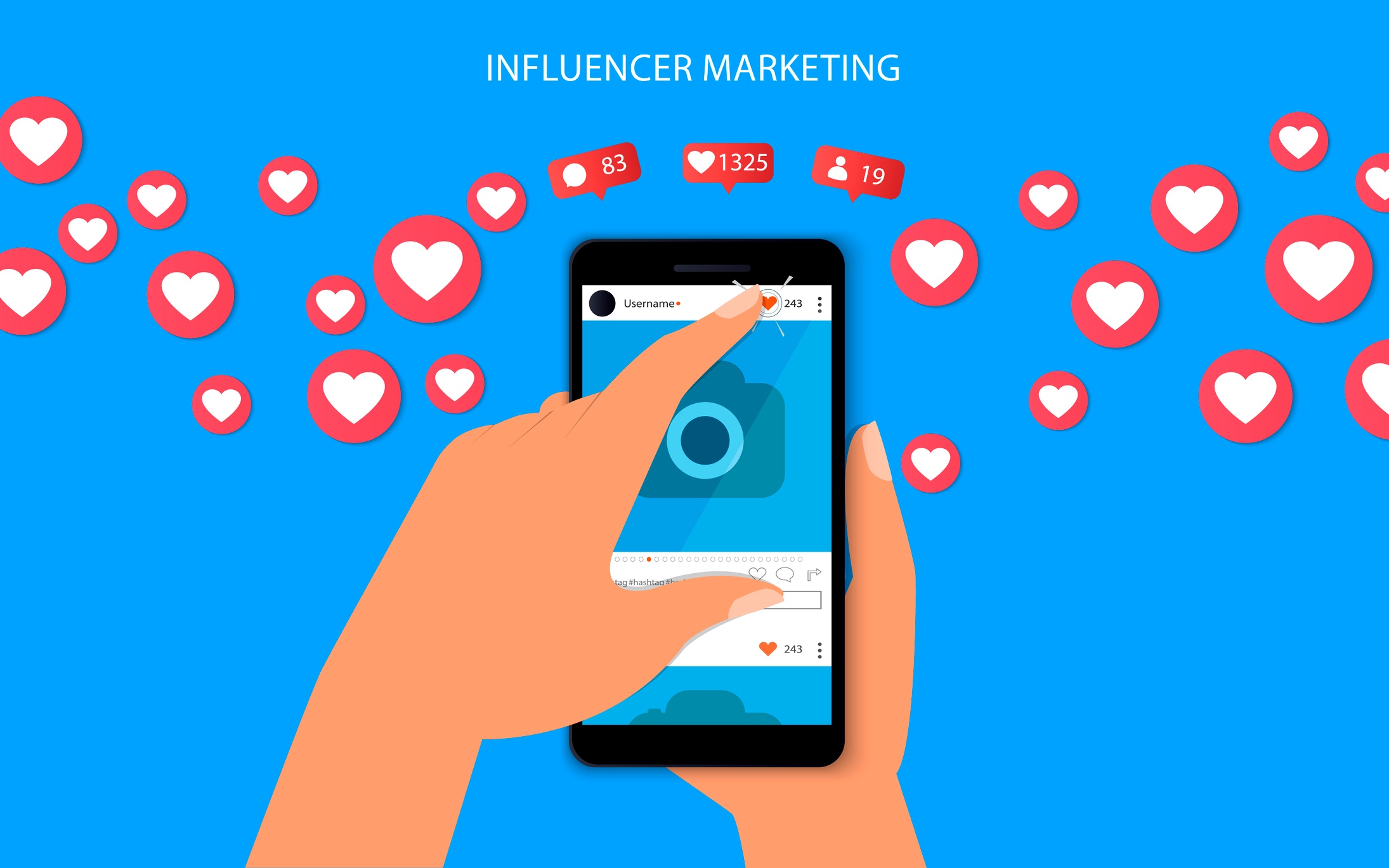 Just like big name brands hire celebrities to endorse their product, influencer marketing allows you to collaborate with a social media celeb in order to endorse your product or service. Fortunately, we now have many interest-driven influencers who are popular in their field or industry such as food bloggers for restaurants, photographers for wedding venues, travelers for hotels and activities, airlines are also pairing with travel bloggers to promote their brand.
This is your step-by-step guide on how to grow your business with Instagram influencer marketing.
1] Target Your Local Bloggers
Instagram is full of bloggers. Based on your product or service, target the influencers you want in your location. A smaller LA based local blogger with a decent following will be more beneficial for your brand than a huge cross-country or global influencer who has millions of followers. The first step would be to prioritize which location are you looking to target.