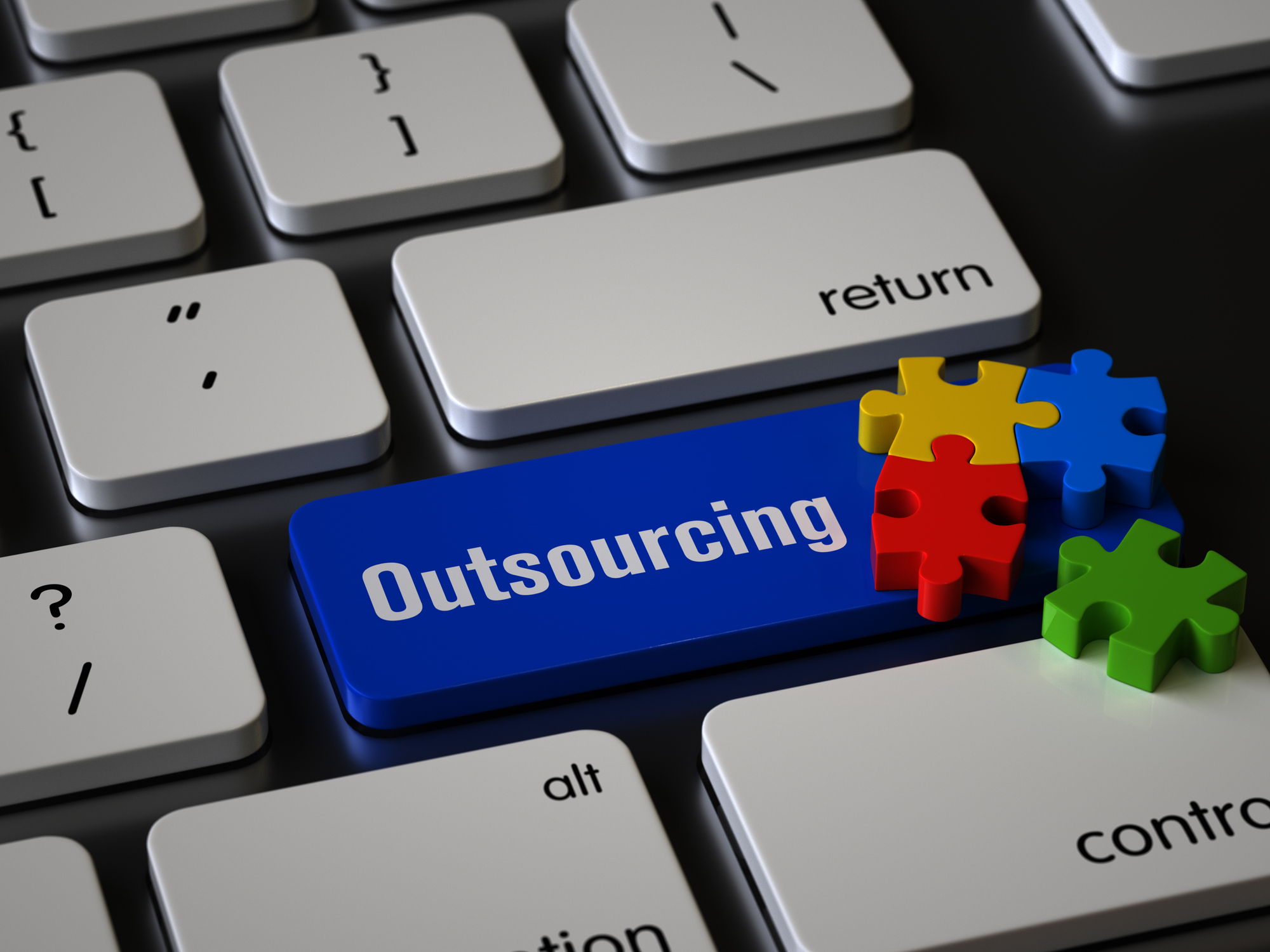 When talking about creating or rebuilding a website, one of the biggest questions is always the cost. There are also many other factors to consider. Do you have the time? Can you even do it yourself? Fortunately, there's always the option of outsourcing.
Outsourcing Can be Cost-Effective and High-Quality
If done correctly, outsourcing can bring excellent results while giving you flexibility in terms of budget and control. Why go through the hiring process when you can simply find a good outsourcing company and pay for their services? And with today's technology, communication is no longer a problem, which means you get almost the same control during your project's development that you otherwise wouldn't have if you hired in-house. In short, it's cost-effective while maintaining quality.