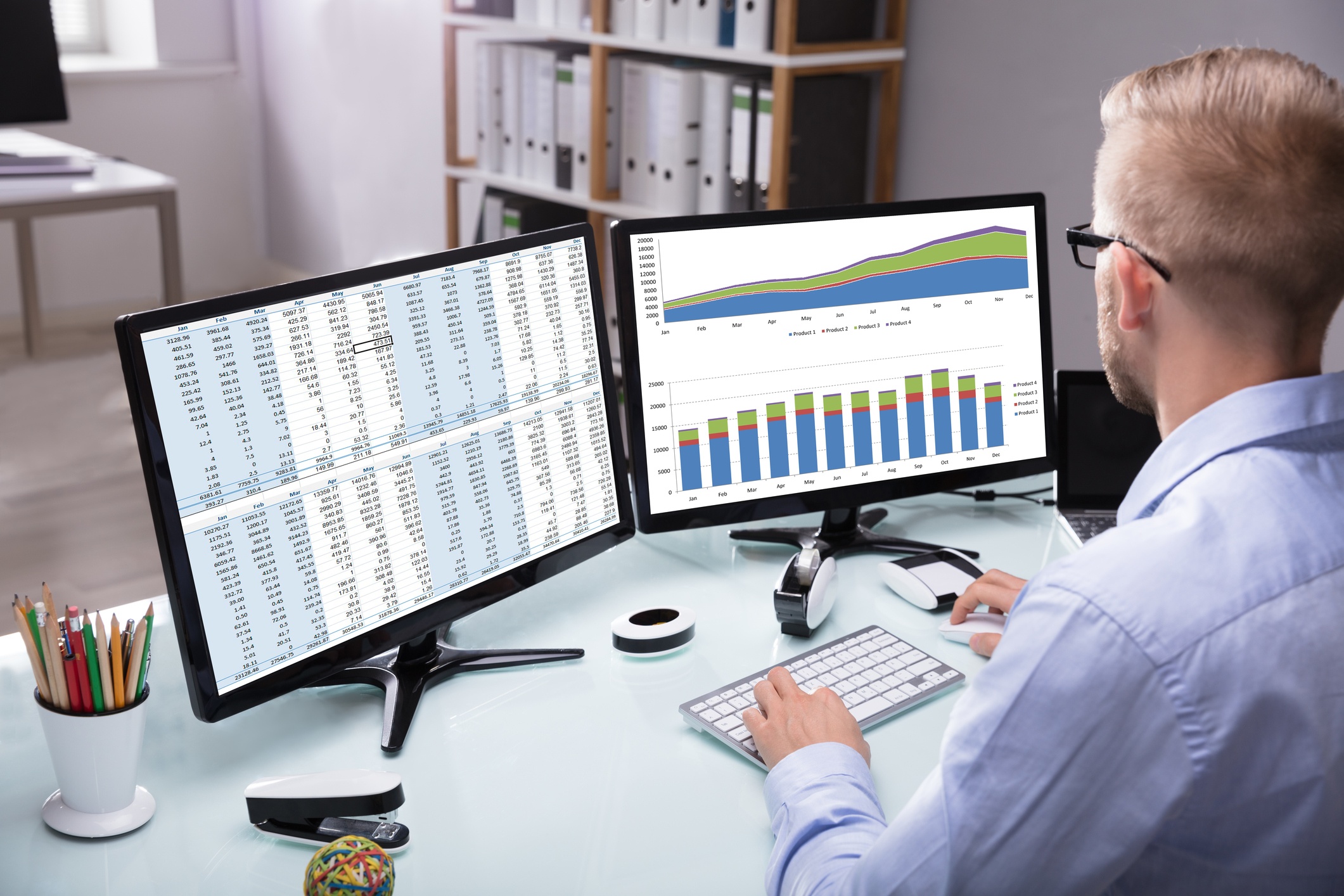 It's common knowledge that reducing bounce rates for your website is a standard part of the SEO process; and that a high bounce rate for your website is bad.
While this is generally true for a lot of sites, there's actually a lot more to work to it.
Do I Need to Reduce My Bounce Rate?
First, determine what your website's current bounce rate is. Then, do some research and find out if your bounce rate is a bad sign or not before committing time and money into reducing it.
Maybe your website has a high bounce rate because it's a purely informational site like a blog site which is okay in most cases. Maybe you're focusing too much on bounce rate as a metric for your website's SEO which is not okay. Or perhaps you suspect there is a misconfiguration in your analytics code and you're getting junk data.
Once you know whether your bounce rate is good or not, read on below to find 11 ways to reduce website bounce rate.