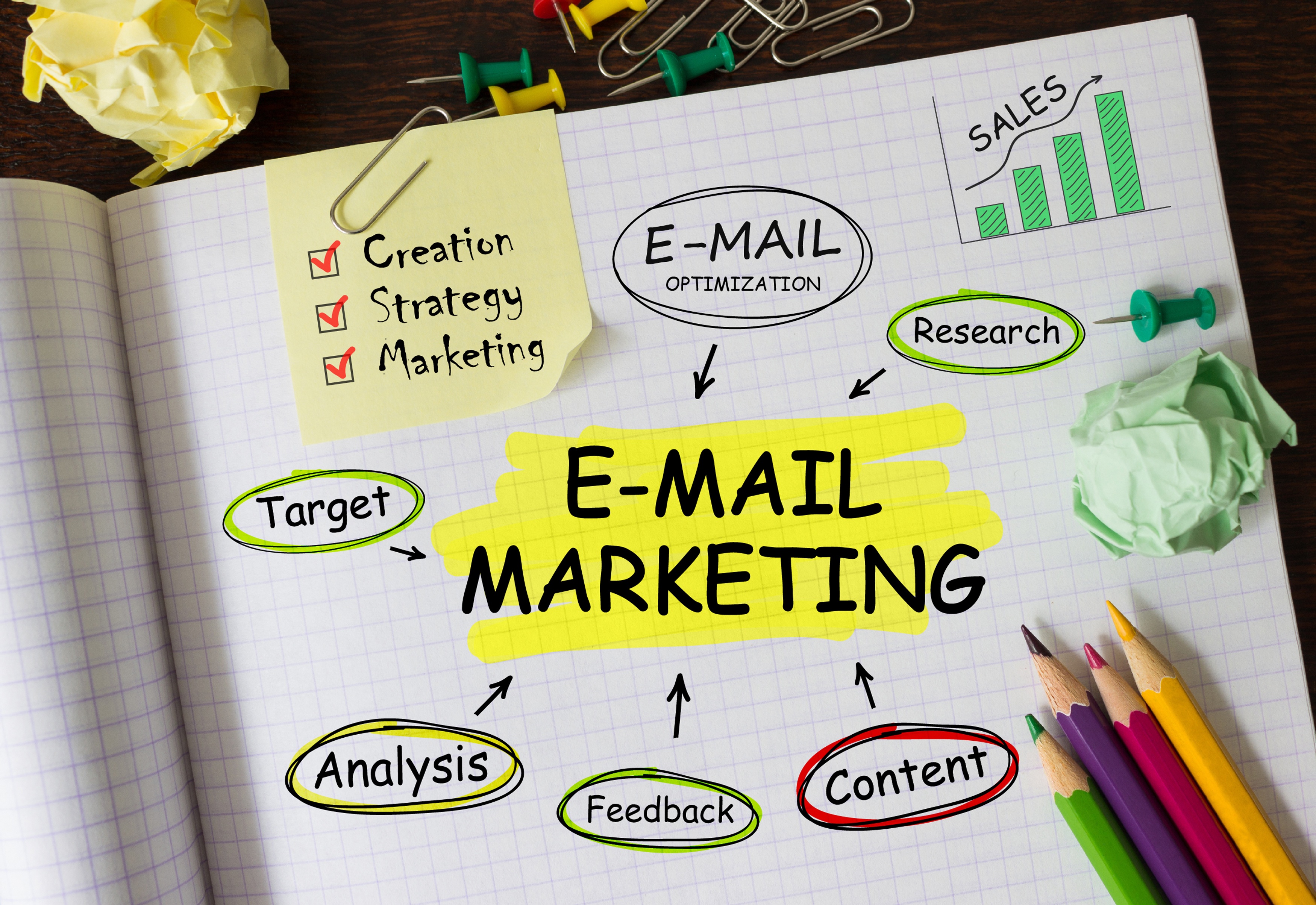 For many restaurants, the holiday period, spanning from November to New Years day, is not exactly the most profitable time during the year. A decline in business is noticed by 61 percent of restaurants during the holidays (Chron).
With a little advice on getting your email marketing right can give you the holiday boost your restaurant desperately needs.
Because who wants to lose money, right?
Let's begin.