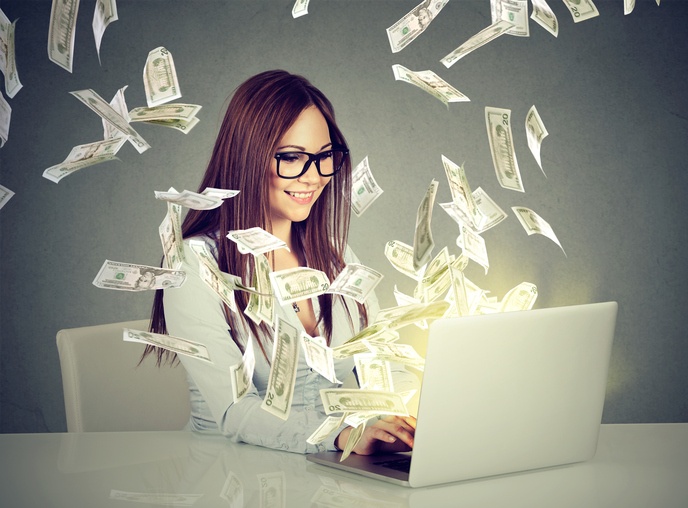 The amount of web traffic your business receives is a way to analyze if your brand is catching the attention of consumers - new and old.
When running a business, it can be a challenge to get your website to rank on a search engine.
If you feel that you are doing everything you can to market your website, but the clicks are just not coming in, then it's time to try something new!
Here are seven different ways you can increase your web traffic.