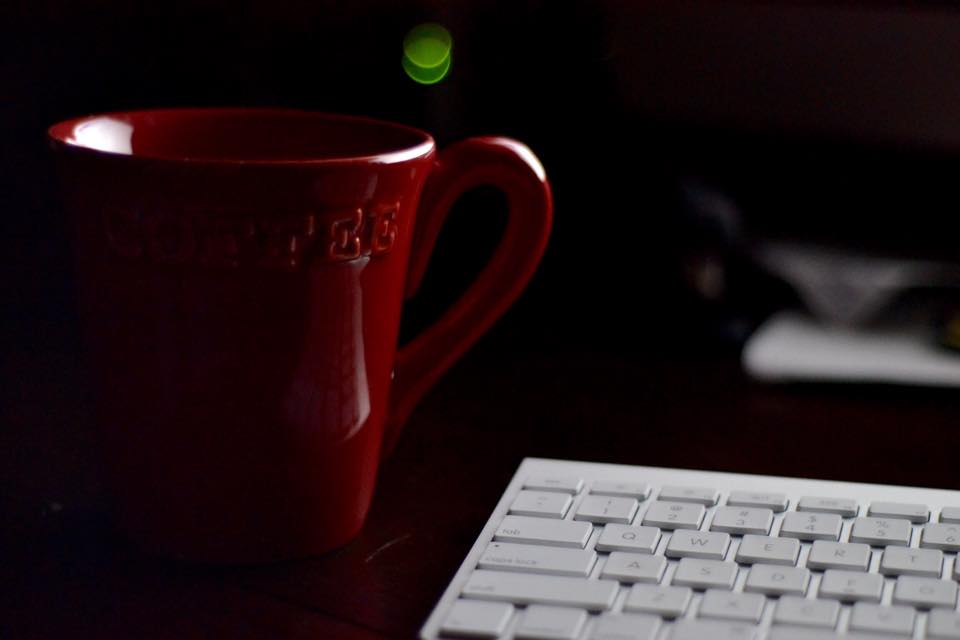 photo courtesy of Arlene Garcia
Look around right now.
Just stop and take a look at your desk or your chair or the cup you are drinking out of. Someone designed that; someone with a focused desire to reach out to you through a structured idea. They made that thing you are looking at right now. Does it inspire you or make you feel flat? Does it brighten your day or darken it? Have you really thought about why you chose that dress or those glasses or that phone?
Designers have their prints on everything we see and touch.