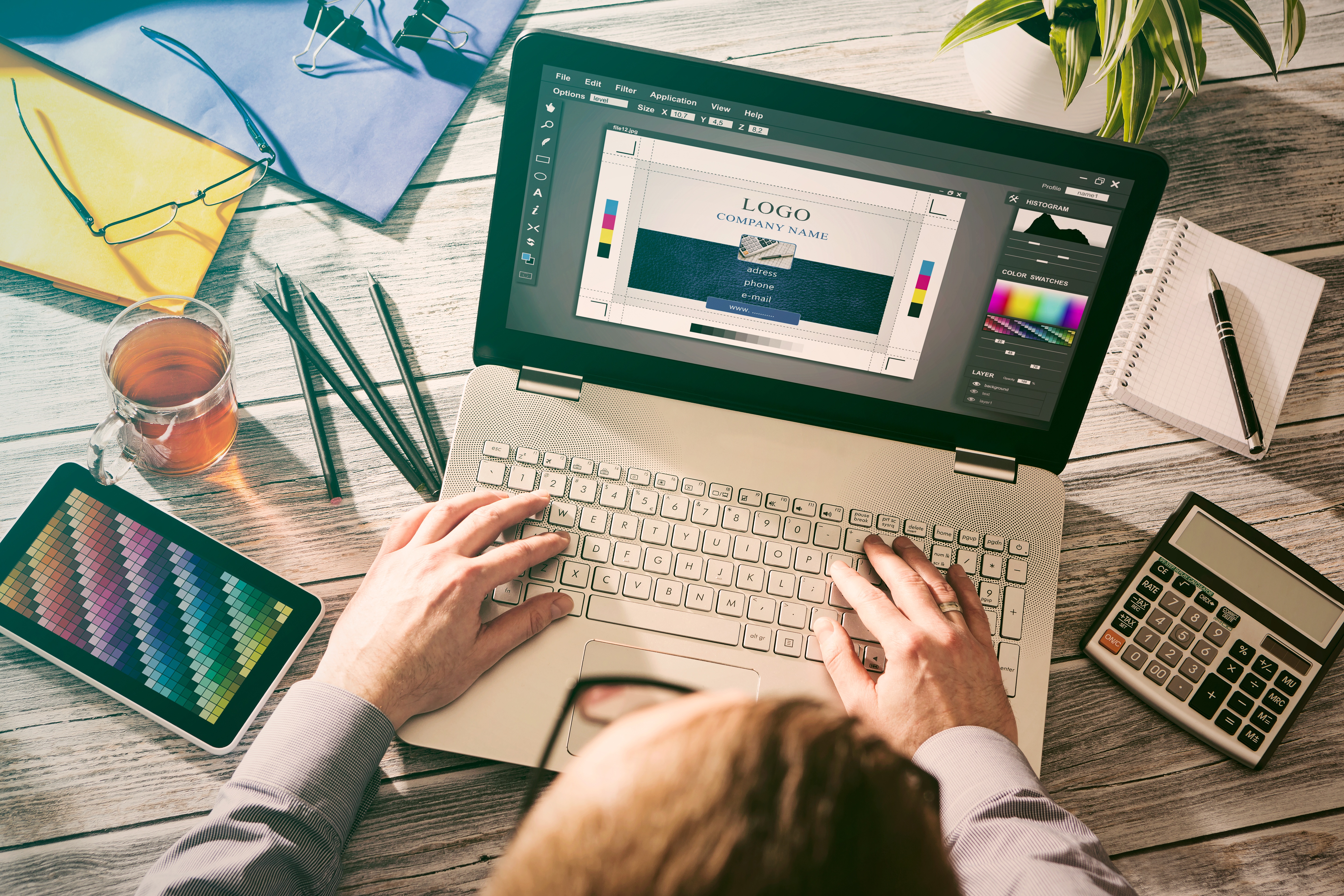 When your company is in need of design work the question begs to be asked, "where do we begin to look?" Well, first you need to know what exactly it is that your company needs as well as what you are looking for. This allows you to really narrow down your search and quite possibly gear you towards the designer and services that will best suit your company's needs not just for that time but possibly for the future as well. You might need print collateral (i.e posters, brochures, business cards, flyers etc) or maybe it's more web based and you need a complete overhaul on your website. Once you determine your exact needs, it is time to start searching.
How do you go about finding a trusted freelance graphic designer? With computers and design programs at everyone's disposal it makes it a lot easier for people to claim that they are designers. Unfortunately, not everyone is a great designer. So, it becomes difficult to find that one person to trust with your company's work. Below I will showcase some different options that are available to you, and if they should be trusted.
Let's get started shall we? Business waits for no one!