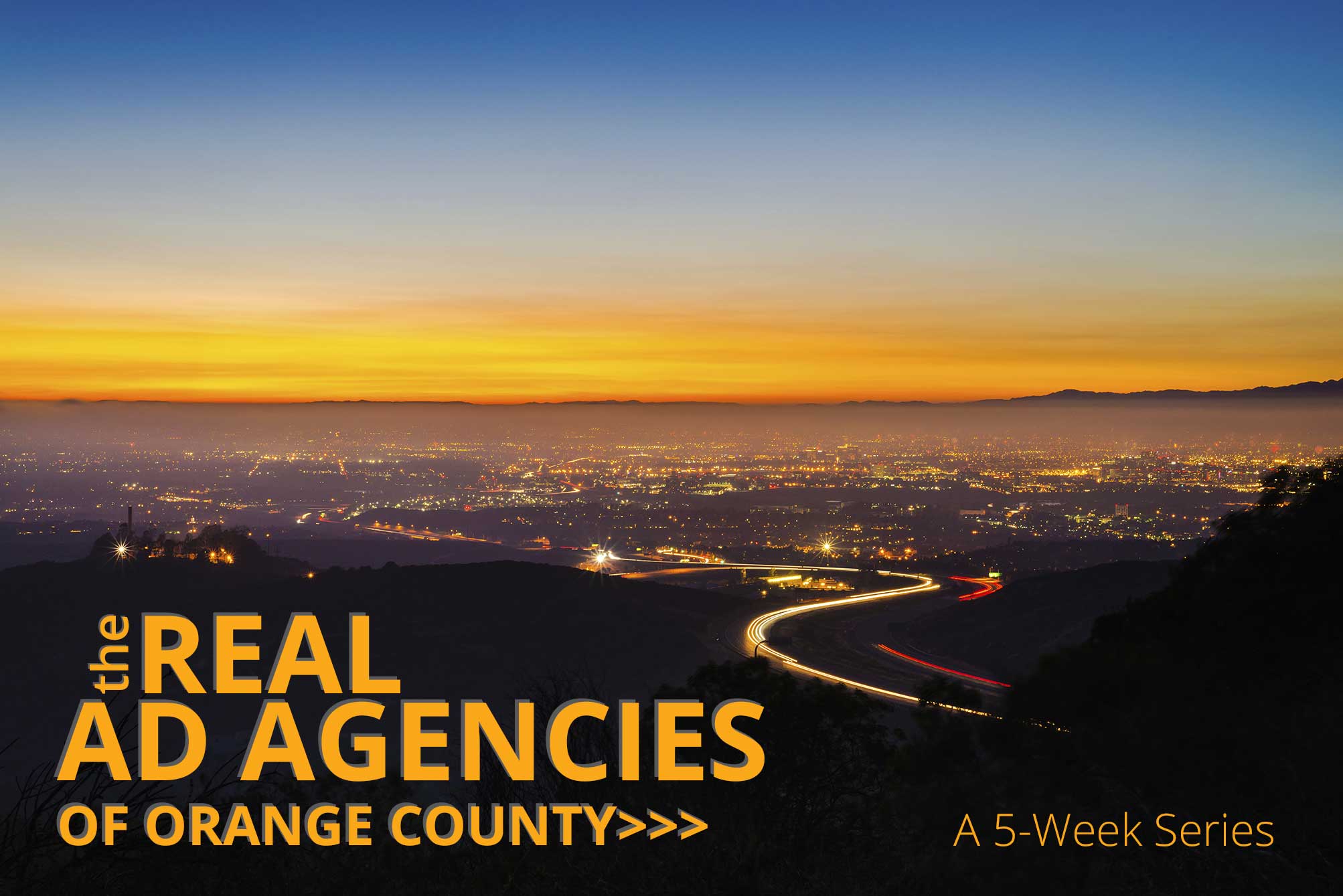 It's a big, noisy world out there.
Did you know there are over 900 advertising agencies in Orange County, California? 900!
How can you sift through all of them and find one you want to work with?
Don't fret.

We've done the work for you.

Every Tuesday for the next five weeks we will offer a brief review of an Orange County advertising agency we think you'll like - one that delivers the goods strategically, creatively and ethically.