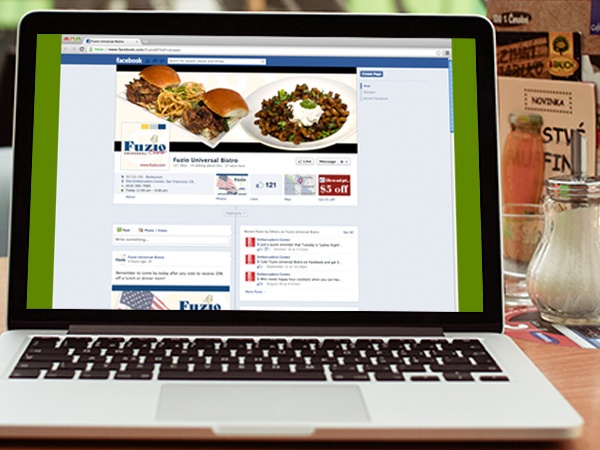 Are you new to Facebook? Or are you just trying to get your restaurant more up-to-date with the social media times that we are in? Whatever the case may be, you may have the question of "what can a Facebook Cover do for me?" These covers can do quite a few things in terms of helping people interact or visit your restaurant.
When creating your Facebook cover you have to have a couple things in mind. What is it that you want to convey to your customers? Are you running a special on a certain entree that you would like them to know about? Is there a big event happening like a restaurant milestone, or would you simply like to give thanks? Or would you just like to showcase a high resolution photo of one of your mouth-watering dishes to get them craving your food?
Take a look at the following for great ways on how to take advantage of your Facebook Covers. Here are several examples of do's and don'ts for your restaurant's Facebook profile.