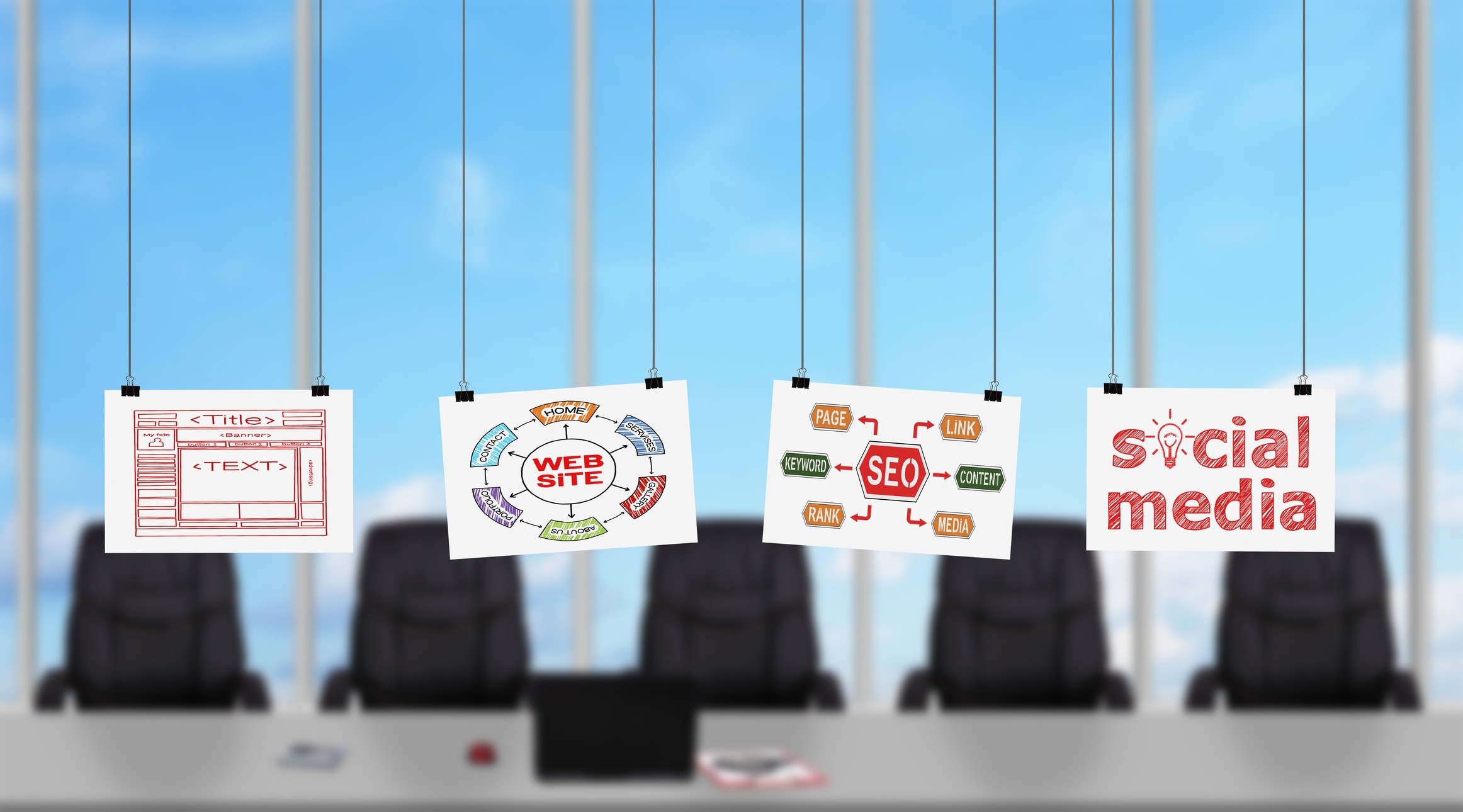 With over 4 billion internet users today, and around 80% of that using Facebook and other social media platforms, it's simply a fatal mistake for a business, big or small, to ignore the importance of social media engagement and how it impacts overall web presence.
With that in mind, it's understandable that confusion and heated debates ensue when the topic of a website launch versus social media arises. What are you to focus on? What is more important?
The simple answer to these questions is both.
To provide a clearer picture of why this is, here are 3 points to consider where a website and social media differ and why ultimately they are made to be used together.