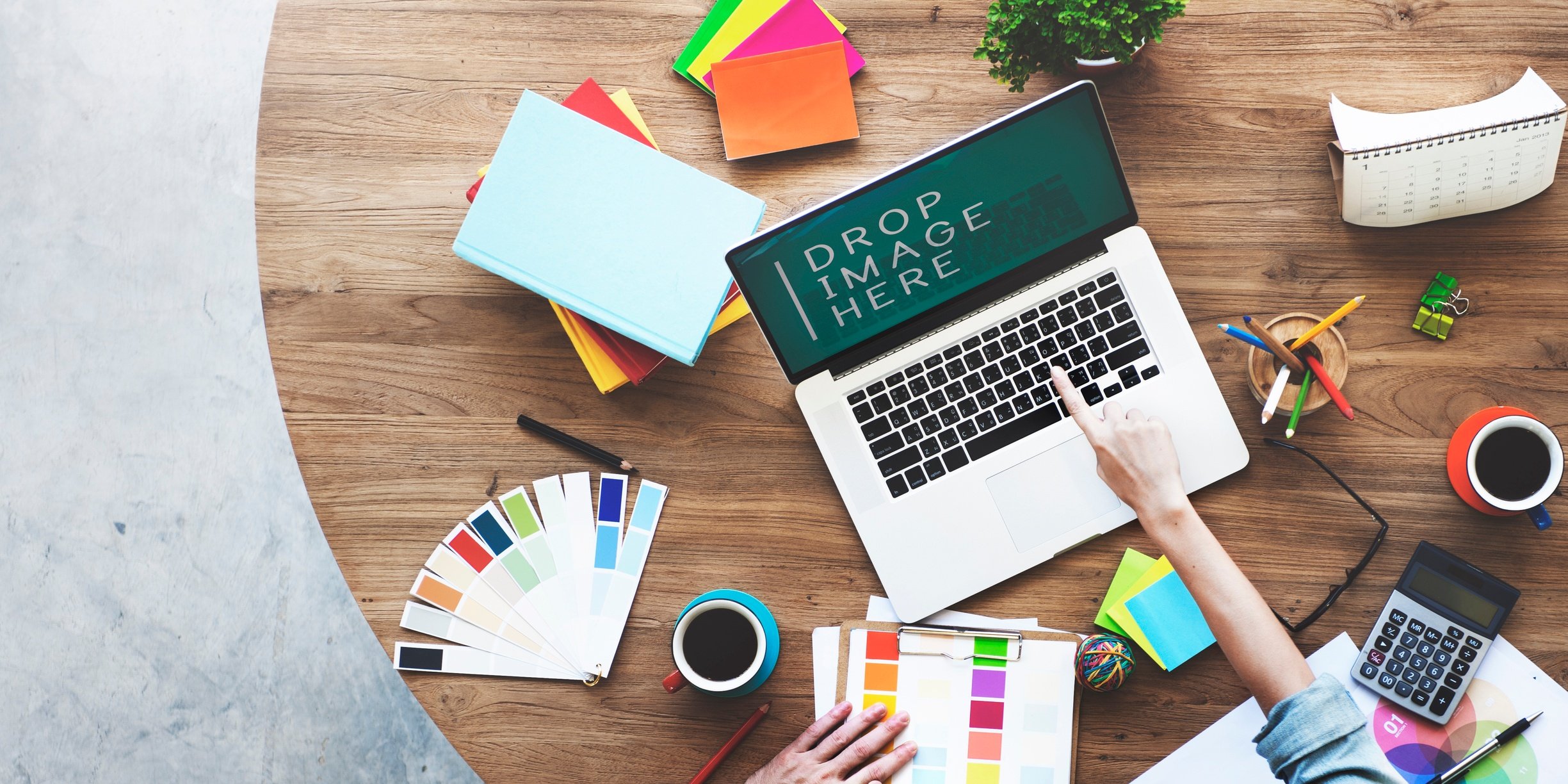 Social media graphics such as GIFs, static images and even flow hyper lapse video (also known as time-lapse videos) are meant to grab your audience's attention in a second, and let them go in a minute. My first suggestion when creating any social media graphic is go simple, yet powerful and memorable. We talk more about this in my video. Consistency is also important. If you are always thinking of your consumers, they will always be thinking of you.
Social media is a great platform to reach a wide audience. It also allows you to provide information to close followers, clients, and customers. It is
a great tool to get your company culture "out there" and it's interactive. Social media graphics are an important part of building your business on social media since it attracts attention and helps with:
Brand awareness

Brand promotion

Brand recognition
Watch my video above as I go through tips and examples of what makes an excellent shareable social media graphic to promote your brand.