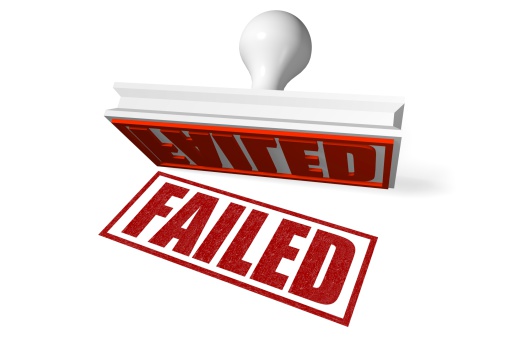 ---
No one likes to talk about what's wrong because then you have to admit you screwed up. It takes guts to admit a mistake, so we all avoid it. Let's be a little courageous today and go down the path of failure and see if we can learn something. What are the top 10 mistakes restaurant marketing directors make when they set out to conquer their local market?
1. Claiming to have a strategy when it's really a bunch of tactics.
You know how this feels if you've ever worked in a restaurant and it seems like everyone is reacting to the latest emergency. No one is on the same page and there's finger-pointing everywhere. A real plan is based on sound principles that puts the brand at the center.