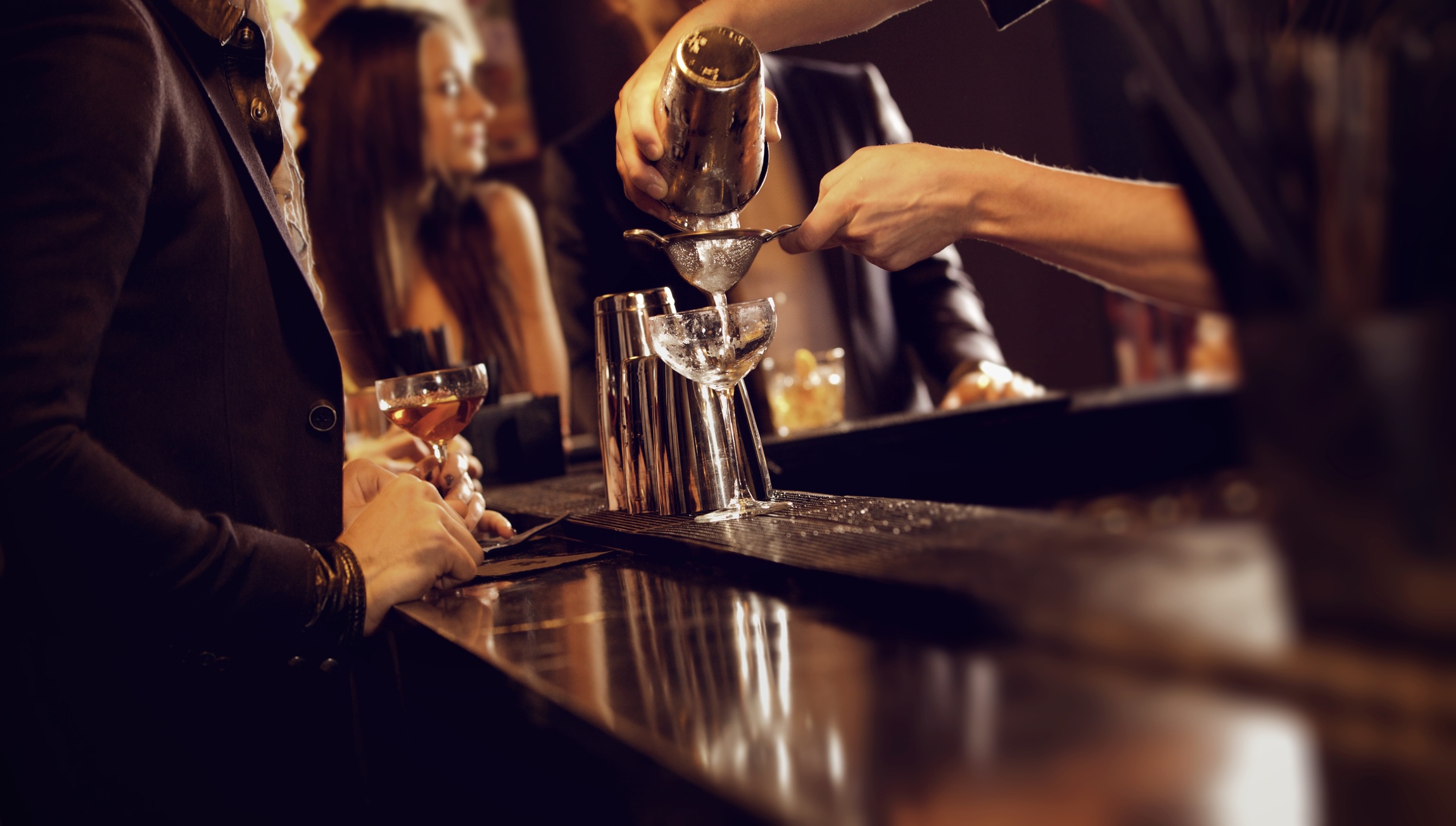 In the restaurant industry, it can be a difficult task to create a new concept for your restaurant when there is already so much competition.
You want your restaurant to be memorable, to standout, to offer a quality menu and of course, top notch customer service. The goal is to leave a lasting impression so much that people want to come back for more.
Here are 6 unique restaurants and bars that are successful at creating trends and buzz among the California dining scene and hospitality industry. So, if you are a restaurant looking to rebrand or a new restaurant in search of a theme or concept, take note.