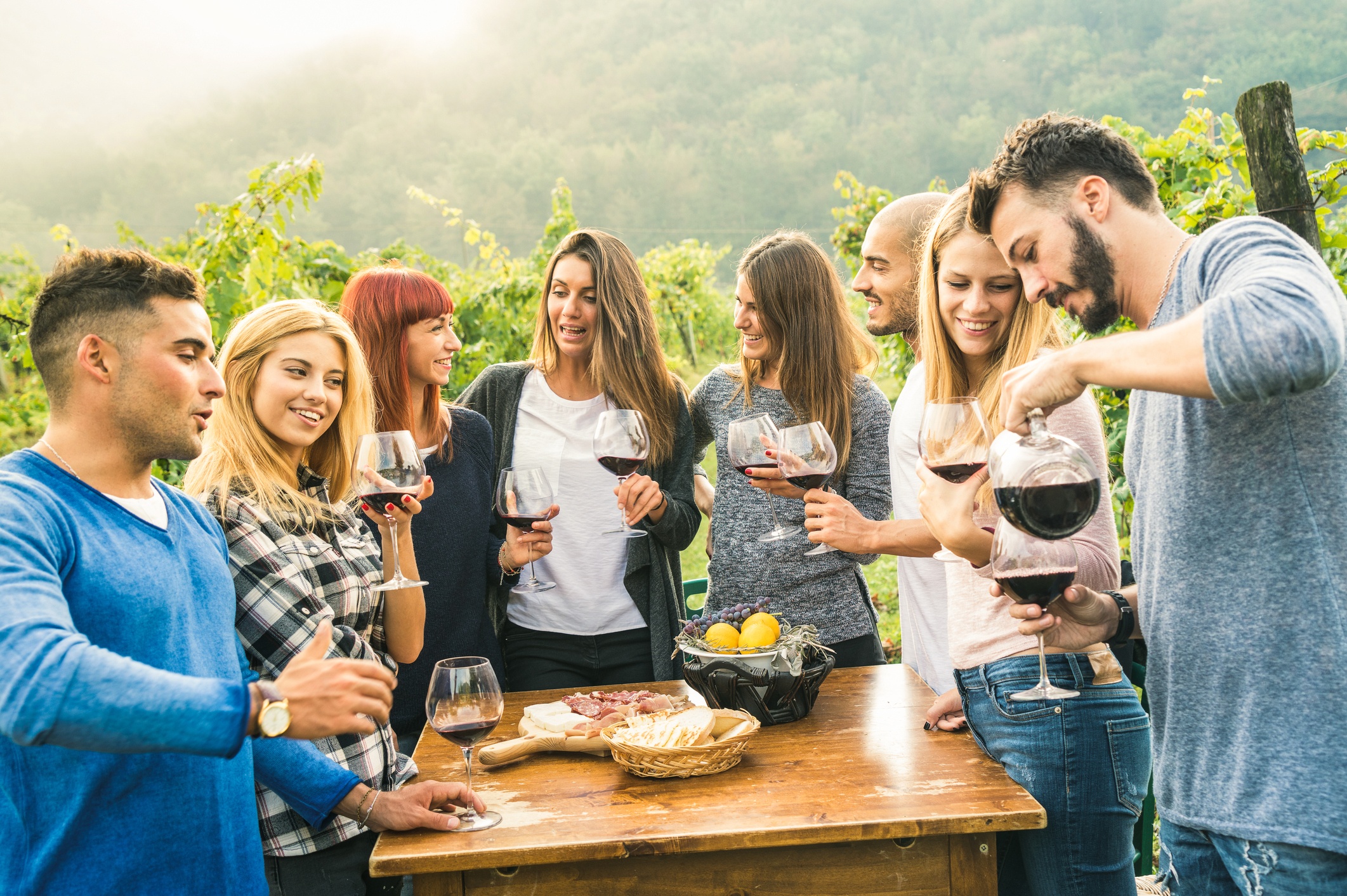 According to Wine & Vines, wine sales in the United States are approaching $62 billion annually, and millennials are consuming an estimated 42 percent of it. So, there is definitely a potential to make sales here. In this blog post we are looking at 7 ways social media can help bring in millennials to your winery.
Wine is taking over the drinking game just like social media has taken over TV & News. It's no surprise that millennials are attracted to reds, whites and pinks whether its comes in bottles, plastic or even cans. They want to enjoy a wine after a stressful day and unwind with their friends and family. Sure, they can go to restaurants but did you know they prefer to drink wine at home more often?
According to Modern Restaurant Management, 64 percent of Americans are more likely to drink wine at home than at a restaurant and that area my good friend must be tapped!