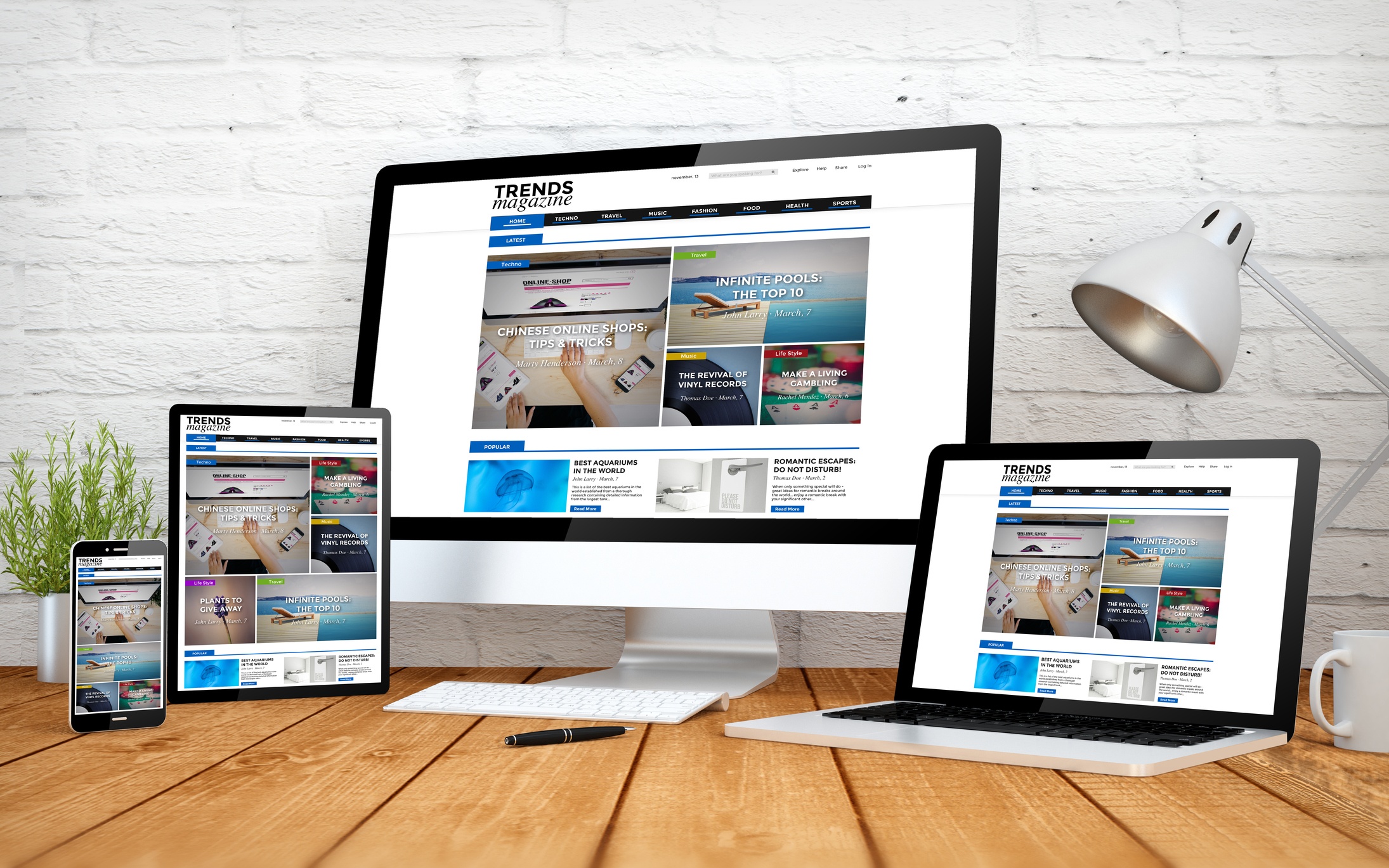 When it comes to deciding whether your next website should be a single-page or a multi-page one, there can be a lot of subtle and not-so-subtle factors to consider. One of, if not the biggest not-so-subtle factor is, you guessed it: SEO. Below we'll be covering what the differences are between these two and how they can ultimately make or break your website as a whole.
What Exactly Is A Single-Page And A Multi-Page Website?
If you are unfamiliar with this trend (you shouldn't be!), here are some examples of single-page websites to get you started. Essentially, they are websites with all of their information dumped into a single page; the homepage. Sure, they may have one or two extra pages, but the idea is that everything you need to know is on one page. A sort of "quick and easy" version of your standard website.