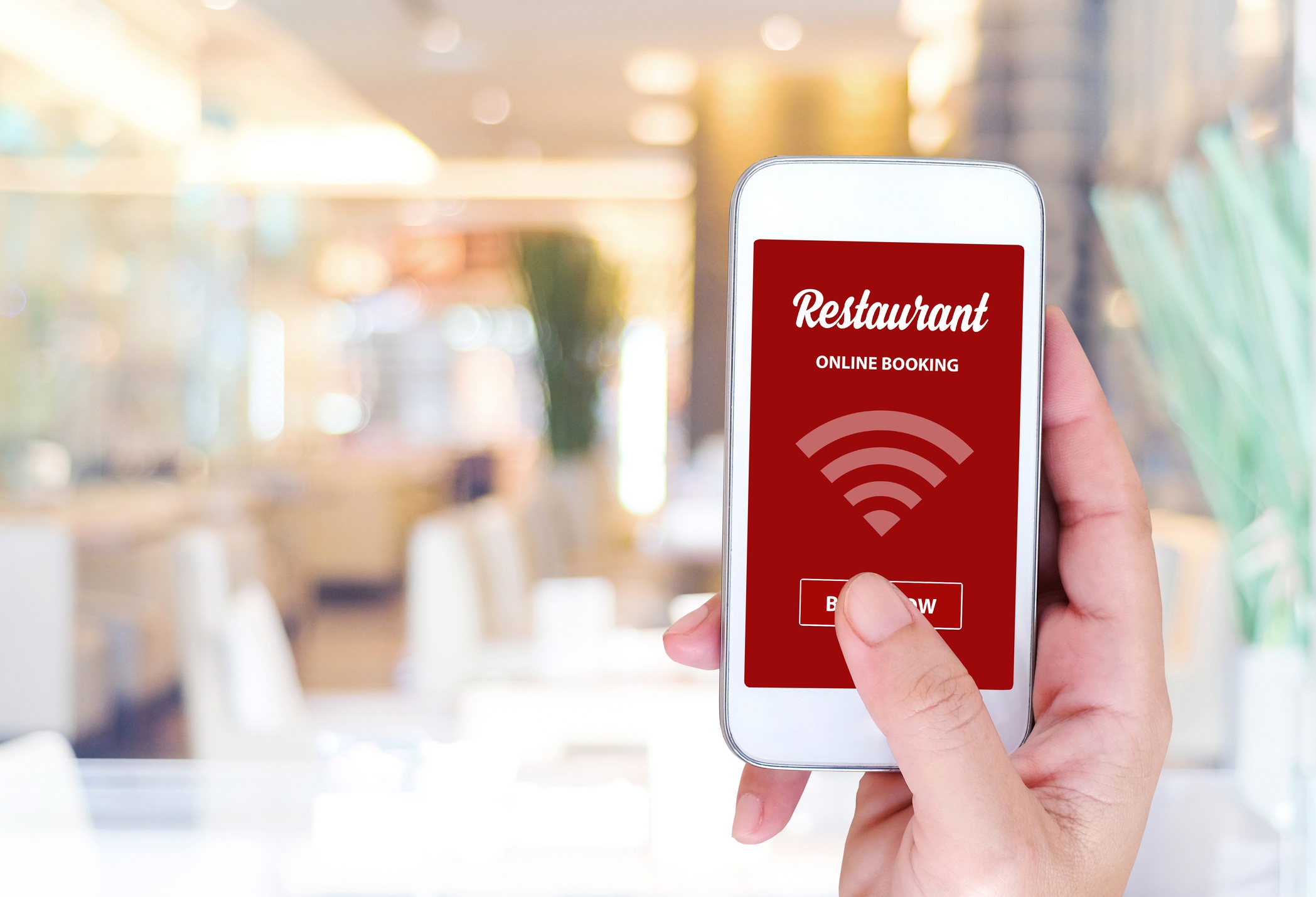 If your restaurant accepts reservations and has a website or any form of online presence, then you need to have at least one online reservation system in place!
Why, you ask? One reason is simply because they're just worth it for all the benefits they can bring to the table.
If a website is essentially a free round-the-clock sales person for your business, then an online reservation system is the host/hostess version of that. They will save your staff time by essentially taking a task off of everyone's workload. Someone wants to walks in your restaurant for a reservation? Your staff themselves can use the online system in place. Easy. And with most people going online to find places to eat, it's actually a must to have these channels in place.
Even your brand perception can get a boost. A restaurant with no website or online reservation system can easily give a "behind the times" vibe.