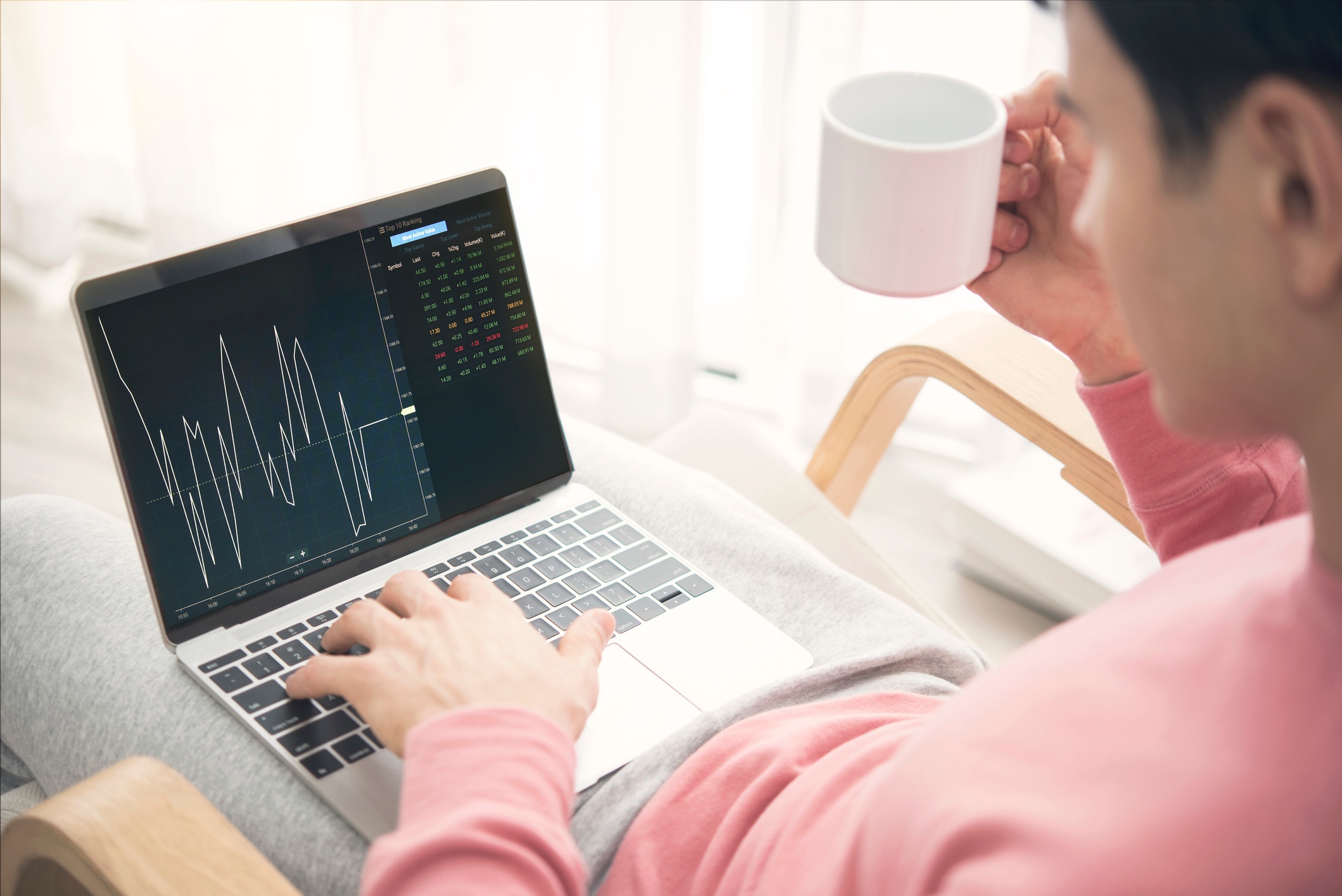 You've probably heard many different things about bounce rates. You might have wondered what exactly is a good or bad bounce rate? The reality is, it depends. In order to truly understand what's a good bounce rate, one must first know what exactly is a bounce rate.
What is a Bounce Rate?
Nowadays, it's pretty easy to write anything online. While this gives many people the chance to share their knowledge, it also means there will be plenty of misinformation. This is especially true for bounce rates.