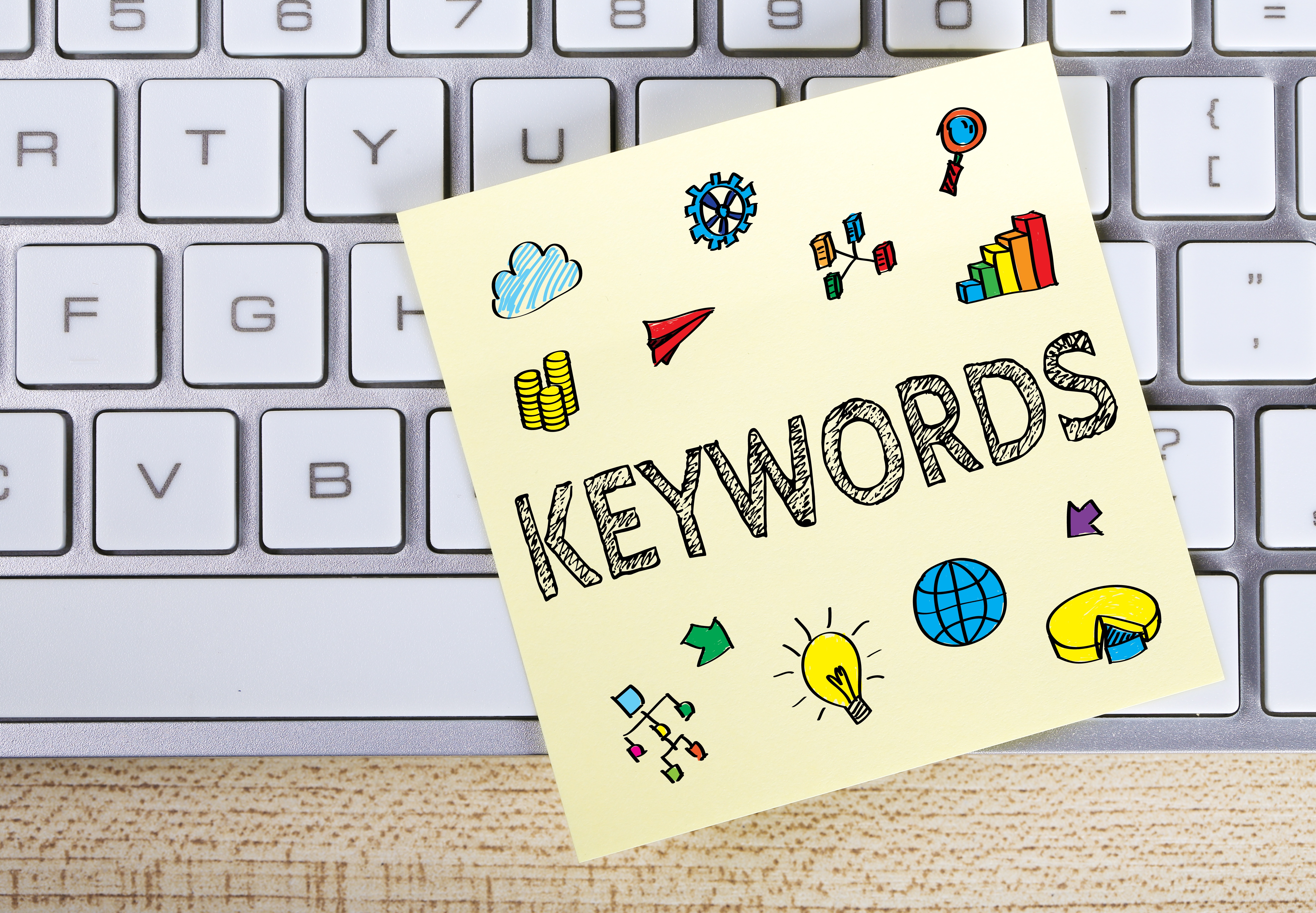 Keywords are the foundation of any good SEO strategy. Even an excellent strategy's success will largely depend on whether or not it was centered around the right keywords. With this in mind, here are 4 tips for correctly choosing keywords to rank for.
Know the Four Types of Keyword Intent
The first tip in choosing the right keywords to rank for is to determine what kind of audience you want to attract. You'll want to use keywords that your target audience will also use based on their intent.
For example: A person looking to learn a recipe will typically use words like "how to," "guide" or "steps for," while a person looking to buy something will use words like "discounted," "best place to buy" or "on sale."
There are four types of keyword intent that can help you choose the right SEO keywords for your content: