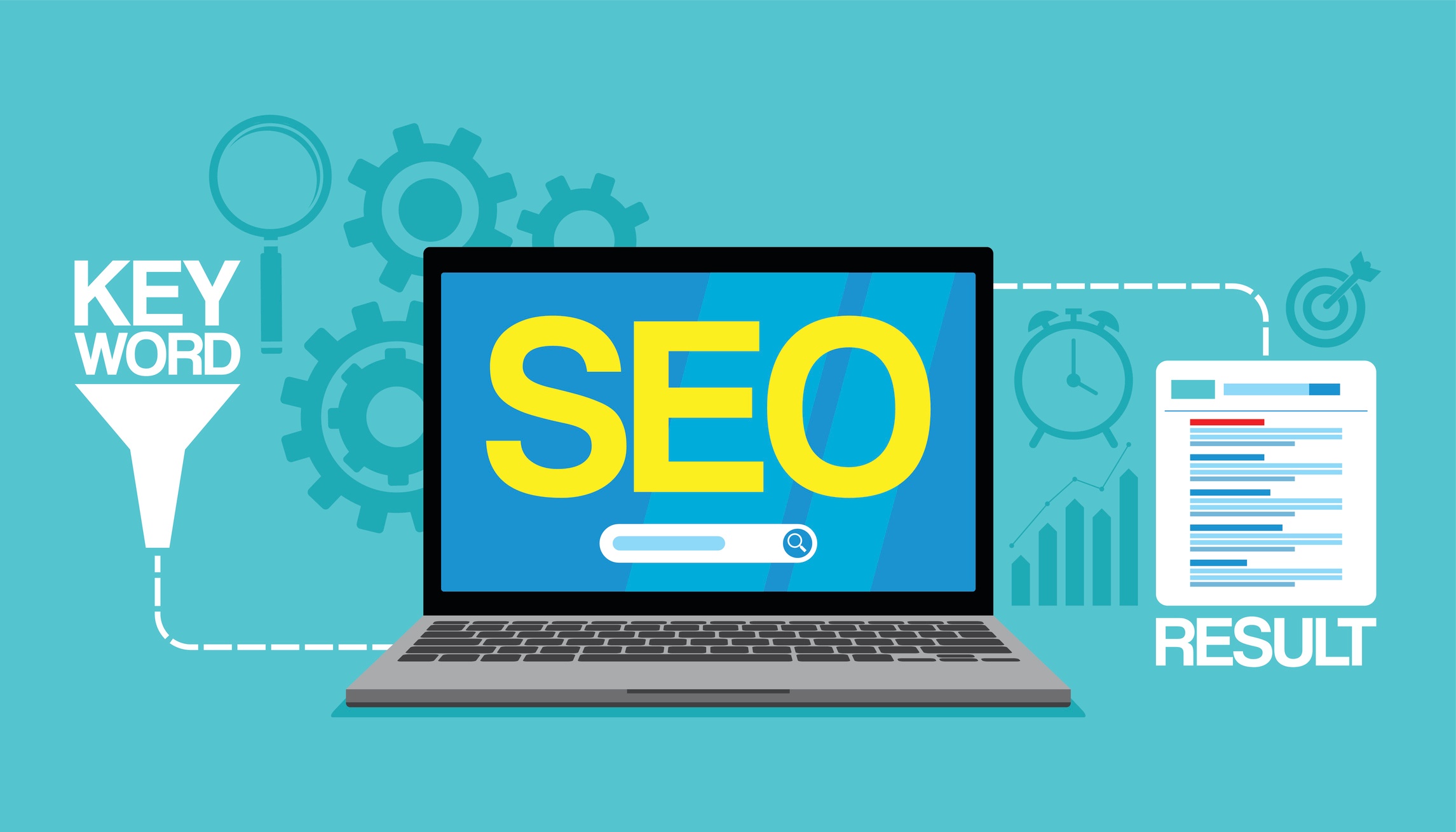 This is the third post in our miniseries about SEO. In our last post, we discussed how you can use SEO for your business. This time, we will be talking about a couple of steps to get you started!
Of course, if you're serious about your business' online presence, better leave it to the experts. After all, a website with bad SEO will easily be worse than a website without! Let's go through some helpful SEO tips and tactics that will help you improve your Google rankings and how to rank on Google.
Implementing SEO
So, after everything we've talked about on our previous SEO blog posts, how do you actually implement SEO to start enjoying the increased page ranking and traffic flow advantages it offers? Keep in mind, many of these things will require some advanced technical know-how on which ties in with our recommendation to leave it to the experts!