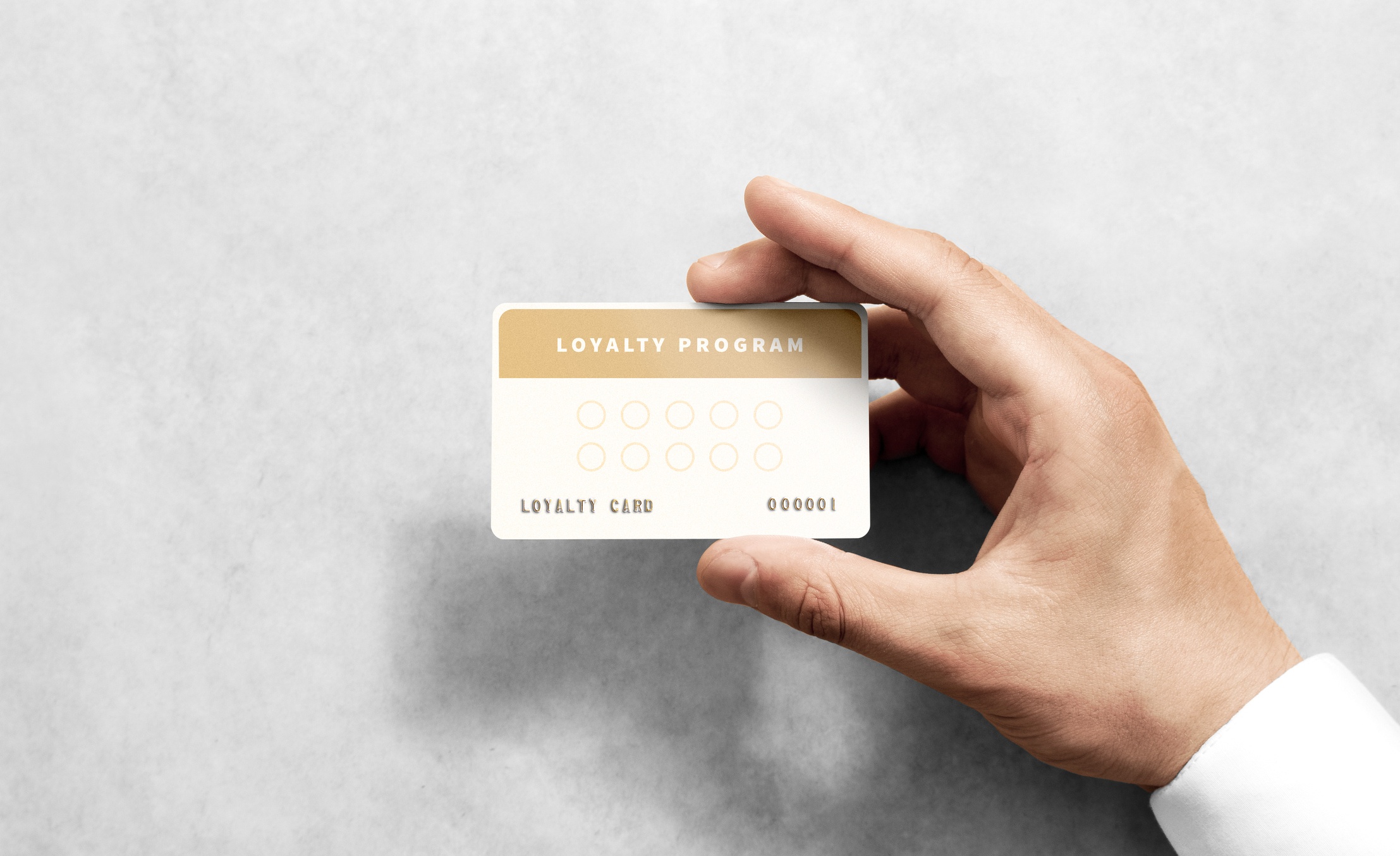 Loyalty rewards programs are probably the most underrated tool for keeping a business successful, and its bottom line healthy.
Sadly, many are clueless about capitalizing it for their gain.
So, here is a guide to loyalty programs and how you can design an effective one for your restaurant.
Why Loyalty Programs
Loyalty programs target customers that have already visited your restaurant, and encourage them to return. When a customer has experienced what you have to offer – and hopefully enjoyed it – they are much more likely to come back for more.