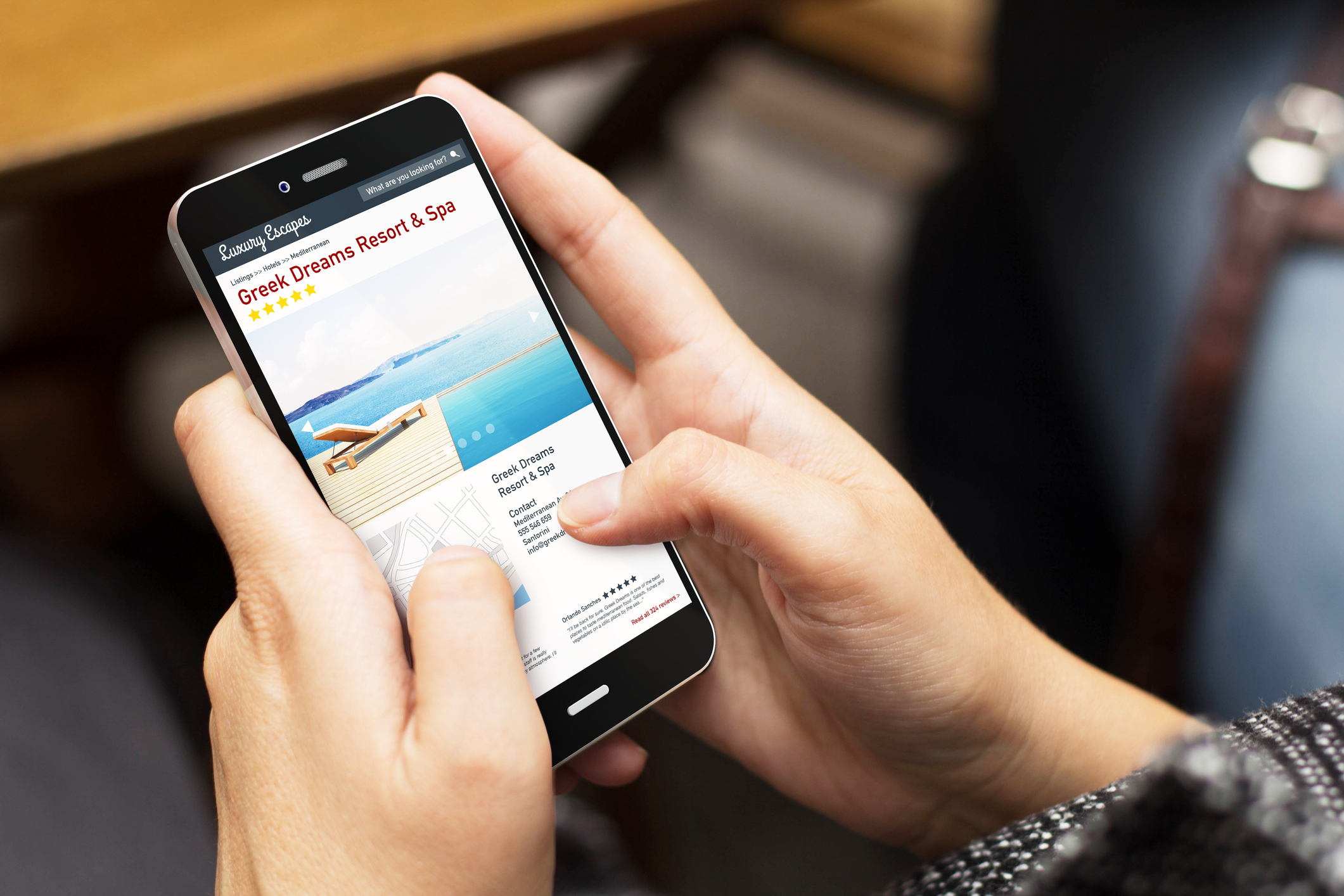 With any business, your hotel's website is there to get customers. While creating and maintaining a website comes at a cost, it's definitely less expensive than commission-based third party services, especially when you consider the value it brings to the table.
With that said, here are some essential tips to make sure your hotel's web design is efficient and your website is performing at its best.
Make sure your website is made with SEO in mind.
These days, SEO should come with any website. However, how optimized a website is becomes more important, and more so for the hospitality industry-related ones like restaurants and hotels.
For these types of businesses, the bare minimum just won't cut it. After checking that your website covers the basics like meta tags, proper use of headings and HTML5 elements, also make sure that it's searchable on services especially designed for helping people find you.