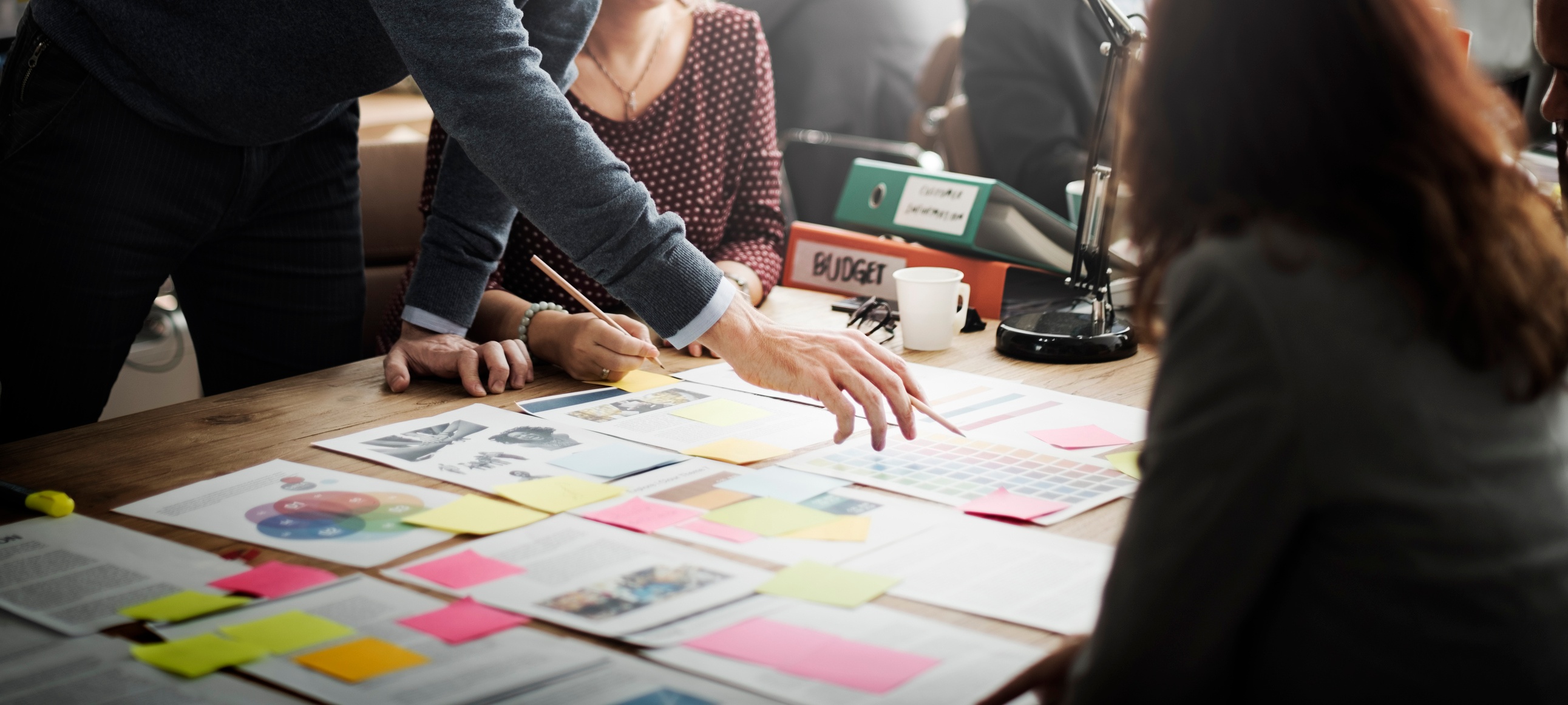 What questions should be answered before you start new design work for a client? Well, for one its always best to have a small list of questions ready for your client to answer. This way your going into the design understanding what their expectations are and you're not shooting in the dark. This can cause for a lot of frustration on both ends being that A) it's not what the client wanted and/or B) you've already spent a lot of time on the design. It's most likely both A and B, as designers we are eager to just get right into designing before we fully understand what it is the client is asking for.
As a designer, we should always learn to listen and understand first, and allow time for questions. Then design, because if we don't fully understand the idea as to why the client is needed a specific poster or flyer or landing page, then we wont be able to effectively do our job in designing something that solves their issue.
Which leads us to the first question....