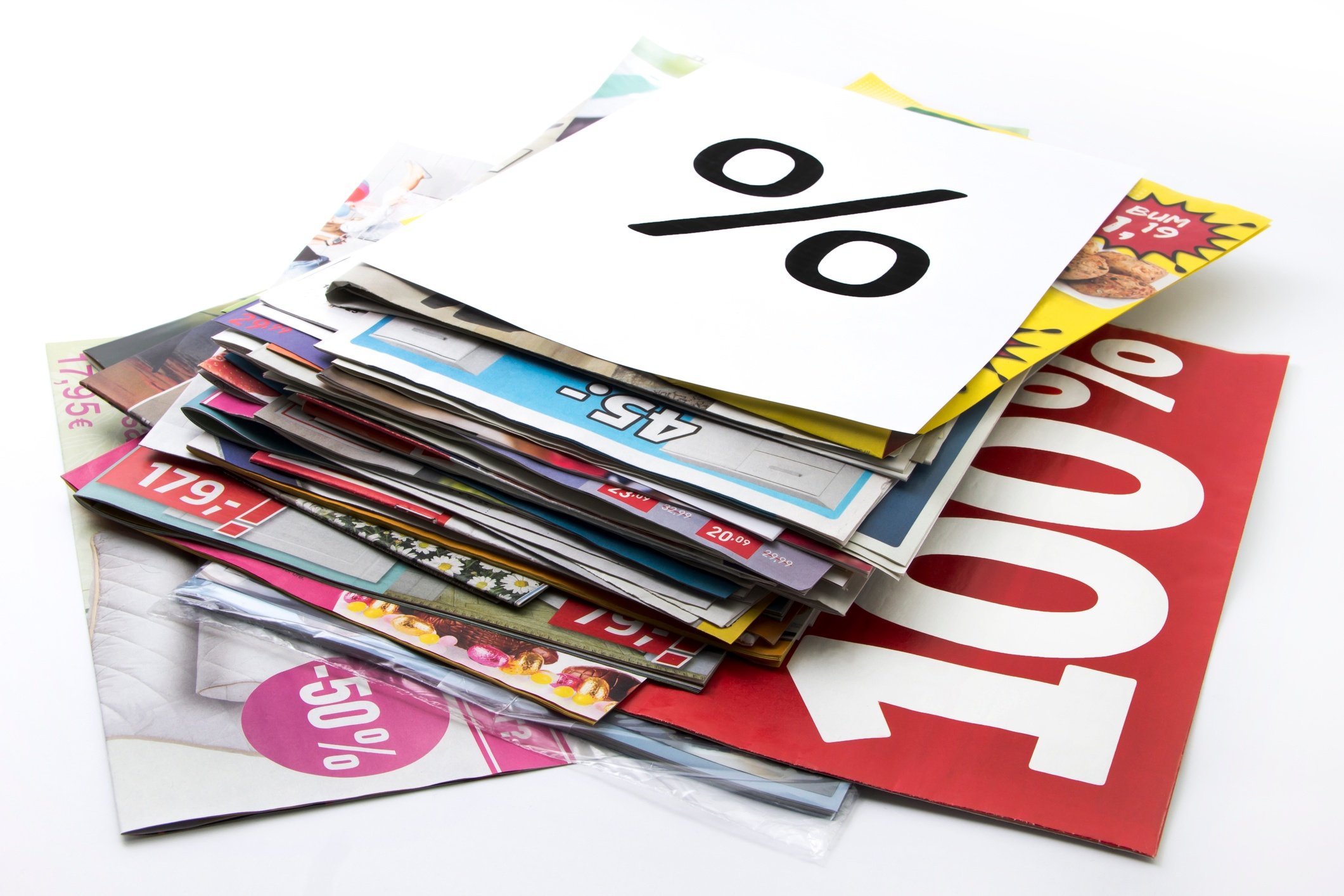 Today, children are asking for tablets instead of bicycles when they turn five, and a two-year-old knowing how to take a selfie before speaking a complete sentence is considered completely normal. This is the age of millennials, the generation that is all about using digital outlets. And it is no secret to businesses, as they have turned to digital marketing as their primary source of advertisement and that's because of how inexpensive digital marketing is to gain brand awareness.
This is telling of our society and the way we have allowed the internet to play everyday roles in our lives. Statista shows that 77 percent of the US population has an existing profile on a social media platform in 2018. The American Press Institute reported that 88 percent of millennials get their news from Facebook alone. Does this tell us that we are no longer relying on print?
Is print truly dead? Believe it or not, people are still using print for their advertising needs. One example, it was found that billboard ads still reap benefits. MediaLease found that 56 percent of people will share an ad they have looked at by talking about it. Word of mouth, folks.