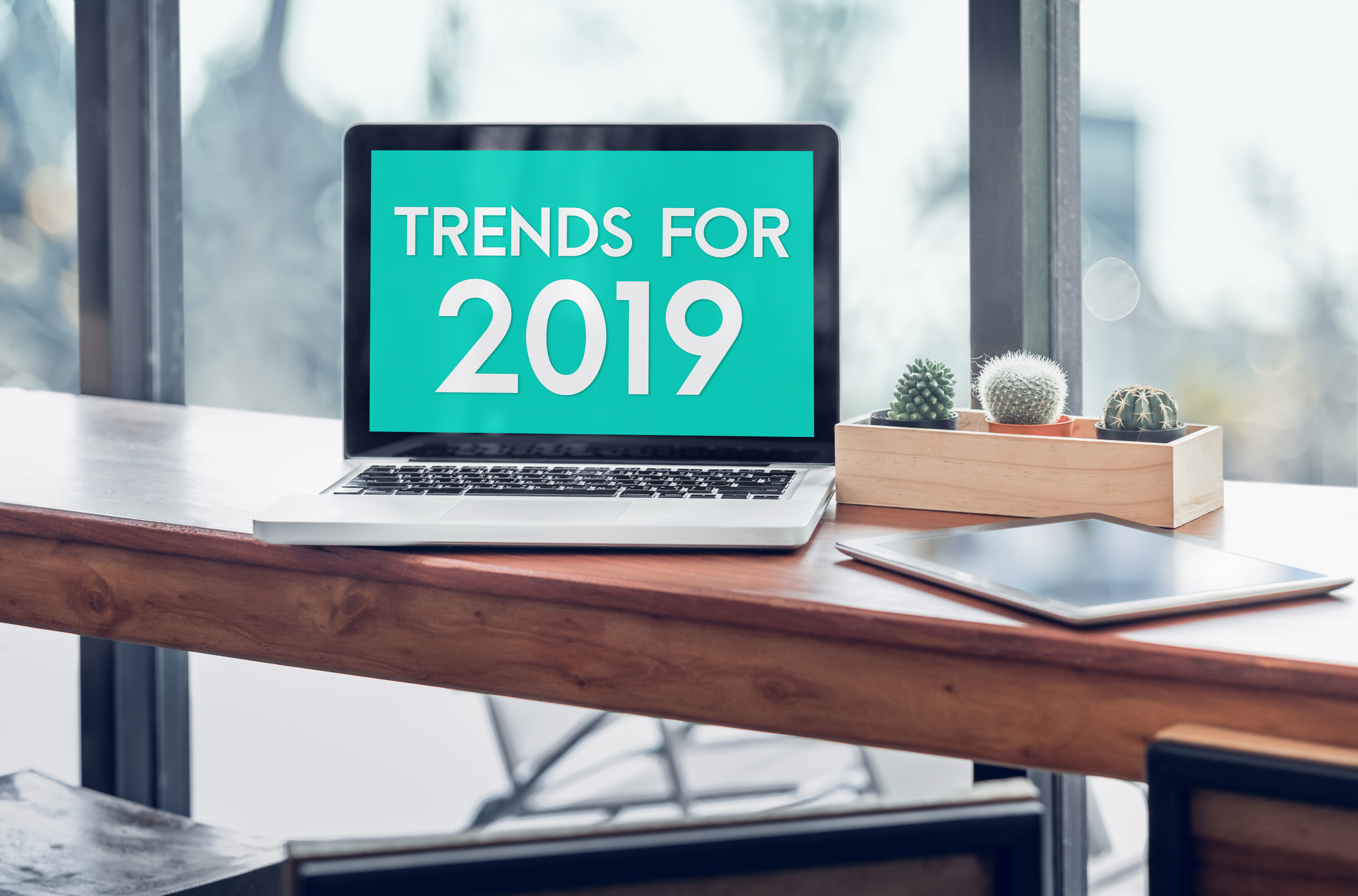 Design trends come and go, but no matter what there is always a new one brewing. When it comes to design you either have to stay on top of these trends or fall behind the pack. This is especially important to graphic designers and agencies who want to stay above current trends for clients who are looking for certain designs. But wait a minute...isn't design about being creative rather than following the crowd? Sure, you can ignore the trends, but that also puts you and your company at risk of not being able to advance in the industry.
While some trends remain each year, there are those that step out of the box and challenge us. We can't wait to see what else is to come.
So, what do you say? Let's dive into how we think the year will go in terms of web and graphic design this year.