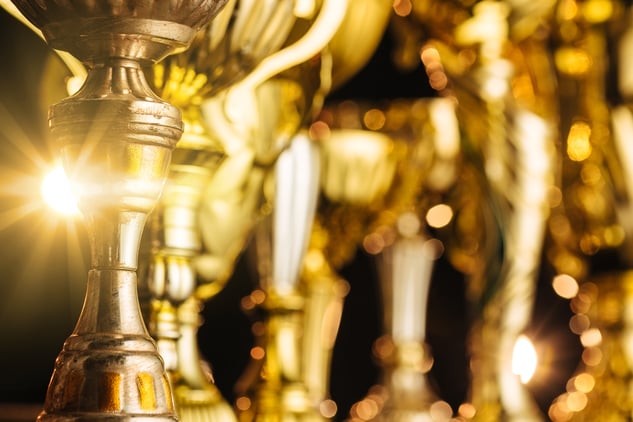 The art of logo design is always changing, since the evolution of design is always changing. We can now reach our consumers through digital medias rather then just through print. This pushes us to design logos to not only represent well through print, but also through the digital aspect of advertising.
Let's take a look at a couple innovative designs and logos that are well done.
Ambrose Coffee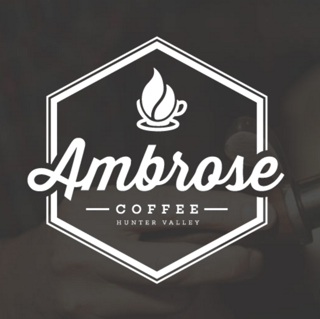 Ambrose coffee is an award winning coffee roastery located at Woodville in NSW Hunter Valley out of Australia.

Now I feel like this logo works because of it being a coffee shop. Coffee shops tend to have more of a modern look. I also really love the use of badge logos within modern companies. Its minimal but at the same time very well done. The coffee cup with the coffee bean is also very fun little touch to the logo that can be used through out their branding if needed.
---
---

Negative space logos have always been one of my favorites. Within this logo of course you see the cow but within the cow is also a chicken. This logo also works because of the combination of fonts, with the serif having the very professional look but having the organic farm being more free works really well.
---
Oakland Museum of California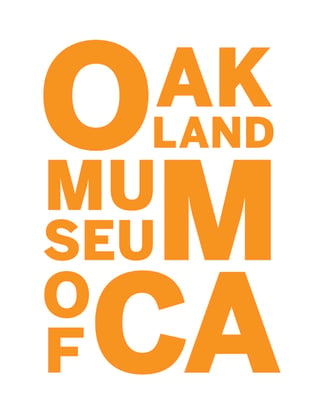 When the Oakland Museum of California (OMCA) first opened its doors more than forty years ago, it brought together three historically independent disciplines—art, history, and natural sciences—under one roof.
OMCA logo is great because within the logo it calls out the acronym within OMCA while also spelling out the words of Oakland Museum. It also represents well within the scaling of letters, to show dimension almost.
---
In closing, its all about fresh takes to going about a logo, and trying something that isn't completely out there. Innovative design is all about being different from your competition and pave your own path within your industry. It's great to not follow the status quo, but also not venturing out to far to the point of losing who you are as a company.
---