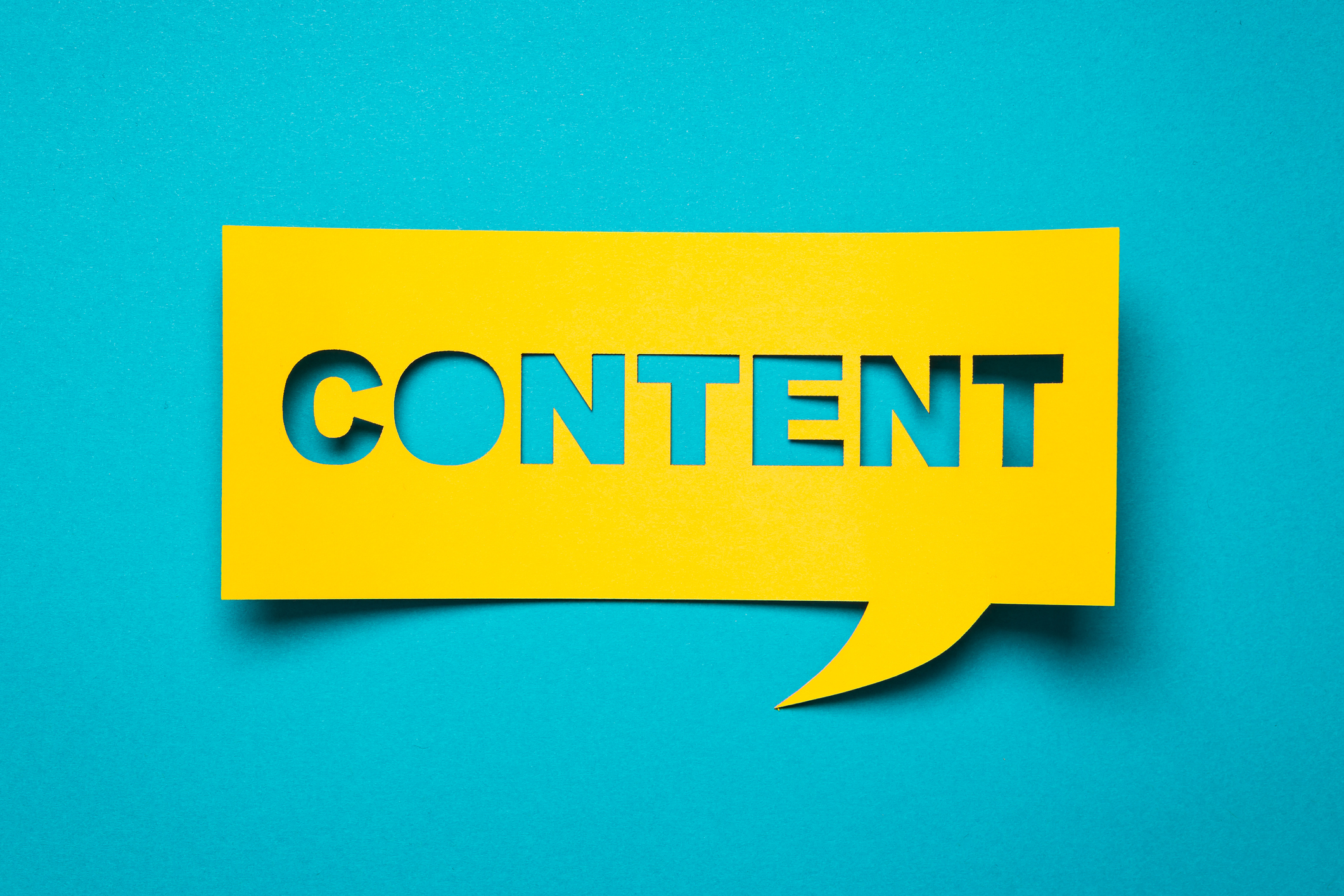 A good social media strategy starts with an idea, A great social media strategy starts with a plan. Planning is everything! A great idea needs solid planning and that's where the power of organizing comes into play.
Whether you're managing a brand or your own social media, managing and streamlining your social media content results in a smoother execution.
In this blog post, we will highlight every process that needs to be streamlined in order to execute the perfect social media content calendar.
Social media planning has 3 basic focus areas. All of which need a dedicated method to ensure consistent results.
1] Content
2] Execution
3] Metrics