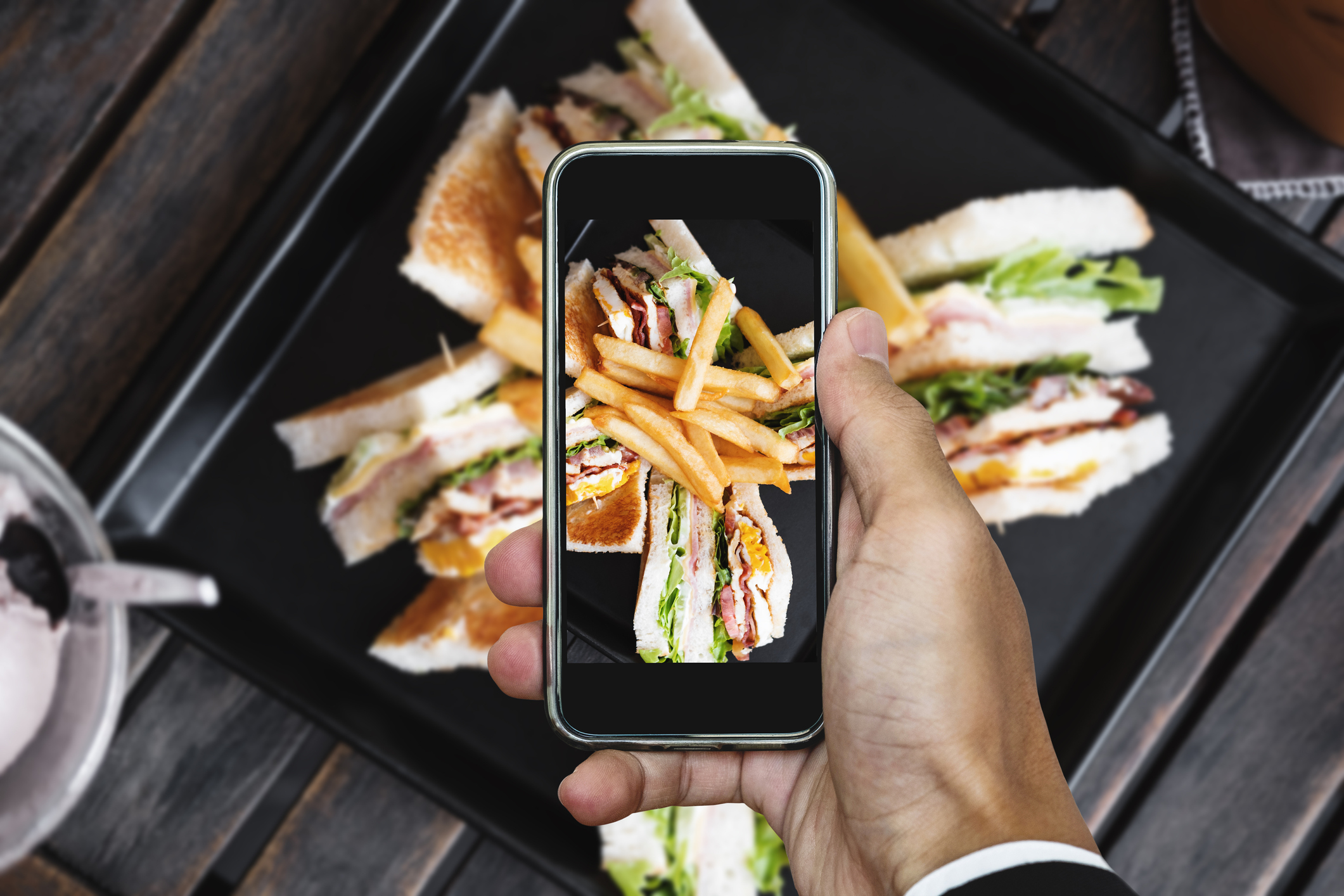 Marketing trends are evolving year after year. Getting your restaurant marketing strategy right is not always easy if you don't know where to begin.
For the new year, there are many trends that can be used to successfully market your restaurant. These 10 fresh restaurant marketing ideas will help you stay on top of recent trends and are key to get the attention of new/existing customers.
The Instagram "Nametag"
In October, Instagram rolled out the "Nametag" feature which works similarly to a QR code. Other platforms such as SnapChat were the first to come up with this idea as it made it easier for users to add friends just by using their smartphone camera to scan usernames. These codes allow others to find and follow your account quickly (Mashable).