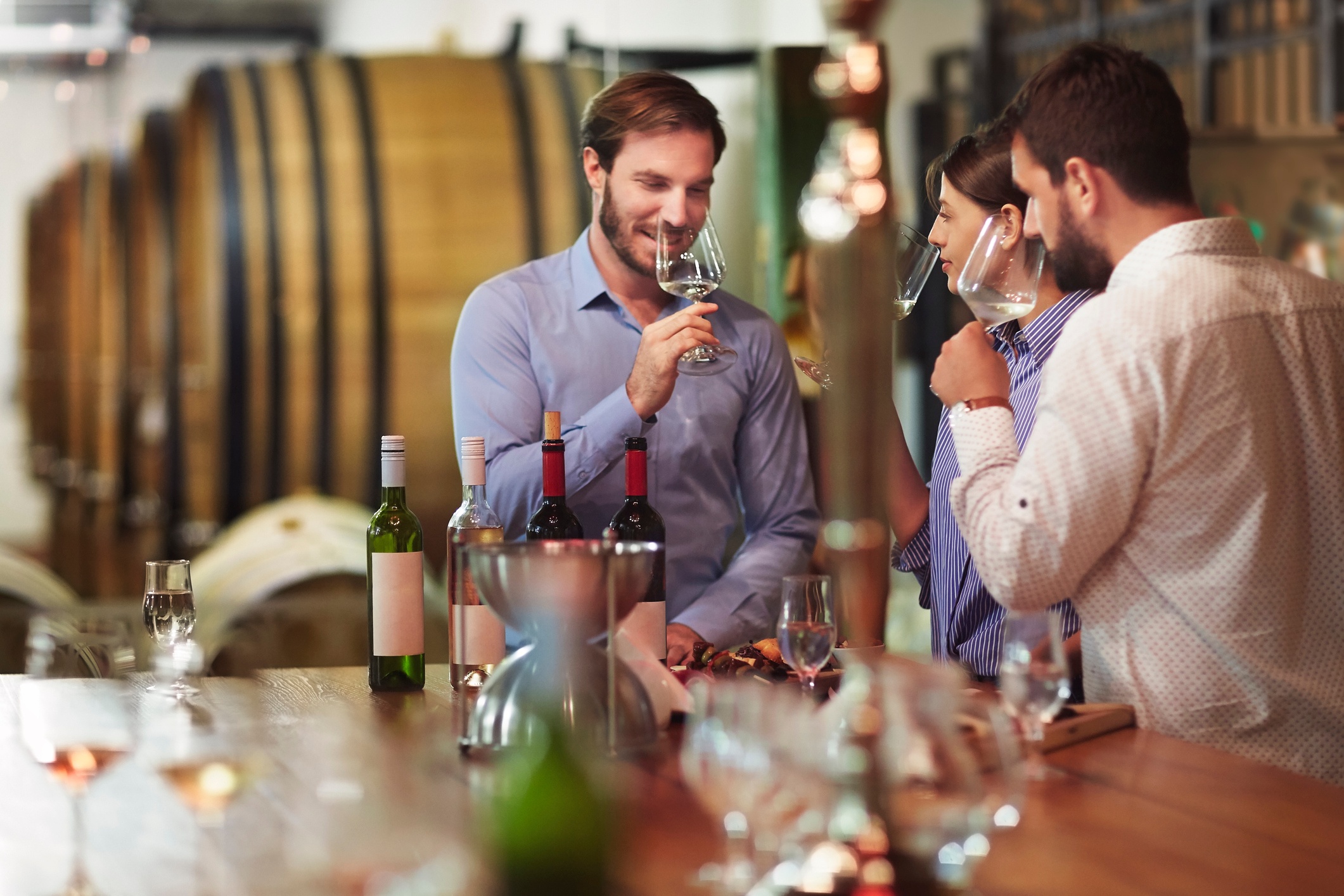 When it comes down to wine, the older the better. But does this saying apply to the audience your winery should be targeting?
It was found that 31 percent of consumers in the U.S. who drink wine at least once a week are millennials between the ages of 21 and 40. With these stats you might automatically think you should be focusing on millennials. Not so fast. 39 percent for ages 40-54, and 43 percent for ages 55 and up of alcohol consumption is attributed to wine.
Here are more interesting facts about several generations and who you should be targeting for your wine marketing.