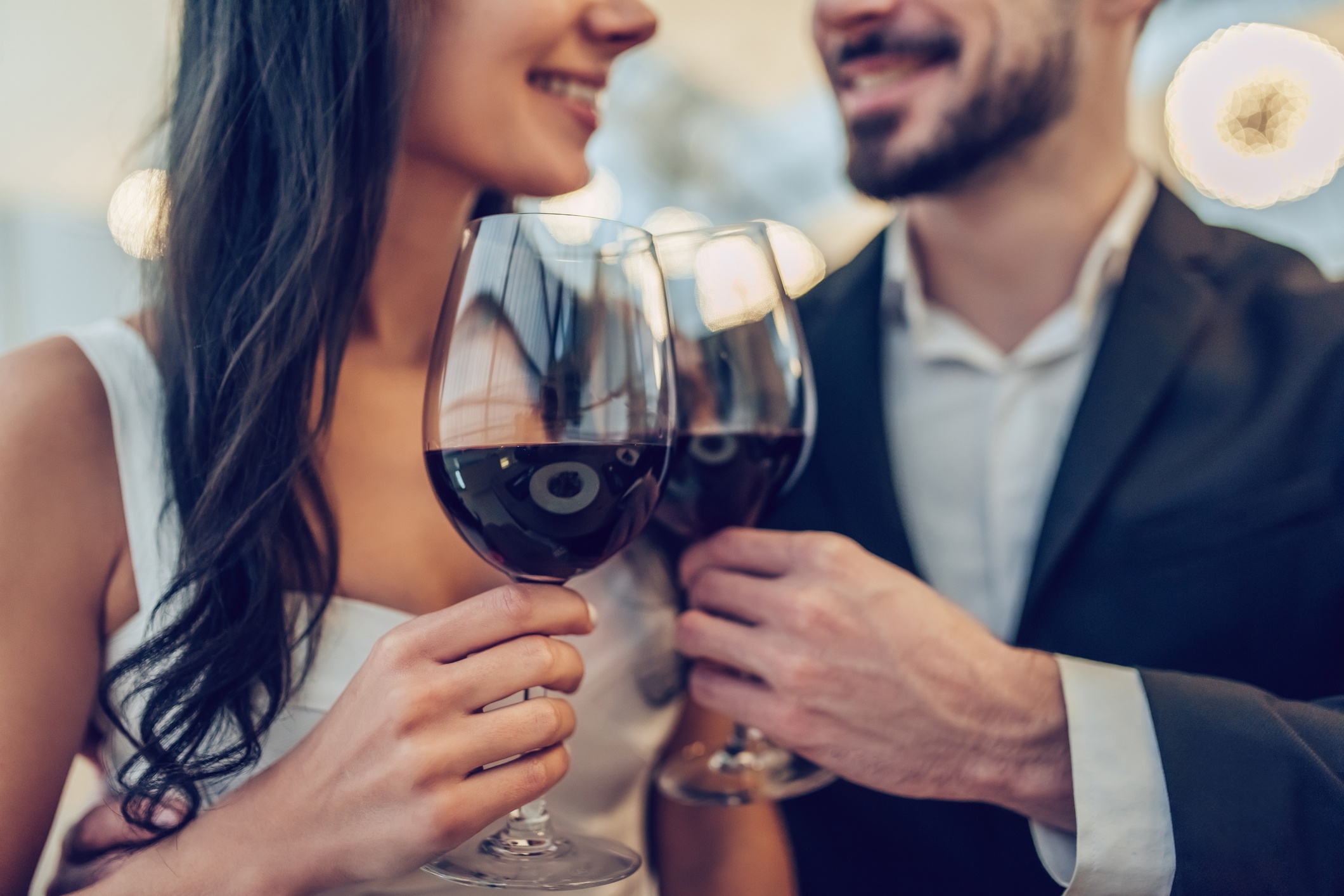 In a world of digital comfort and online networking, social media marketing has become one of the best and most convenient avenues to bring in more business to a growing or already established company. Wineries are no exception, as they are able to dazzle old and new guests by creating charming online content filled with irresistible images of its finest wines and beautiful scenery. To be the best in the business, it is best to utilize the always evolving wine marketing styles.
A new business has the ability to become successful not only through hard work, but also by following trends and reaching out to new and current customers on social media outlets.
Here are some cool and modern strategies that most successful wineries follow on social media.