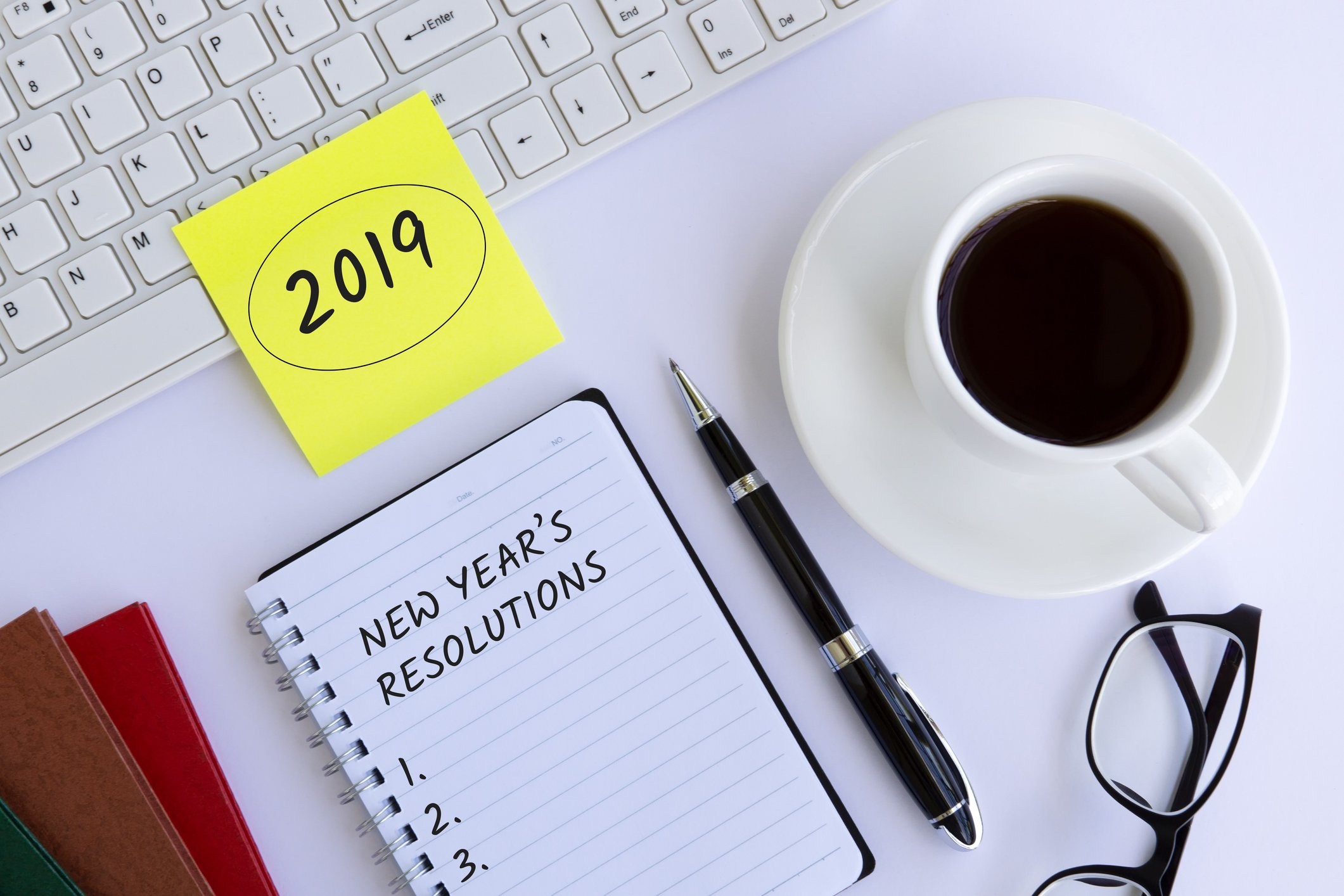 Most of us do it every year. We vow at the beginning of each year to set resolutions or goals. We make promises to ourselves to focus on our personal well-being whether it might be our health, eating healthier, losing weight, lessen stress, travel more and etc. but what about your business?
As a business owner, this is a perfect time to make a list of ways to make positive changes and improvements. Here are 5 important new years resolutions every business owner should make.
Stop Wearing All the Hats
No matter how hard you try it's nearly impossible to do everything and run your business on your own. One of the benefits of owning a business is that you don't have to work for someone else. You want to get to a point where your business can run without always being present. With that said, if you fall into this category than you might want to consider growing your team. Think of positions you need and want to fill. Of course, take your budget into consideration and be realistic on what you can afford.