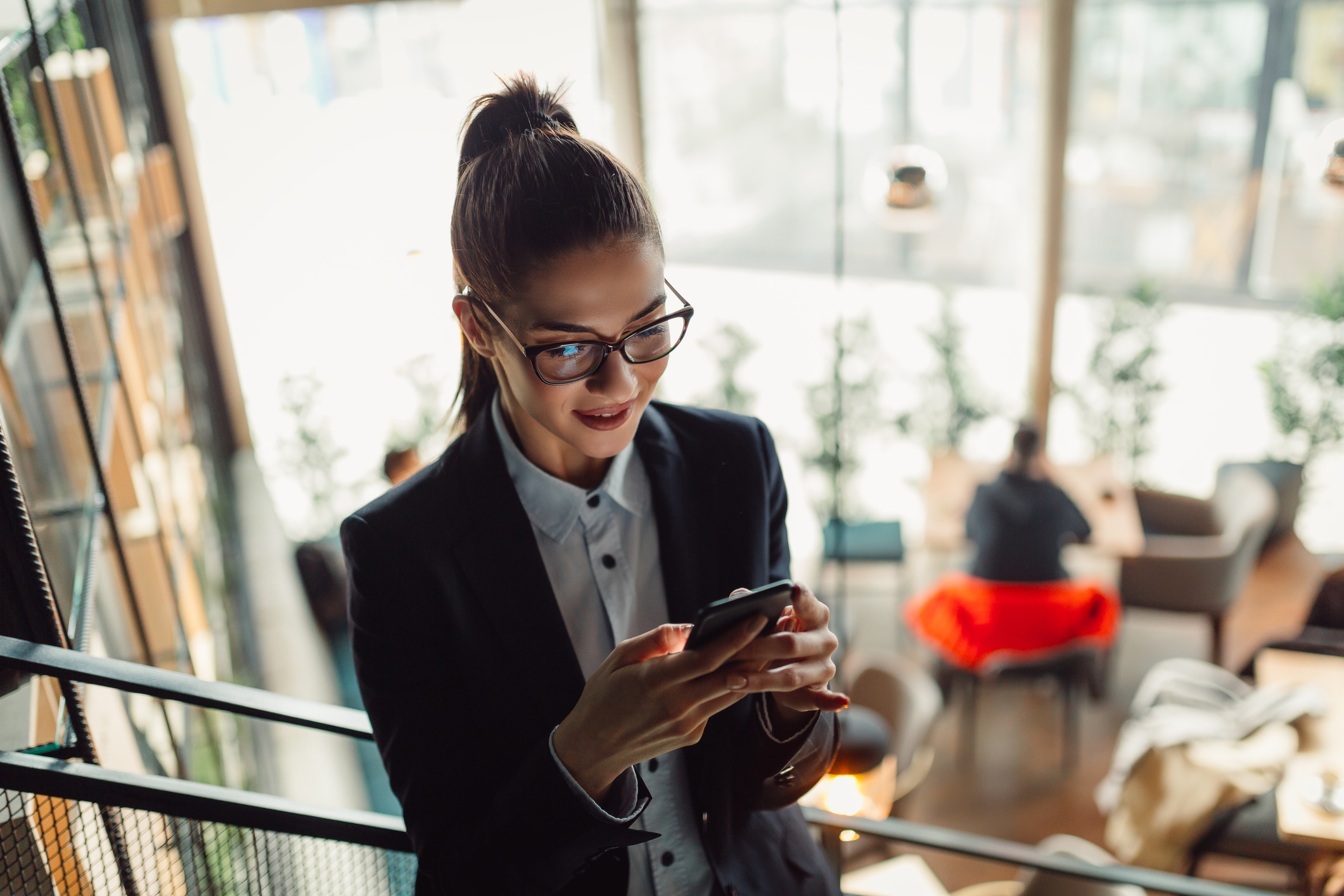 The holiday season is among us and you know what that means for your restaurant... less and less seats are filled due to the fact that people are focusing their money on gifts and decorations rather than dining out. Blue Sky Local reports that 61 percent of restaurants notice about a 20 percent drop in their business during the holidays.
But what customers don't realize is how many holiday deals restaurants have to offer! They need to know they can still indulge in great food without breaking their bank.
The game-changer? SMS text message marketing. Everyone will know about the delicious turkey dinner you are bringing to the table.