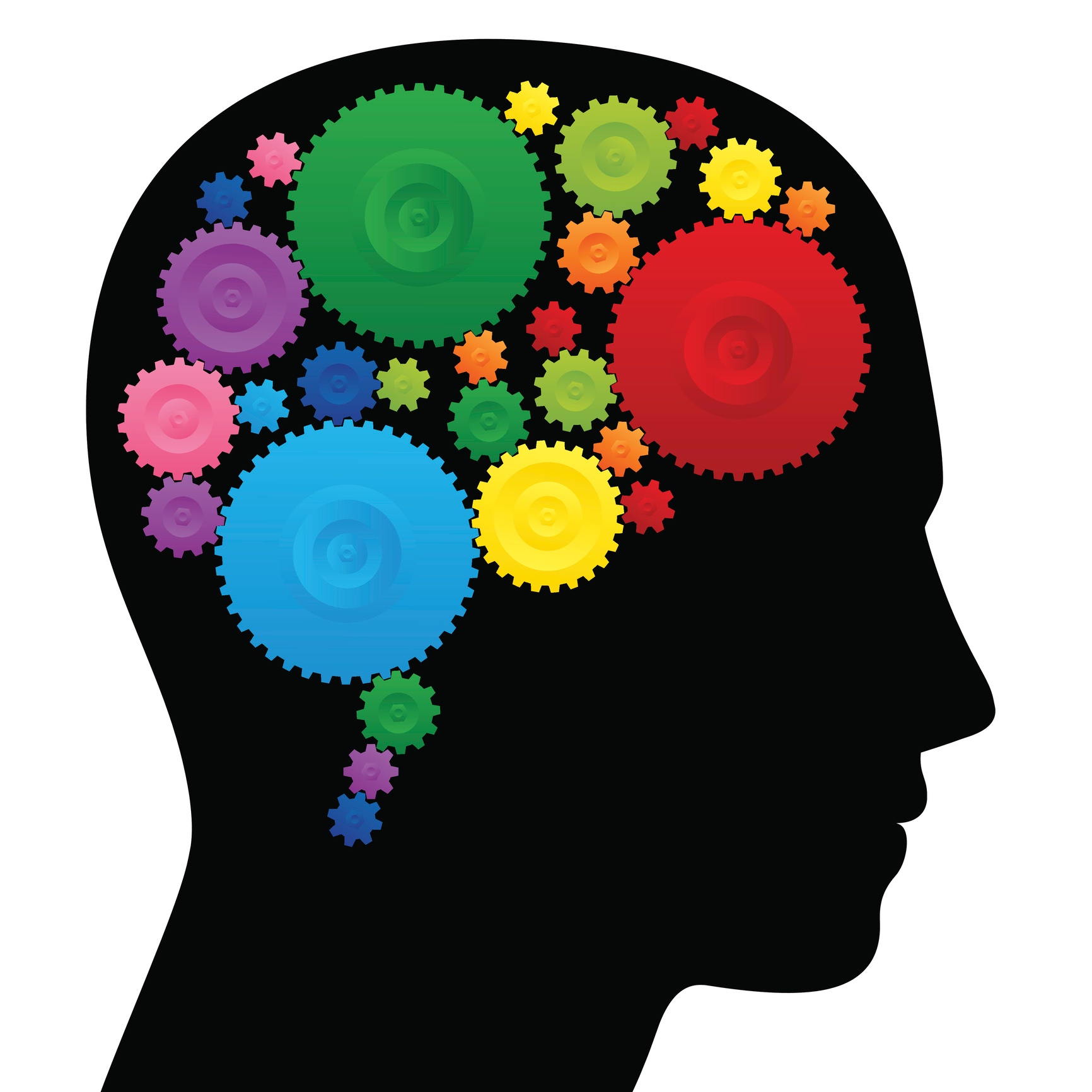 Do colors have specific meanings or do their meanings differ depending on how they are used in branding and marketing?
According to Color Psychology, colors do have fixed meanings and this can be a contributing factor why we love other colors more than other ones. Moreover, these color meanings affect our decision making. This makes sense because aren't we always going to pick our favorite color?
However, some say that colors have meanings based on how they are used – which somehow also makes sense.
Here's an interesting case in point: the color black.