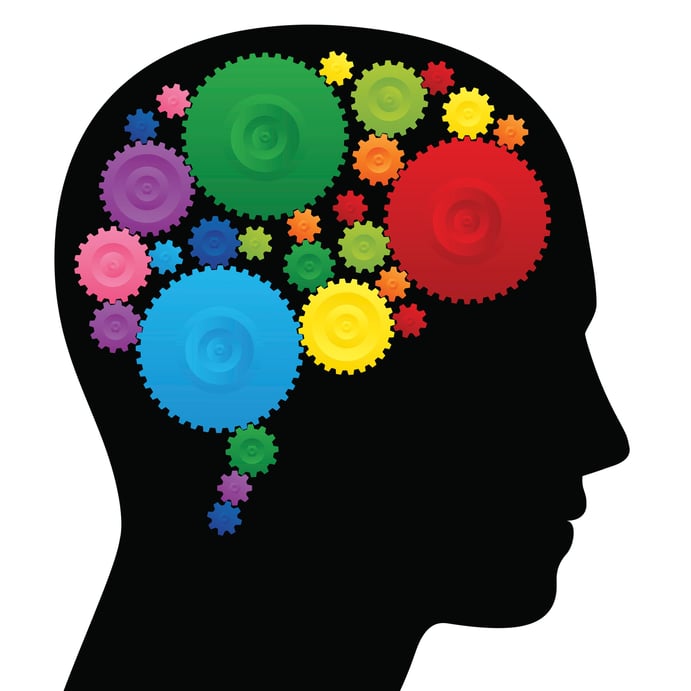 Do colors have specific meanings or do their meanings differ depending on how they are used in branding and marketing?
According to Color Psychology, colors do have fixed meanings and this can be a contributing factor why we love other colors more than other ones. Moreover, these color meanings affect our decision making. This makes sense because aren't we always going to pick our favorite color?
However, some say that colors have meanings based on how they are used – which somehow also makes sense.
Here's an interesting case in point: the color black.
Don't we associate this color with dark, gloomy, and sadness? If you see a girl or guy teenager who's wearing black from head to toe, you'll see him or her as an emo kid or you'll think he or she is probably goth.
But think about this, when a woman is wearing a little black dress, we would perceive her as sexy, confident, and mysterious. Researchers even said it themselves, if you want to appear sexy, intelligent, and confident in your date or in any event, wear black.
There is also what they call the "Black suit" effect. Don't we find our male friends more attractive when they are wearing a neat tux or black coat? See the different effects of the color black in clothing?
I am no color or design expert so to help you better understand how colors affect how we see things, here's an infographic Visme made that perfectly explains the positive and negative effects of using classic colors – specifically black, white, red, yellow, blue, and green – when used in clothing and in designs.

How about you? What do you think of this? Do colors change their meanings when they are used in different things? Or will their meaning still stay the same no matter what?
---
Author's Bio

BelleBalace is a growth specialist at Visme, an online visual tool where you can create engaging presentation and infographics in less time.
---
Need a logo or logo redesign? Email us info@kulturekonnect.com or contact Kulture Konnect today at (951) 479-5411.