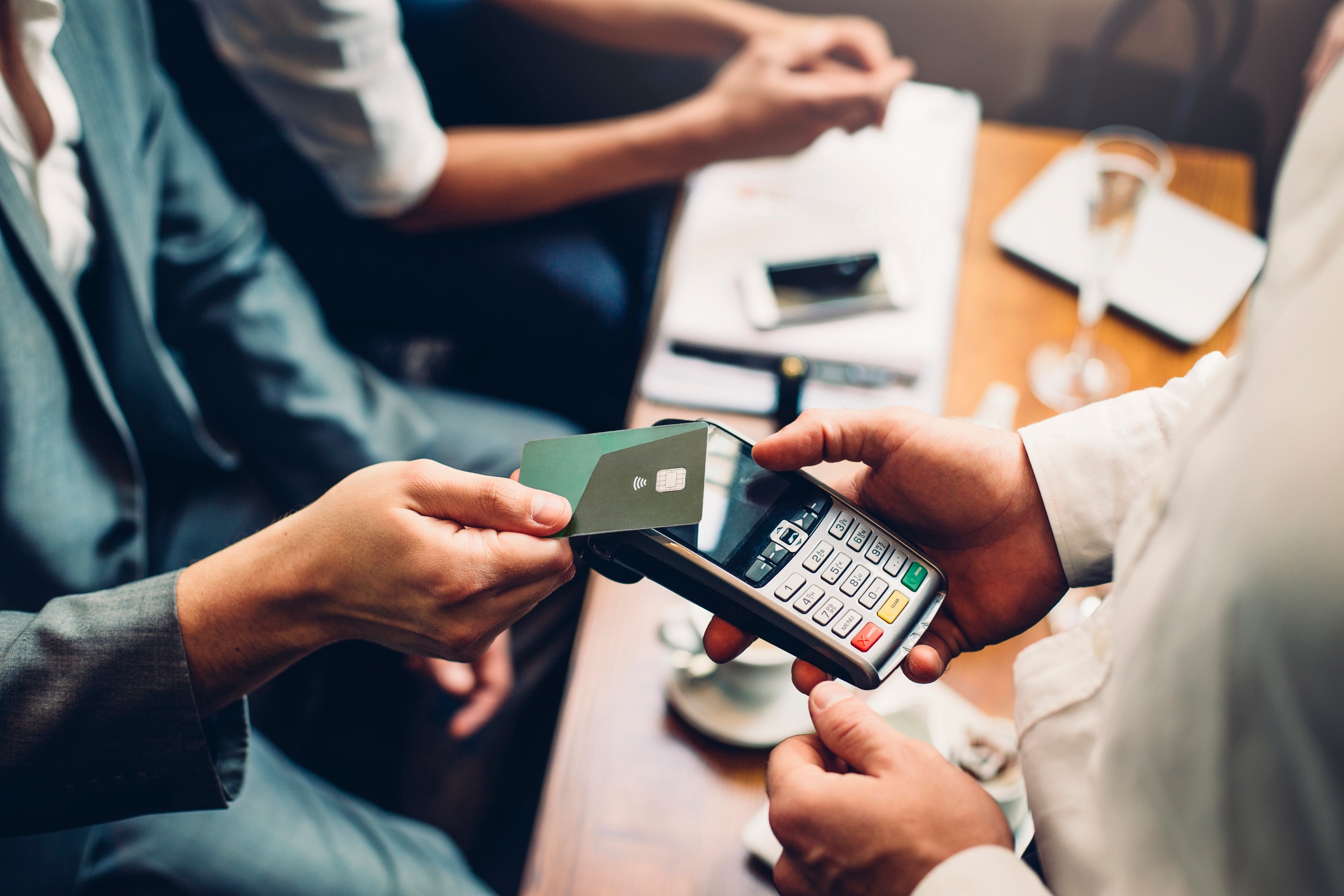 If you're a restaurant owner, then it's safe to assume that you understand that marketing is essential for the success and growth of your business. Many restaurants, especially restaurant chains turn to advertising agencies for their expertise and specialized knowledge since they may not have their own marketing department, and so, may need the expertise an agency can provide. Agencies will also make sure to focus on your ROI and aim high to get the results you are looking for.
I know what you might be thinking, "but an agency is too expensive! Is it really worth the money? What if I just build up my own marketing department?"
Here's 8 reasons why an advertising agency can provide value to your restaurant marketing and how an agency will help you boost your ROI.