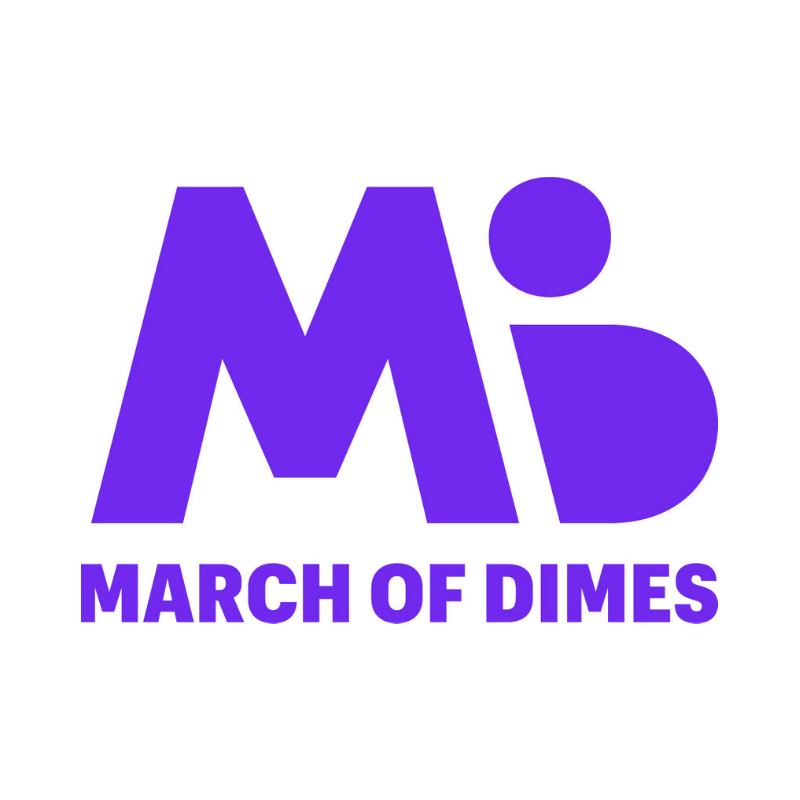 This year, Kulture Konnect proudly sponsored March of Dimes, Signature Chefs Auction that allowed the organization and culinary chefs to raise money for a cause that supports helping mothers and babies overcome premature births. As a marketing agency, we find it rewarding to get involved in our community and be a help to organizations that we truly believe in. When we were approached to help March of Dimes, Signature Chefs Auction social media strategy, we simply could not say no.
Not only was it an opportunity to give back but it was also an honor to be a part of March of Dimes first Inland Empire Signature Chefs Auction.
In an effort to raise funds to fight against premature births, March of Dimes is known to host this annual event in different cities around the U.S., where local well-known culinary artists get together to create samples of their work for attendees before an auction to raise money for the cause (March of Dimes).