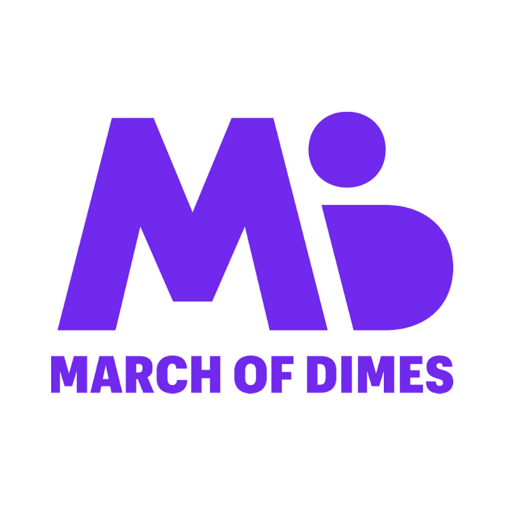 This year, Kulture Konnect proudly sponsored March of Dimes, Signature Chefs Auction that allowed the organization and culinary chefs to raise money for a cause that supports helping mothers and babies overcome premature births. As a marketing agency, we find it rewarding to get involved in our community and be a help to organizations that we truly believe in. When we were approached to help March of Dimes, Signature Chefs Auction social media strategy, we simply could not say no.
Not only was it an opportunity to give back but it was also an honor to be a part of March of Dimes first Inland Empire Signature Chefs Auction.
In an effort to raise funds to fight against premature births, March of Dimes is known to host this annual event in different cities around the U.S., where local well-known culinary artists get together to create samples of their work for attendees before an auction to raise money for the cause (March of Dimes).
On November 7th, March of Dimes hosted their first Inland Empire Signature Chefs Auction in Chino, California. The many chefs who participated include Chef Bruno Serato from (Anaheim's White House), Henry Gonzalez (Spaggi's), Ed Inglese (Tutti Mangia Italian Grill), George Torres (Vellano Country Club), Todd Reeves (Tonino Restaurant), Fred Sevilla (Califuze), Jerold Brooks (The Pines Modern Steakhouse), Jeannele Powery (George Lopez's Chingon Kitchen), and Esther Cuellar (Nothing Bundt Cakes) all came together to create a unique culinary experinece for the attendees supporting the March of Dimes' cause (March of Dimes).
Just a few of the sponsors for the event included Kulture Konnect, San Manuel, American Career College, and the Ontario International Airport (March of Dimes).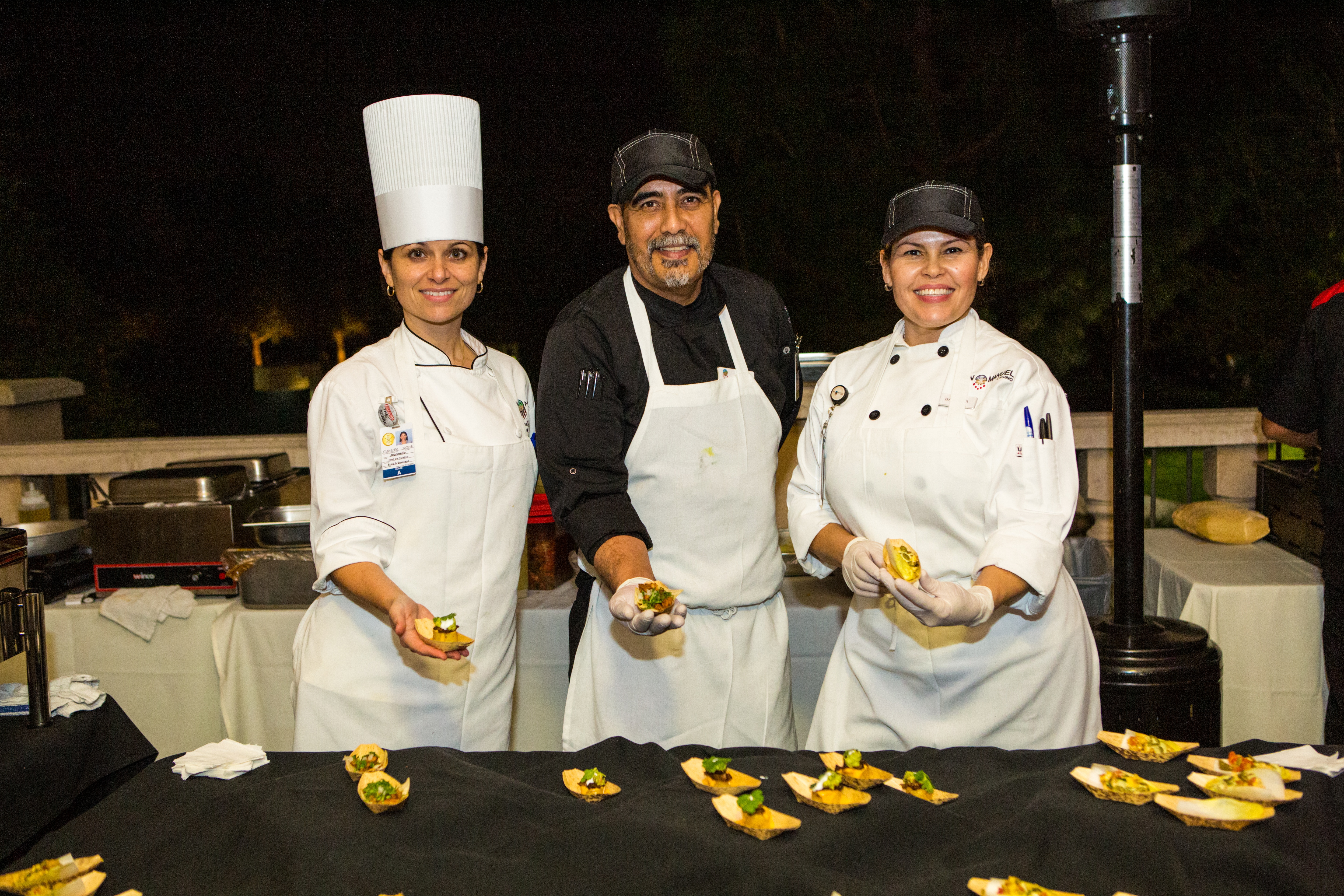 ---
---
---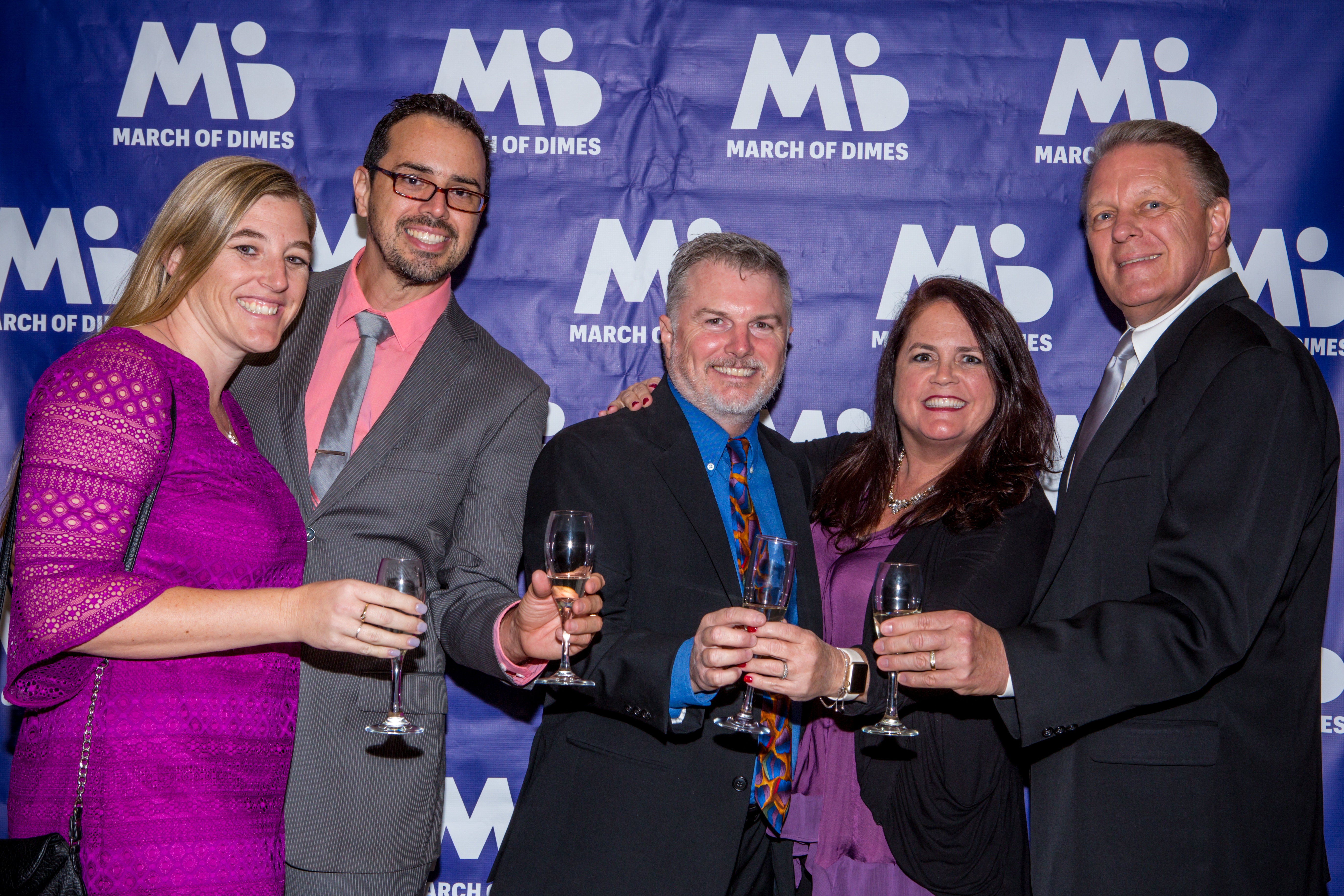 (Left: CEO, President Niki Pacheco and Co-Founder Jorge Pacheco attend March of Dimes Signature Chefs Auction)
Our very own CEO and co-founder, Niki and Jorge Pacheco had the pleasure of attending the event, sharing with us the good news. The March of Dimes' Signature Chef's Auction was a success, raising $64,000 more than their set goal by auctioning off unique event packages that were donated to the cause. Some of the packages included signed merchandise by music group One Republic, One Republic VIP concert passes, a vacation home in Hawaii with 10 guests, a trip to New York, and suite tickets to watch a Los Angeles Lakers, Los Angeles Angels of Anaheim, Anaheim Ducks, or Ontario Reign game. Any person or business that paid for a reserved table could participate in the auction or donate money for nothing in return, but most importantly all proceeds went to the cause.
The cause touched the hearts of many families in the room including one from the Schmidt family who shared a heart felt speech. The Schmidt Family, shared their personal experience with losing a child before birth with the attendees through a touching video to remind people of the cause they are supporting (March of Dimes).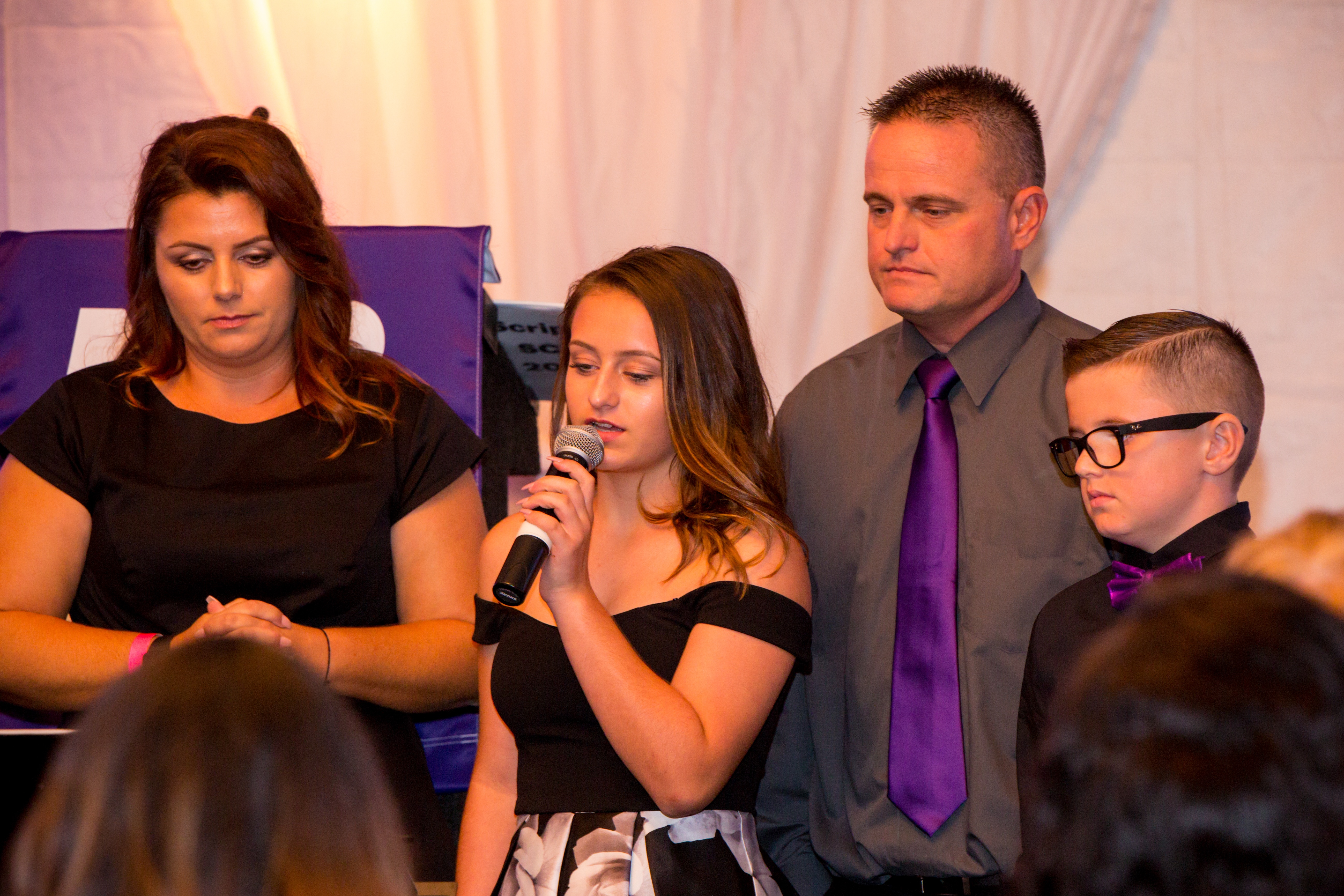 Giving Back Through Social Media
One of the most important things about spreading the word for the Signature Chefs Auction, to remind people why March of Dimes put the event together. Why they feel so strongly about the cause and why it's important. We wanted to make sure that message came across first and foremost.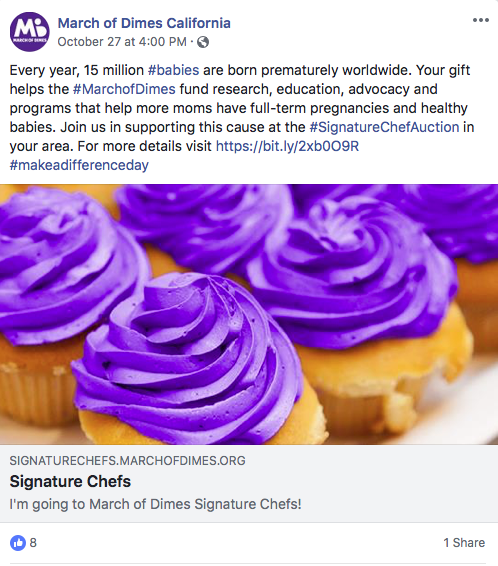 Fun National Holidays
One way to help with brand awareness, research any fun national holidays that could serve a purpose for any kind of promotion or event. You don't have to include all of them in your social media strategy. Only choose the holidays that relate to your brand. In this instance, we used Make a Difference Day as well as World Smile Day and tied it into the cause. Fun national holidays are usually always trending and used frequently on social channels. It's best to use them as hashtags for channels such as Facebook, Instagram and Twitter. This makes it easy for users to see your posts, follow you, like, share or comment on your post opening a door for conversation.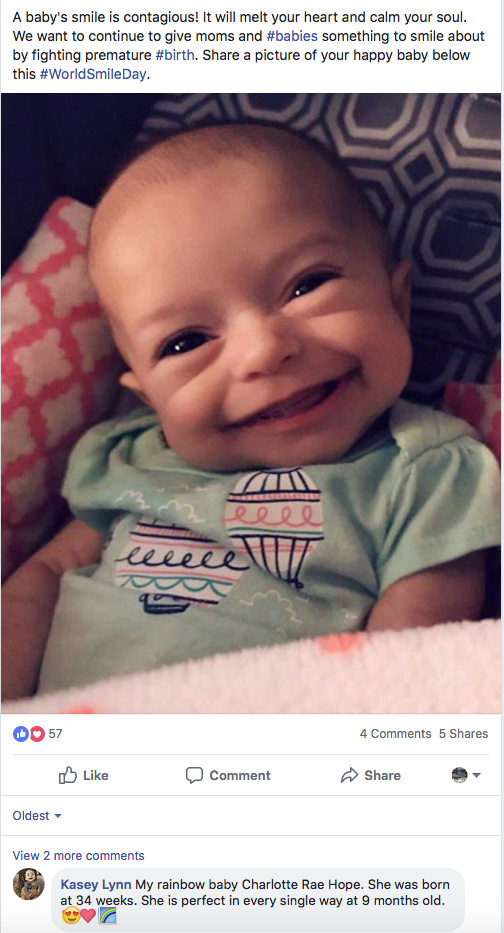 We included this cute image of a happy infant on National Smile Day with the according hashtag. This allowed March of Dimes to connect with its audience in a personal way. We wanted this post to be meaningful but also engaging.
Remember to get your audience involved every once in a while. Encouraging your audience to share their own images is always a win.
Hashtag Research
When creating content for social media, hashtags are a game-changer. In order to achieve the best results when growing your company's following and exposure, relevant and frequently used hashtags is a must.
Hashtags differ for every brand and event, but for the March of Dimes event, we researched hashtags that would work the best in promoting the 2018 Signature Chef's Auction on Instagram.
Make sure to create your own list of trending hashtags that you want to frequently use and be sure to only include the hashtag that relate to your post or image.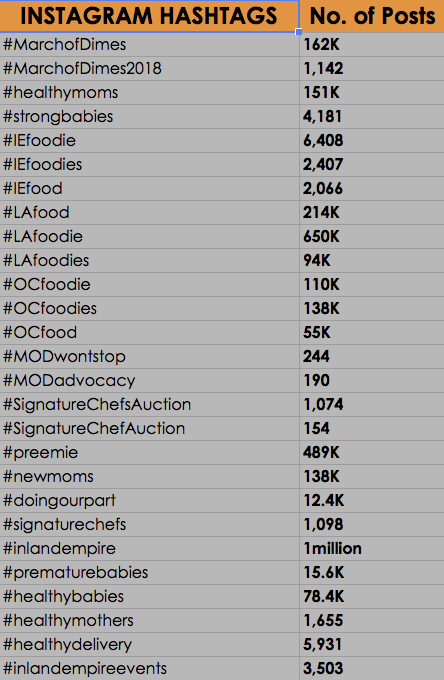 Using Shortened Links
When it came down to designing the Signature Chefs Auction promotional work, we knew it was important to continually use the same link for all posts. This way, it's easier to keep track of how many people are clicking as well as where the traffic is coming from.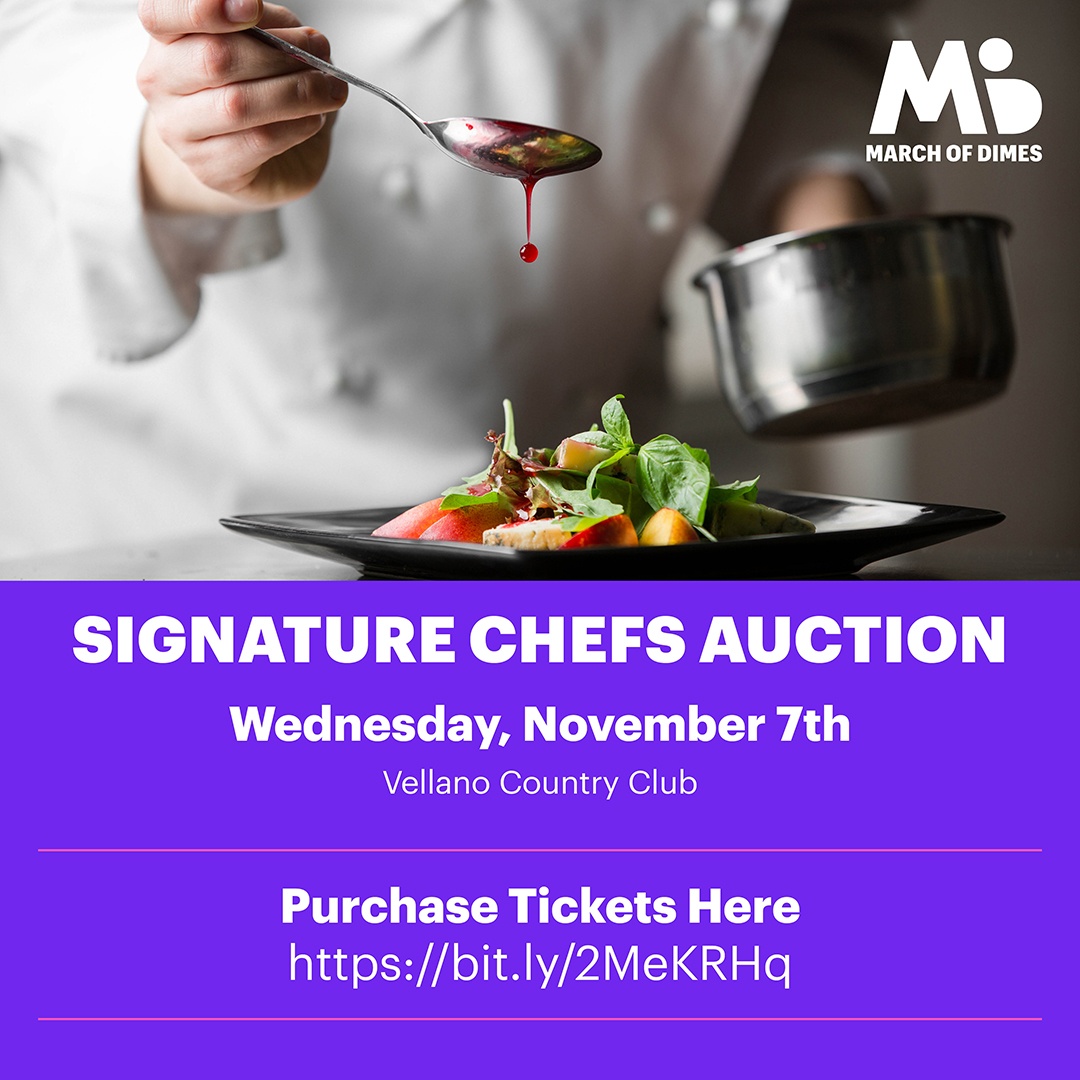 Another important reason. This is also done for a more manageable URL, making it more presentable in the image above.
Creating Personalized Content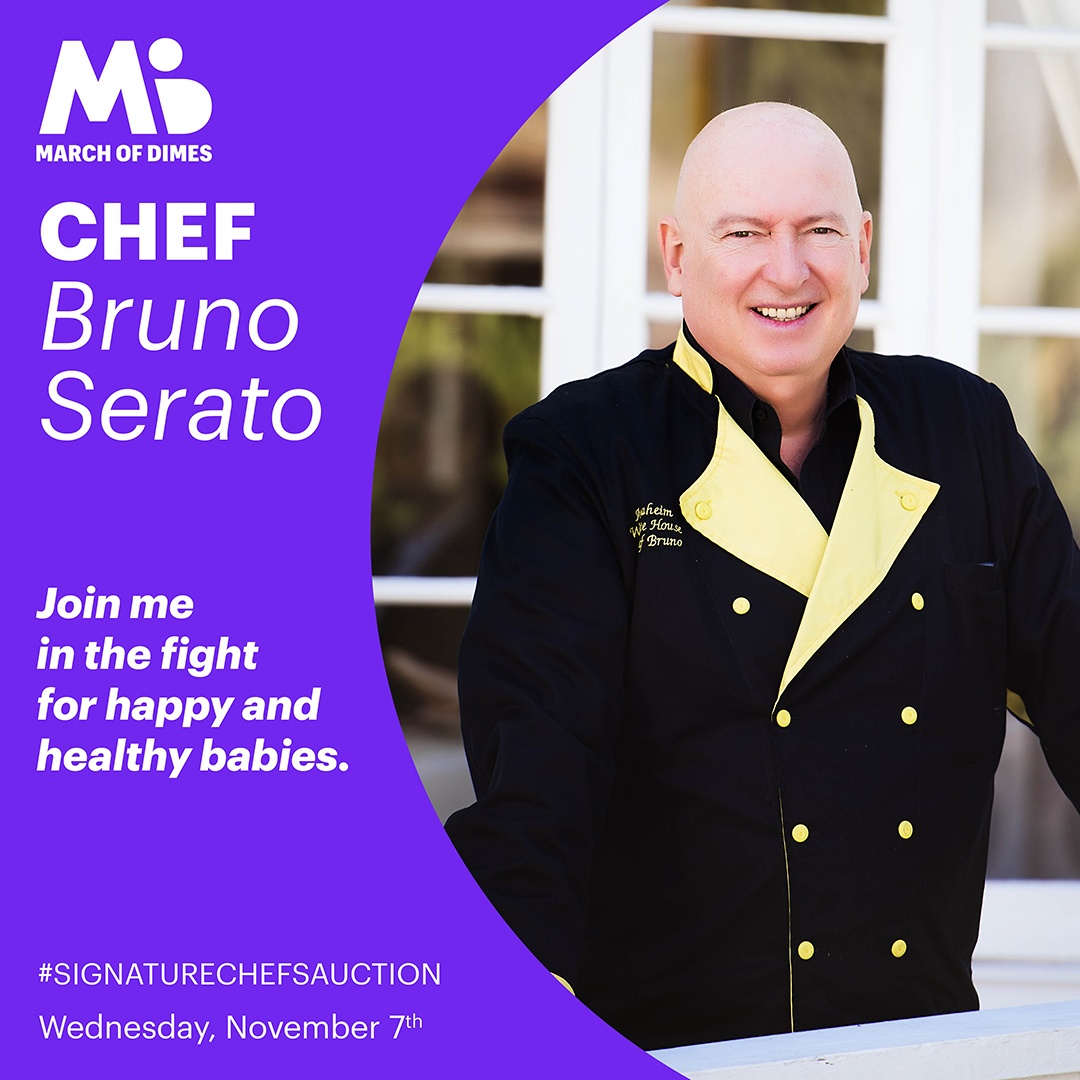 The image above is Signature Chef, Bruno Serato, who is the owner and lead chef at the Anaheim White House. Many of the chefs who participated were were well-known local faces to their communities. It was important to create artwork spotlighting each and every chef and encourage them to use the image to promote the event on their social channels.
Taking this step increased the exposure of event. Rather than only appealing to an audience that is interested in supporting March of Dimes, we were able to reach out to different audiences from each chef.
Tip: remember to always tag any event participants or sponsors if the post is mentioning them.
Thank You!
The team at Kulture Konnect would like to thank March of Dimes for allowing us to be a part of an amazing cause and event!
---
Looking to grow your Instagram following?
Here's a case study showing how Kulture Konnect helped a growing brand.