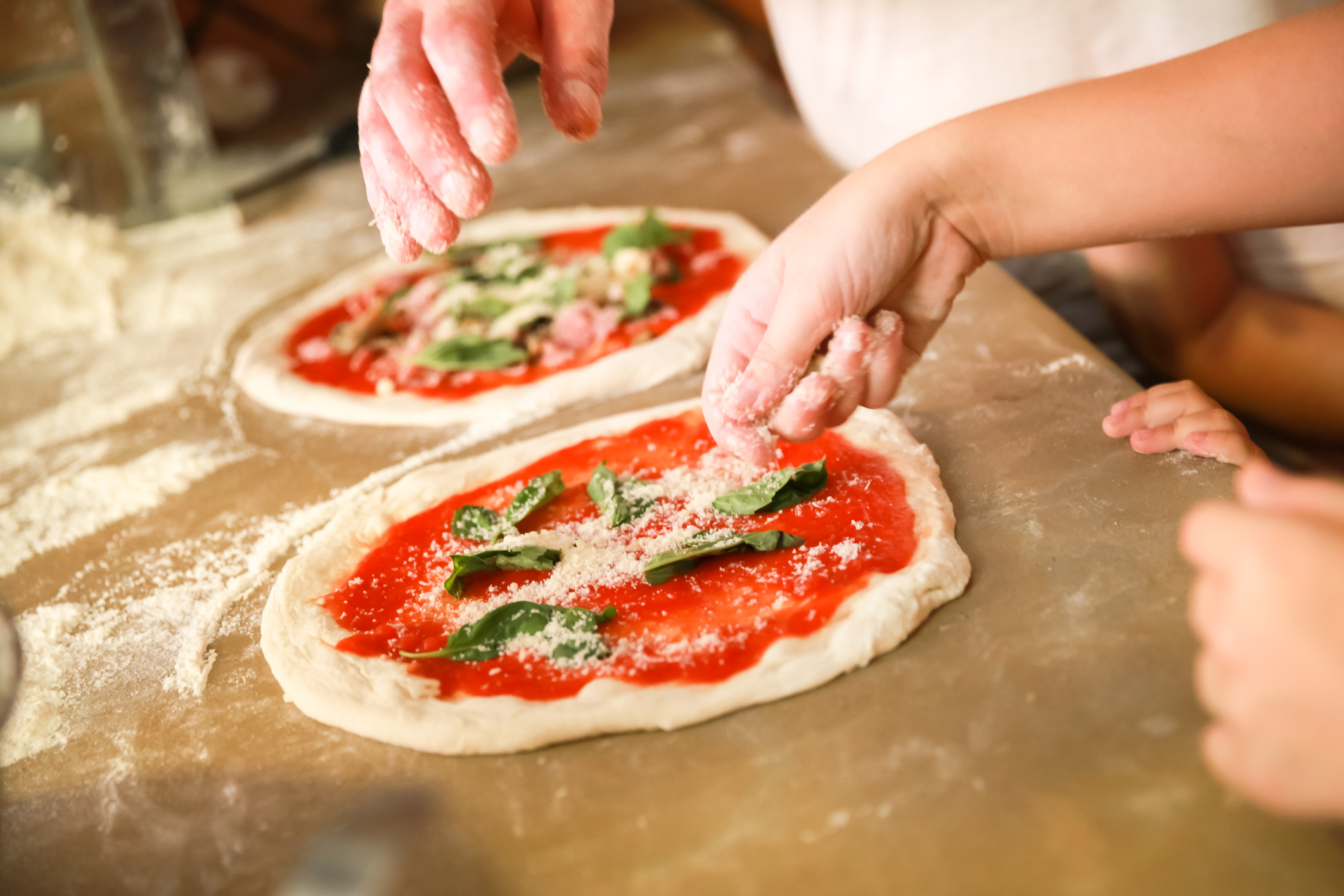 Four of these restaurants have one thing in common. Each adds a unique twist and flavor to the Los Angeles and Orange County dining scene. Not to mention, each owner is doing it extremely well.
There's no doubt people want delicious food but most of us want to try something different. Something out of the ordinary and restaurants who think outside the box are the one's getting a ton of attention.
Let's take a look at these 4 eateries and faces behind these successful spots.