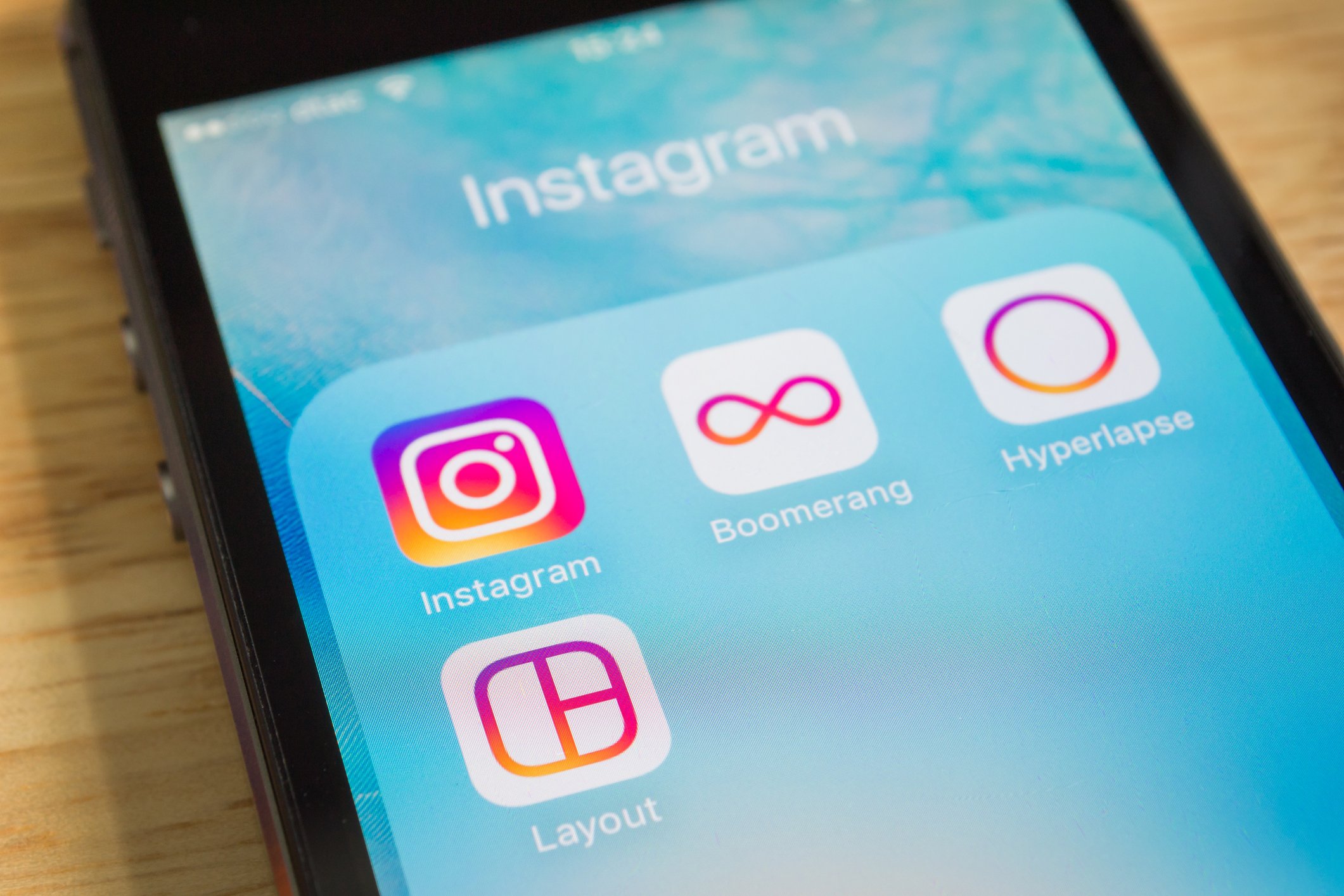 There's only a few weeks left til 2019 kicks off and with that in mind, it's the right time to start planning your new Instagram strategy. But before doing so, let's take a look at which Instagram trends to expect this coming year.
Brands Will Work With More Micro-Influencers
Nowadays, micro-influencers are more prevalent and relevant than ever. They are present in all categories like health, food, fashion and sports. They have particular niche audiences that they are constantly and profoundly engaged with. Coupled with the fact that they like to collaborate with like-minded brands, these attributes make them great partners for other brands and businesses looking to improve their customer engagement.
One good example of a business successfully taking advantage of micro-influencers is, Adidas. They utilized micro-influencers and formed "squads" with them to connect with customers on a more local level of engagement.
---
See the positive results for when Kulture Konnect took over the social media for a growing restaurant chain.
Download this case study here.
---
More Businesses Are Choosing Instagram
Instagram is quickly becoming the new Facebook. The social media platform boasts over a billion active monthly users which makes it a no-brainer for businesses in deciding what platform to primarily focus on. CEO of Socialbakers Ben-Itzhak explains that "marketers care about where their audiences are and where engagement is happening." He continues, "When we look at engagement on an absolute level, Instagram has a lot more engagement for brands than Facebook does, despite having a significantly smaller audience size. As a result, we see businesses leveraging Instagram for advertising more than ever before" (Socialbakers).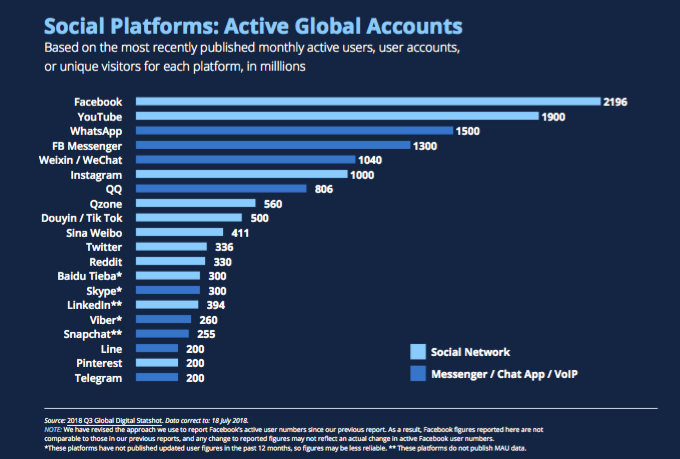 Instagram Stories Growth
According to Hootsuite, Instagram's Stories feature is on the fast track to surpassing regular feeds as the primary way of sharing photos and videos. They also found that 4 out of 5 brands are already utilizing this feature to better engage with their audience.
Instagram has grown tremendously year after year and with these statistics, the platform seems to be primed for more, despite the growing number of competitors it has.
Buying Direct From Instagram
Sometimes as humans we are naturally impulsive especially when it comes to shopping. With this in mind, Instagram implemented a shopping feature in 2018 that allows users to directly purchase from their favorite brands without needing to leave the platform. This means they'll be less likely to abandon their cart in the middle of the purchase journey because they have less hoops to jump through.
More IGTV
Back in June of 2018, Instagram introduced another new feature, IGTV. This feature has been designed from the ground up for vertical video playback so that marketers and content producers can better address their audience that exclusively use mobile phones.
"Why vertical? Instagram wants to encourage people to create video content but, at the same time, to do it exclusively for mobile. We already know that people are more likely to use their mobile devices in a vertical position, hence the type of video" (Robert Katai of AdWeek). Since IGTV is still just beginning to become a popular medium for brands and influencers which only means that now is the best time to hop on and start creating personalized content.
---
Need help building your Instagram audience and customer base? We can help. Contact us today for a customized quote (951) 479-5411.
See the positive results for when Kulture Konnect took over the social media for a growing restaurant chain.
Download this case study here.