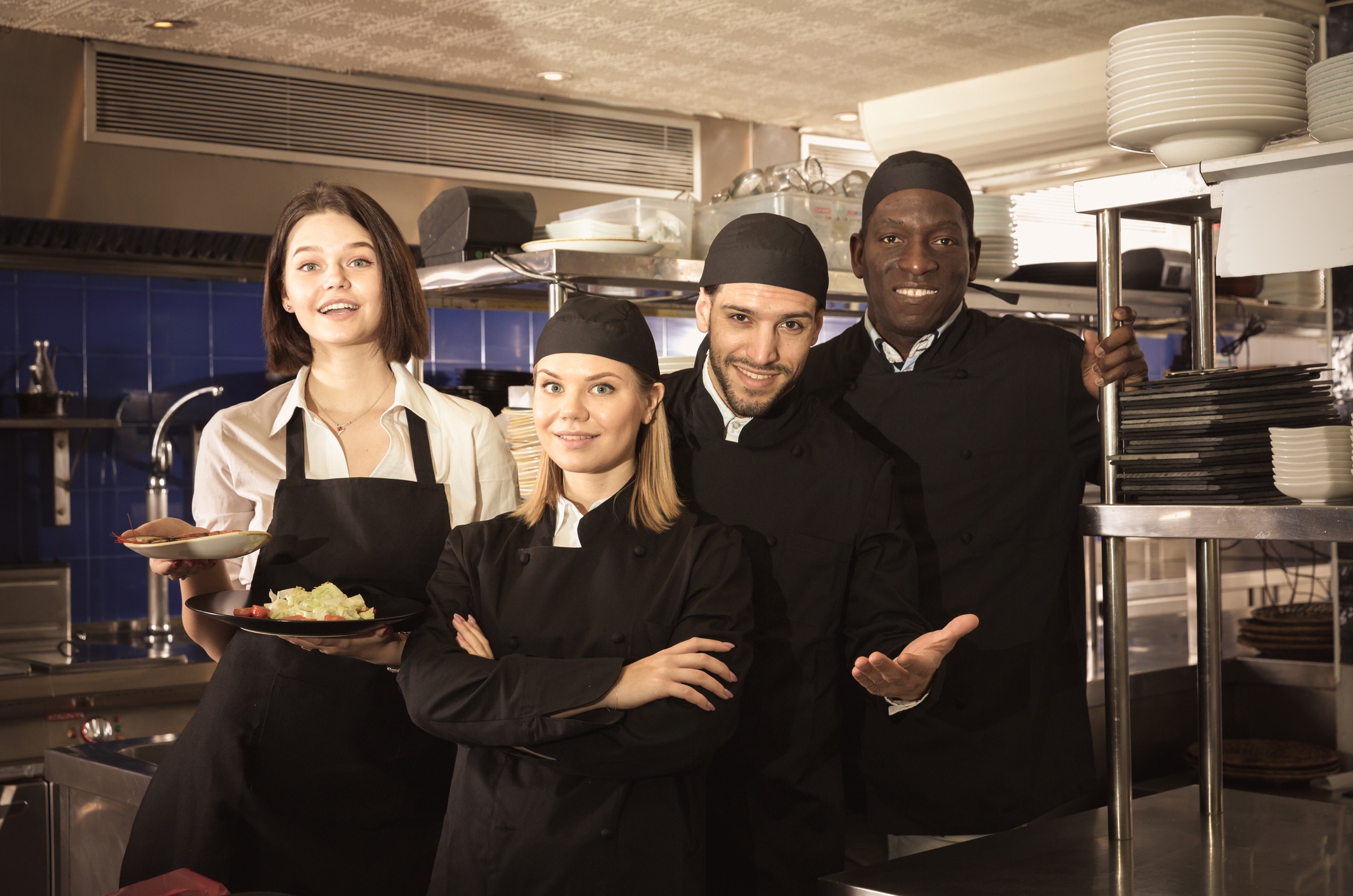 Employees, just like the people in our personal lives, they come and go. Priorities change for everyone over time and can lead to a change in a position or even a change in career direction.
Employee turnover, this is something that every business faces no matter how large or small. This can be problematic for businesses because when employees come and go, so does time and resources to train these employees and rehire new ones. The restaurant industry reported in 2017 a high turnover rate of 49.7% for restaurant managers.
It is no surprise that restaurants will lose money from both the resources they spend training and hiring an employee but also spending even more money from the time spent trying to fill a a vacant position. On a strictly numbers scale this is highly inefficient for a restaurant but on a more reputable level, having high turnover for a restaurant can indirectly shed light on the level of turmoil or toxicity within an organization.
With that being said, having a conscious effort trying to limit employee turnover will not only save you time and resources but also bolster your existing restaurant by having employees who are thriving in the work environment. So, how do you decrease employee turnover? Let's begin.