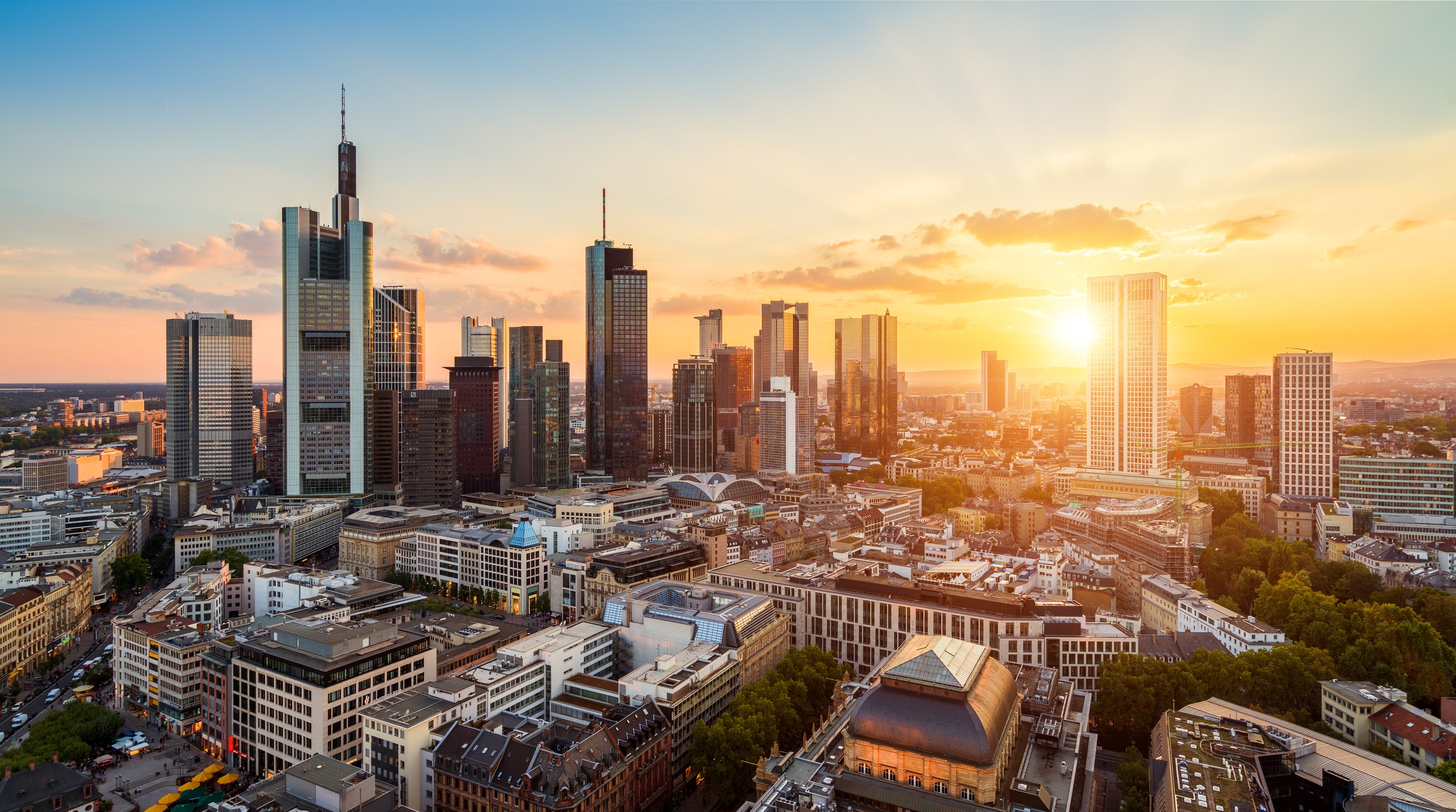 You already own a restaurant and it turned out to be a success. Your next goal is to expand and you're considering different locations. Do you want to expand locally? Or do you want to take it up a notch and open in a different state? And if so, which locations should you consider? New studies show there are 10 U.S. cities you'll want to explore. Let's take a look.
Midwest for the Win
If you're from or own a restaurant in the west, there's a chance Oklahoma City might not sound appealing at the slightest. But numbers don't lie, folks. Oklahoma City was named as one of the top cities for job growth and companies are said to have a higher survival rate. Here are other options.

Photo Source: The Restaurant Business
Breaking the Bank
California might have everything you could ever dream of, the beach, perfect weather, popular tourist spots, and beautiful cities. Unfortunately, there's a higher chance of your restaurant struggling in the sunny state.
According to Restaurant Business, It was found that three of the worst cities in which to open a restaurant which was based on high labor costs, included three areas of California: San Jose, Irvine and Fremont.

Photo Source: The Restaurant Business
Other Data to Consider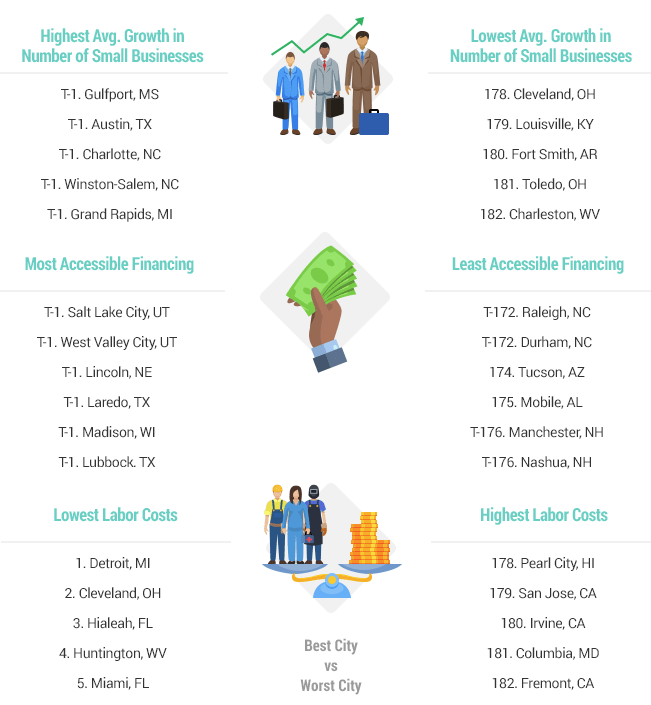 Photo Source: The Wallet Hub
Photo Source: Business.org
Let us know your thoughts at the comments below.
---
Just launched a new restaurant? We can help with your advertising and marketing needs. Receive a free quote here or contact us personally at (951) 479-5411.
Trying to figure out the direction of your marketing strategy?
Or are you looking to save money on your marketing efforts?
Download this e-book today and we'll share with you the marketing you don't really need.