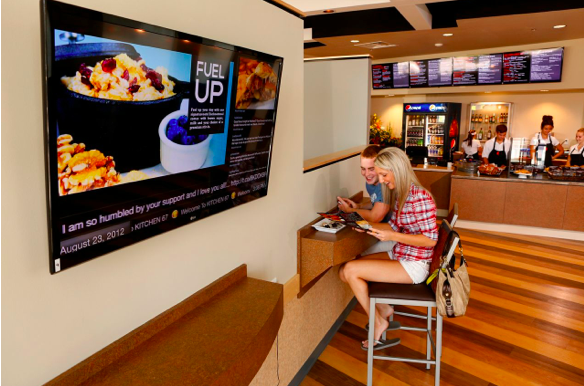 Being in the restaurant business, you know you have to stay ahead of the curve. And being out front is great, but it's also important to capture the zeitgeist. The millennials are the segment of the market that is currently driving popular trends. Because we work with a lot of clients in the restaurant business, we hear daily about what is working and what's not when it comes to marketing to the millennials.
Here are some trends to keep an eye on to attract the millennial crowd
Bragging Rights
Social media matters when it comes to the restaurant business. When you talk to millennials about their most popular posts on Instagram, Twitter, SnapChat and Facebook they are almost always photos of food. Food is social. Food is fun. And discovering a great new restaurant will make you very popular among your foodie friends.