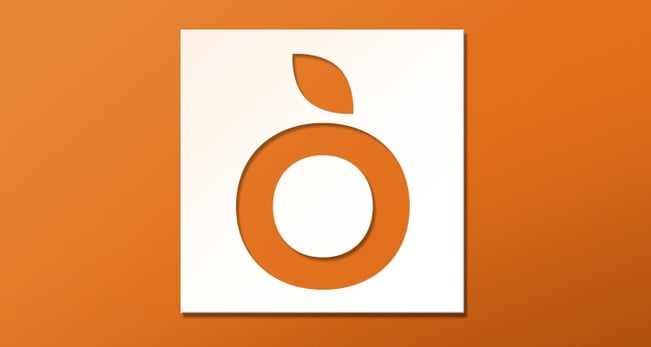 Usually, when advertising agencies have been around as for too long, it gets tired. Everything starts to look the same. The work suffers and clients slowly peel away, leaving nothing but past stories of conquest to share with relatives and close friends.
That is not the case with Orange Label Art + Advertising, one of the oldest, privately owned Orange County advertising agencies. By constantly reinventing themselves, Orange Label Art + Advertising (OLAA) has managed to stay in front of the latest digital trends and diverse creative demands from clients.
We particularly like how they articulate their "approach," which focuses on context, understanding and immersion. By posing not just any questions, but the right questions to their clients, OLAA claims they are "able to achieve result-oriented marketing and creative strategies". But is all of this just talk? After all, if you're in the communications business, it's assumed that you can, y'know…communicate.
>>Make sure to follow this checklist while searching for a graphic design studio.
We think it's real. And we would point to their work on of all things, Friar Tux. It's pretty cool what they did with the stodgy, staid and sometimes dreaded (by most guys) business of providing a rent-a tux. Taking the Red Bull approach of "every company is a media company today", they developed a pretty bad-ass magazine/catalogue called "The Stylist". Their commentary on this rebranding effort is:
"We tackled the strategic challenge of leveraging Friar Tux Shop's legacy and heritage, while presenting the brand in a fresh and relevant way to appeal to today's brides and grooms. Aside from quickly jumping into the social and online space, we launched a new look, and brand voice. In the midst of this refresh, we chose to reinvent one of Friar Tux Shop's most valued marketing pieces–their product catalog."
>>Ready to take your brand to the next level but don't know where to start? Follow this checklist while searching for the right design and marketing partner.
And reinvent they did. They took the dull and dry old catalogue concept and reignited it into something fun and informative. What really stands out to us is their attention to detail. You can tell they care by how the finished product comes out. Their creativity comes through as well but it's not over the top. There's a reason why OLAA has been around for 40+ years. They are like a wily veteran professional athlete who has seen it all and can still play with and surprise the young guns. We won't be surprised to see them in existence for another forty years.