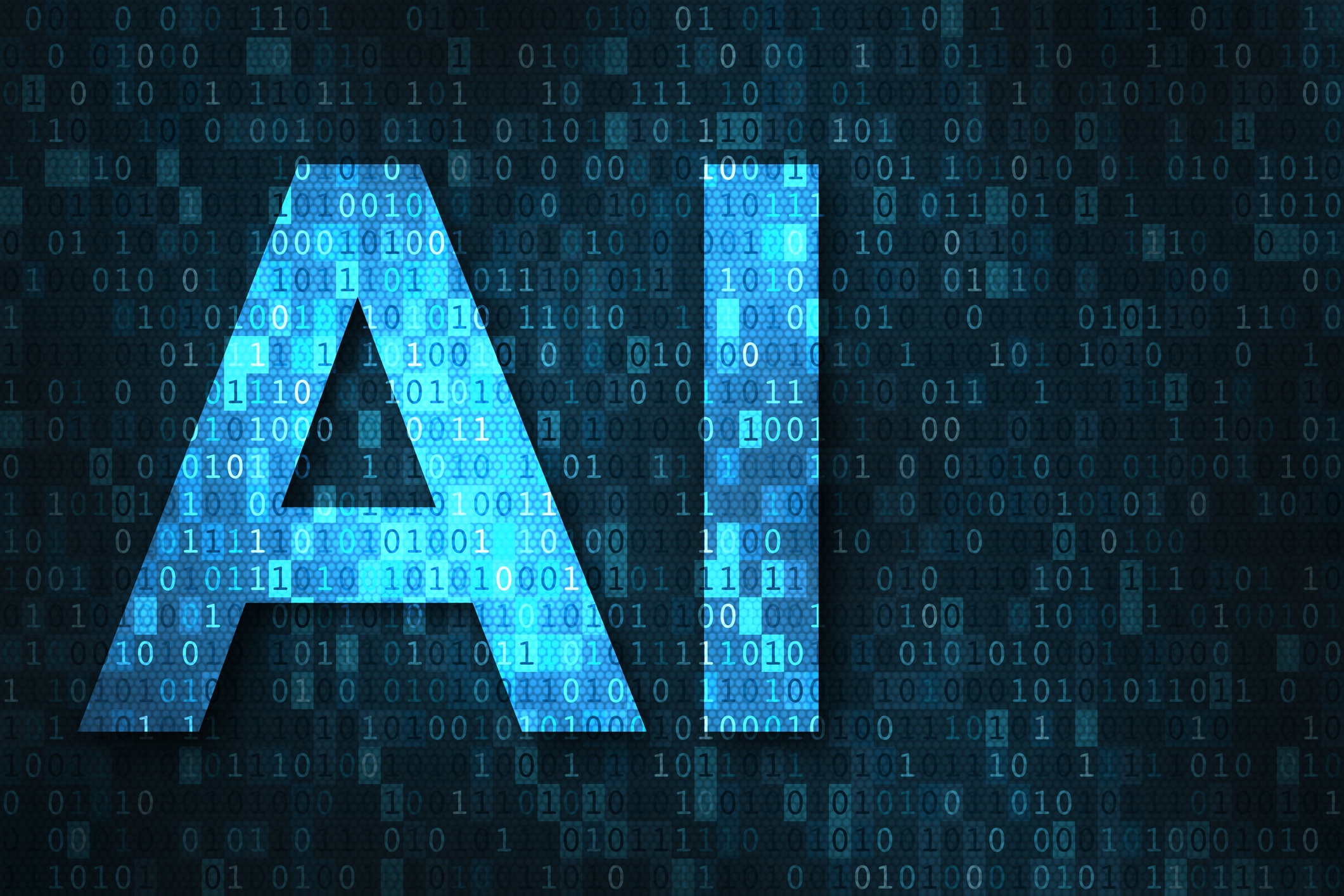 The prospect of AI ruling over humanity isn't a new one. However, with today's artificial intelligence technology becoming more and more... intelligent and widespread; could it be time to start worrying?
What is Artificial Intelligence?
AI gives a machine the ability to imitate intelligent human behavior. The concept of AI is based on the idea of building a machine capable of thinking, acting, and learning like humans.
With enough input (like historical data and user data), advanced hardware, and software systems combined, AI is a force to be reckoned with. From virtual home assistants (Apple's HomePod, Google Home and Amazon's Echo) that can adjust the lights on command, to healthcare systems that can potentially give a more accurate diagnoses than a human counterpart, AI can be utilized in many different industries and is continually growing throughout the years.