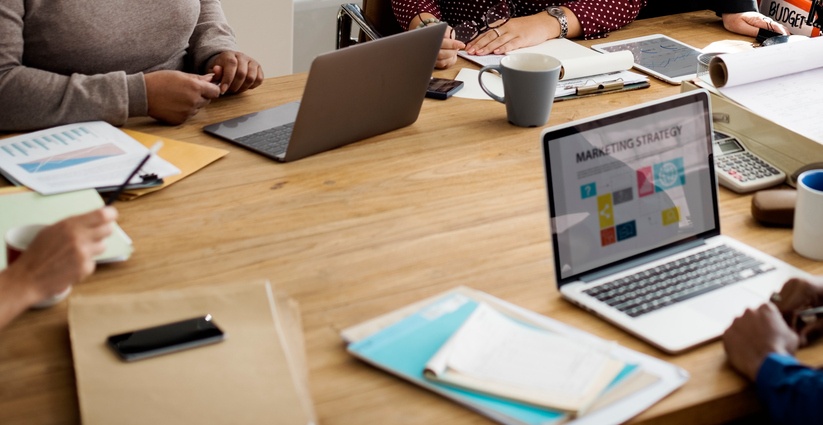 Why do we have maps and compasses? So, that they can help us to find the right direction we want to go. The same can be said about how proper marketing strategies help with your social media presence. When the incorrect marketing strategy –or no strategy at all– is employed, the results could lead your social media footprint off a cliff.
To say that successful social media brands or personalities are were they are, with thousands of followers, was purely by happenstance would be a great disservice to the strategies and campaigns that have been designed to help bolster their following. Most, if not all, brands and personalities have social media strategies they follow and align with their social media goals and target markets.
It is imperative that businesses have a marketing strategy when they break into social media or if they are currently involved with social media.