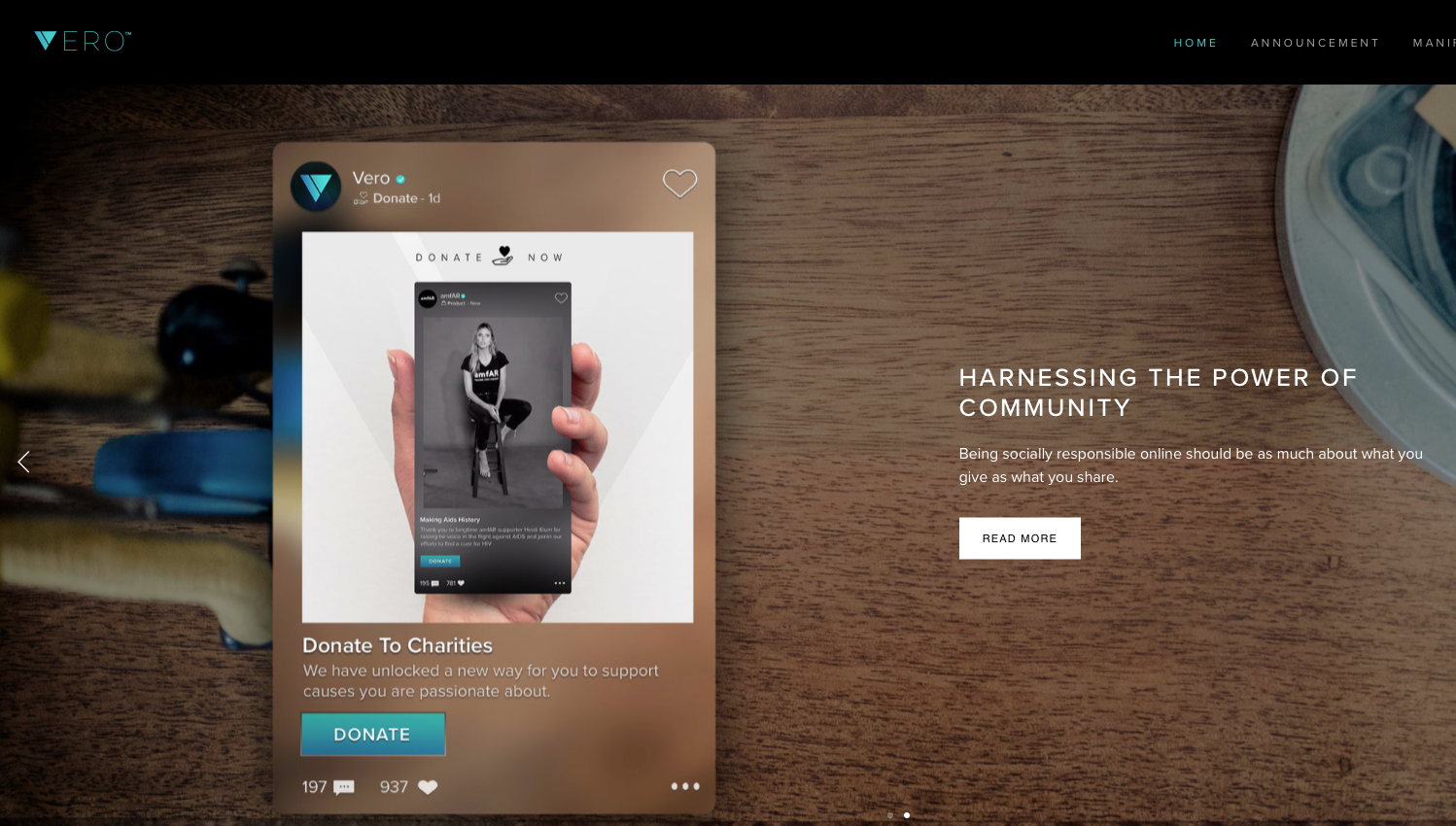 When someone becomes fed up with a brand's product or service, they often jump ship to a new brand that has better features. This happens all the time in several business industries but what about in social media? Will everyone jump on the most recent social media trends such as Vero?
Vero, a relatively new social media platform, is poised to steal the mantle from the "illustrious" social media front runner, Instagram. The creation of Vero, by Ayman Hariri, is spearheaded on the premise that they offer a format and set of features that are less restrictive than the likes of Facebook and Instagram. So does it measure up?


No Algorithms?
For the better part of 3 years Vero has flown under the radar at around 150,000 registered users or so, until just recently, when the app passed 3 registered million users and is continually climbing. The platform created by Vero looks to alleviate the issue of Instagram applying an algorithm to your social media experience by displaying chronological posts, not selling of personal data and the reduction in the amount of advertisement exposure. These have been some of the grievances that many users on Instagram and Facebook have been loathing ever since recent algorithm changes that were rolled out over the course of the last 2 years.