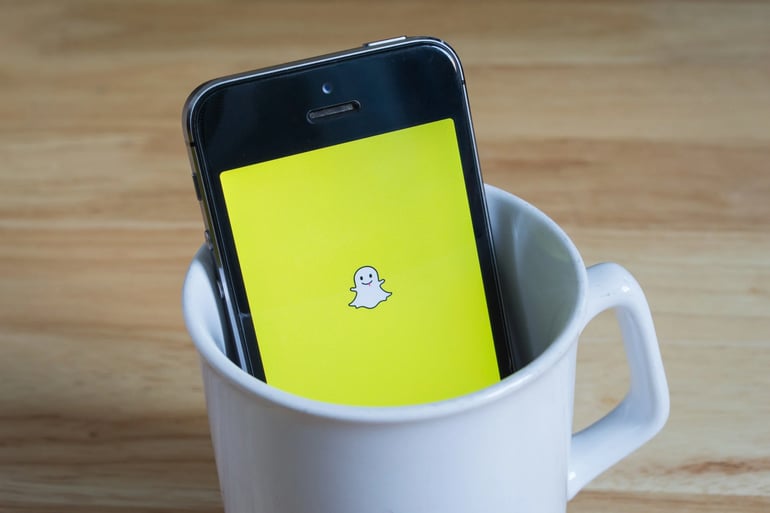 Business is in a constant state of evolution and the realm of social media is no different. Live streaming is becoming more and more prominent with nearly all major brands and online personalities incorporating live media into their social media strategies.
Live streaming elements are being rolled out by almost every major social media platform such as Facebook, SnapChat and Instagram but other mediums such as YouTube and Twitch are already very prominent in their own right when it comes to live streaming of media. Even Twitter has Periscope as form of live media. This newfound growth is full of opportunity for brands to incorporate these new features into their social media structure.
Why Live Streaming?
The implementation of live media allows for an instantaneous connection between a business and their customers or a social media influencer and their followers. Social Media has already created a sphere of quick communication of users and social media live streaming is the next step in the progression of instant gratification. The ability to present media, receive engagement, and respond to that engagement immediately is why live streaming of media is building so much momentum.
Live streaming already has a strong base following on Twitch and YouTube where live gaming brings in hundreds of thousands of viewers who can interact directly and immediately with some of their favorite streamers. For those who are unaware with Twitch, it is a website where a person will live stream various forms of media content, predominately playing video games, for an audience to interact with in live time. Twitch is starting to branch out into other forms of live media such as cooking, IRL (In Real Life), and live broadcasts where more personalities can grow interactive audiences. Brands and social personalities are starting to catch wind of this potential to post media in real time and interact immediately with their audience. The opportunity to grow a cult following that is showing up day in and day out to interact with you and your content is something many brands should not pass up.
---
Receive a free social media audit.
---
Immediate Connections:
People love to feel important and acknowledged no matter how big or small. This ideology comes to the surface with live streaming because most, if not all, streaming sites have tools designed for the audience to interact with whoever they are watching. When a viewer asks a question or leaves a comment that is acknowledged immediately by the streamer, or another audience member, the viewer is pulled even more into the stream because he or she has been validated.
Think about your favorite television show or live event. It may be broadcasted for the first time or even live casted but cable and tv do not allow for their viewers to interact but only observe. Live streaming allows for interaction, and if there is one thing marketers should know about people, is that many individuals want to socialize with a feeling of belonging. This sense of belonging is the very essence of why hundreds of millions connect and interact across all the various forms of social media; making live streaming that next frontier to be explored.
Going Live!
Ready to go live? Awesome! Just be set with your game plan. There is a simple but major distinction between an online personality and a standard brand, which can often come down to a lack of a spontaneous streaming schedule. Many prominent brands are run by social media coordinators either in house or contracted out to a marketing agency. Often times, these coordinators will carry out strategies that have been planned weeks or months in advance and such removes the sense of genuine spontaneity.
Mix things up! Having a set schedule for posting is nothing new but being too stringent on how you release content is extremely negative, especially when it comes to live steaming. By streaming quick spontaneous live videos where your brand interacts with customers, you can create a window for users to peer through for a quick behind the scenes glimpse of your brand.
Streaming Potential:
It is important to not view live streaming as one dimensional. Even if your business has a social media strategy that doesn't involve live streaming, do not forget about the audiences that live streams are bringing to various platforms. Live streaming is a new medium that is pulling audiences away from traditional mediums such as TV and radio. Don't be afraid to dabble in this realm especially if your core market can be found watching various live streams across platforms such as Twitch or YouTube.
Live streaming is starting to come of age and reach its stride. Already showing potential as a new element of media for users and businesses alike. The ability to directly interact and instantly respond to customers or followers is becoming more and more of a reality for a generation that wants instant gratification. If incorporating live streaming and videos into your marketing strategy fits with your vision and target market, than don't sleep on it.
---
Learn more about our social media management. Click here. Contact us with any questions at (951) 479-5411.
Receive a free social media audit.