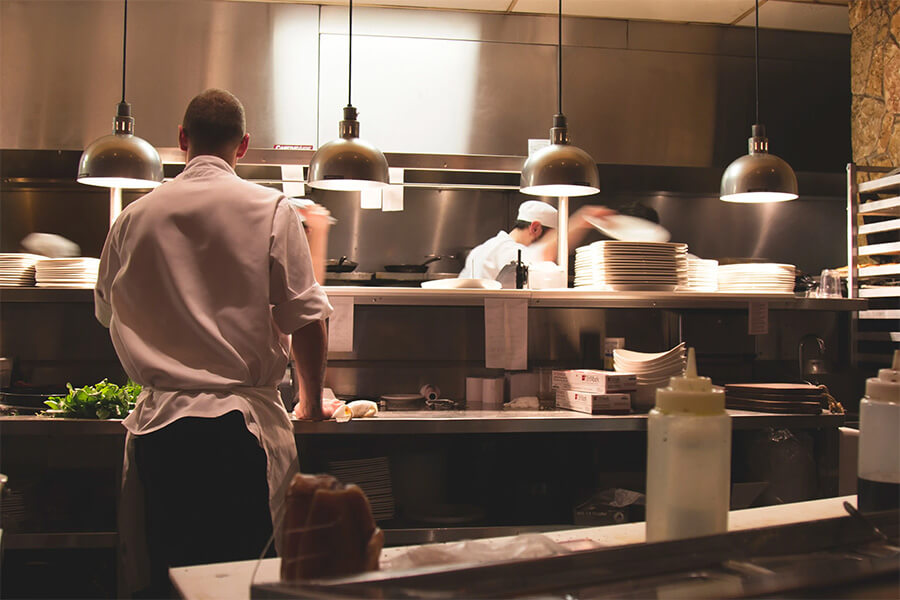 Branding is more than just a buzz word. It's a key part of marketing for all industries, but it's especially important for restaurants. A lot of new restaurants leave branding to the big-name businesses, thinking branding somehow doesn't apply to them. This is a mistake! As a restaurant, you need to take the time to consider your brand and how it will affect your marketing strategy. Keep reading to see why creating a good brand is so vital to the success of your restaurant marketing!
People Pay for the Brand
You might hear a lot of information about branding and why it's important on the internet from other marketing blogs. Most will say it's all about how it makes customers feel and how it builds connections. Don't get me wrong, this is true and important. But the biggest part of branding is it's ultimately what customers pay for. Customers don't pay for the experience or even the food, they pay for good branding.
Even if you're just a small restaurant, branding will come into play. People trust brands. If you choose to expand your restaurant later down the line, they'll be more likely to visit your new location because they're already familiar with your brand. Your brand is a promise to customers. It's a promise for a certain level of experience, service, and flavor. If you ever wondered why you should pay attention to your branding, it's simply because that's what people pay for!
---
Not sure how to stretch your marketing dollars? Here are 10 things to cut from you restaurant marketing that will help free some of those dollars up.
---
Clear Messaging
Developing a good brand is all about messaging. It's worth putting in the thought now about your brand because it will help you with developing your marketing messaging for the future. Who are you marketing your restaurant to? What are you trying to say? What story are you telling? These are all questions you should ask when developing your brand. These questions will lead directly into your messaging, so you're able to easily establish your marketing strategy.
The Basics of a Brand
So what are the basics of your restaurant brand? Well, it's actually really complex. Instead of being afraid of branding and not knowing where to begin, start small. Your brand is allowed to grow and change with your business over time! Start with the simple things and develop as you go.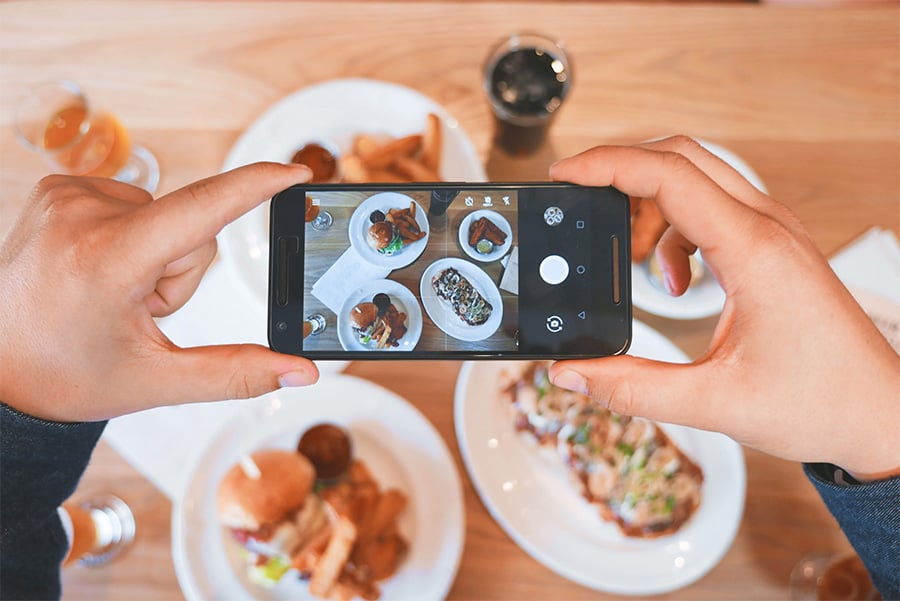 Most people know the foundation of a brand is your logos and colors, and this is true for restaurants as well. These foundational elements should represent your theme. Warm colors are known to stimulate hunger, but other colors can evoke calm or pleasant feelings that are useful in a restaurant environment. How do you want your customers to feel when they walk in?
After you've established your foundational elements, the rest of branding is in the details. How should employees dress? How should your restaurant be decorated? The Teehive prints your logo on tablecloths for a unique touch. You can go simple and modern or old-fashioned and welcoming. This is all up to you, but be consistent! Remember your messaging. What story are you trying to tell with your restaurant?
Restaurant Branding
Think of branding as the backbone of your restaurant. It's what you fall back on to keep customers coming back again and again. You can have the best food in the world, but with poor branding, you'll still lose customers. Now that you know why branding is so vital, it's time to supercharge your marketing strategy!
---
Author's Bio

Ashley is a super-connector for Outreachmama who helps businesses find their audience online through outreach, partnerships, and networking. She frequently writes at StudyClerk about the latest advancements in digital marketing and focuses her efforts on developing customized blogger outreach plans depending on the industry and competition.

---
Need assistance with your restaurant branding? Contact us today (951) 479-5411 and we'll give you a free quote.
Not sure how to stretch your marketing dollars? Here are 10 things to cut from you restaurant marketing that will help free some of those dollars up.