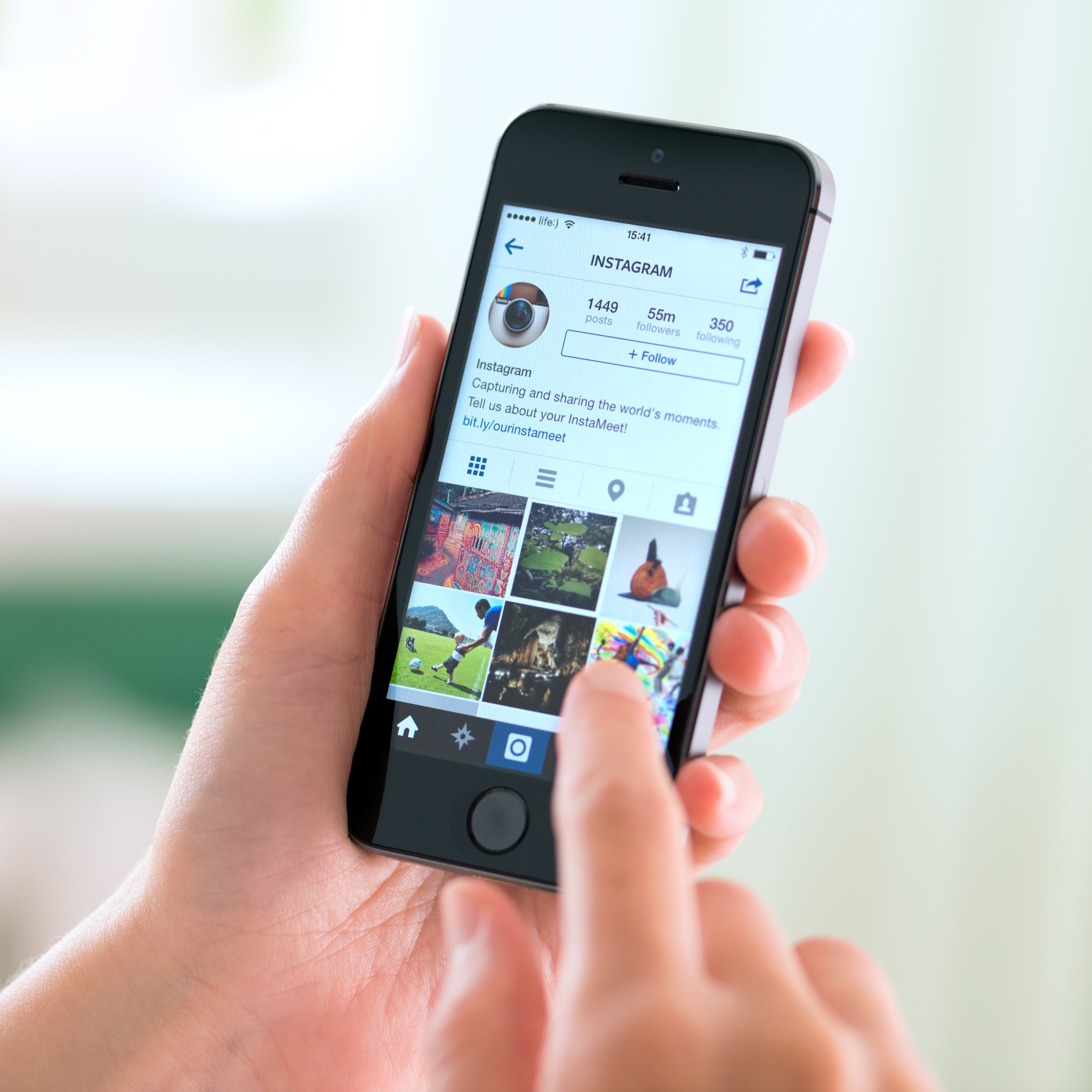 It's undeniable that social media becomes a huge part of everyone's life, almost. Simply because it serves a variety of purpose - it can be as a form of learning tool where you can learn everything that's happening to your friends/family or community, or use it for marketing products/services.
But no matter how people use their social media account, in the end, they are all still aiming for one goal - building a strong social media following. Some people successfully achieved this goal, but there are some who are still wondering how they do it.
If you search online, it will show you plenty of ways on how to build it. Are they effective? The best way to find out is by trying it yourself. But if you landed on this article, you only have to read 6 methods and we can guarantee their effectively.